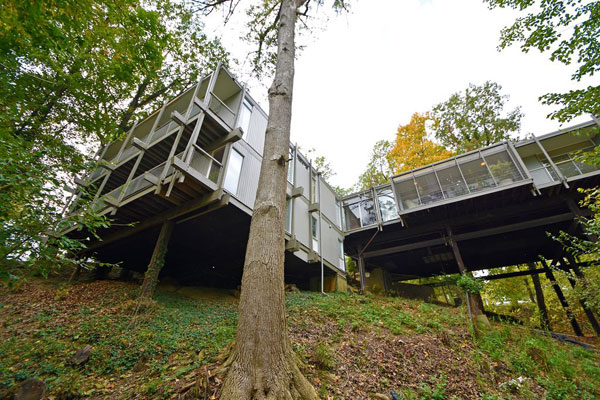 What's not to love about this 1960s four-bedroom property in Cincinnati, Ohio, USA?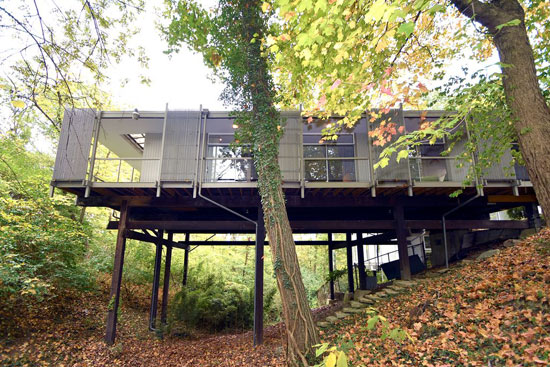 Of course, this is a house on stilts. It would take something special to put us off this beauty. Throw in some walls of glass and a hillside location and this is could be our dream home.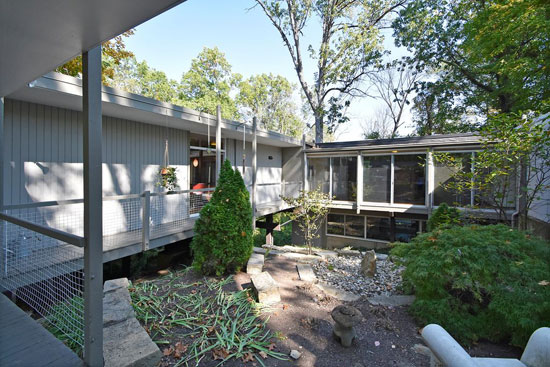 That word is 'could'. It's a very attractive proposition, but this 57-year-old house isn't perfect.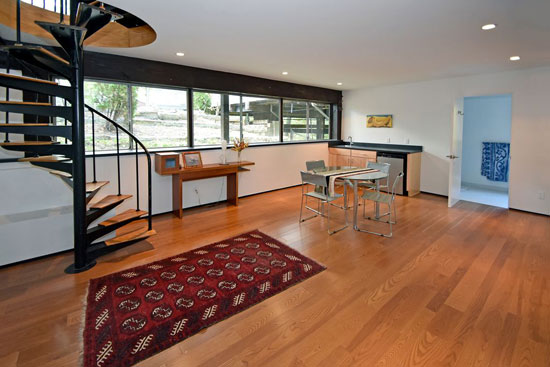 Maybe I'm being a little picky, but the inside just doesn't grab you as much as the outside. Yes, it has been renovated – and there is nothing at all wrong with that. But the result just feels a little safe compared to the risky exterior.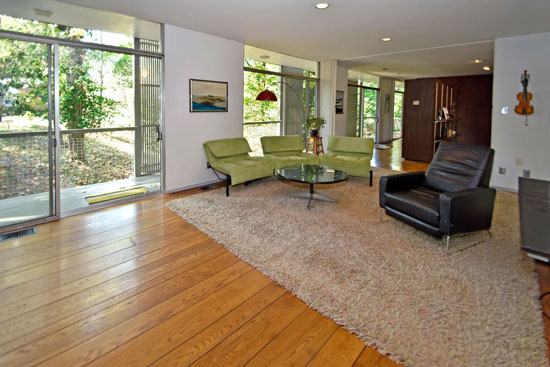 Saying that, the house is fairly neutral in finish and there's no escaping the fact that you are hanging off a hill and with those walls of glass, you are literally in the forest. Just a little more colour and character and you are probably there.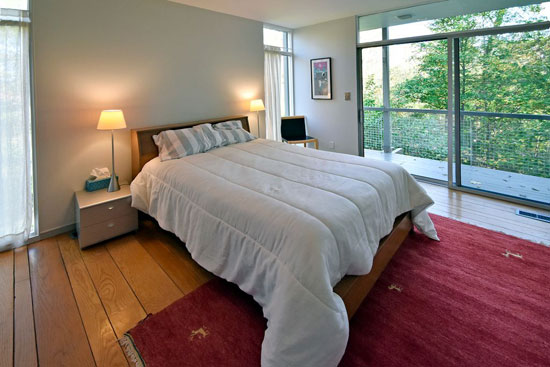 This is a substantial place too. 4,400 sq. ft. of living space in total, with the agent pointing out (quite rightly) that this an 'entertaining home'. That open plan living space would certainly be a dream party space.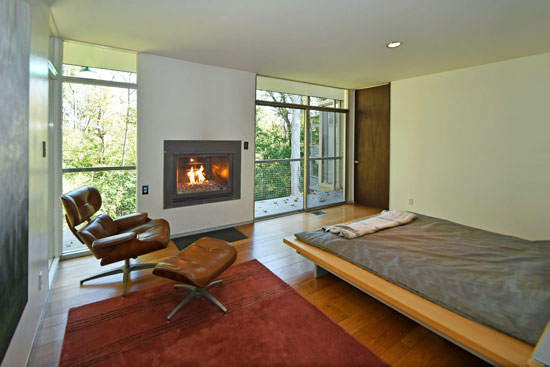 But when the party is over, there is plenty of room to sleep, with four bedrooms, as well as four bathrooms. 12 rooms in total over the two floors, along with up to one acre of land and a two-car garage nearby.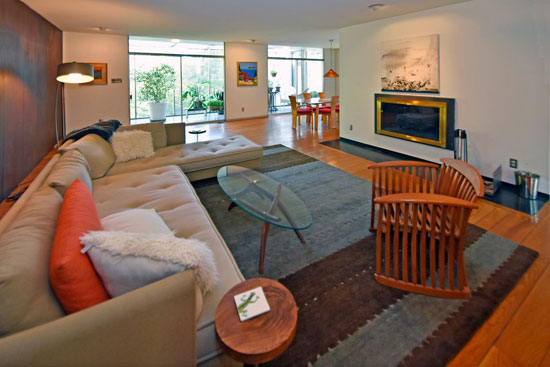 More images on the listing and if you fancy living amongst the trees, this place is up for $549,900.
Images and details courtesy of Zillow. For more details and to make an enquiry, please visit the website.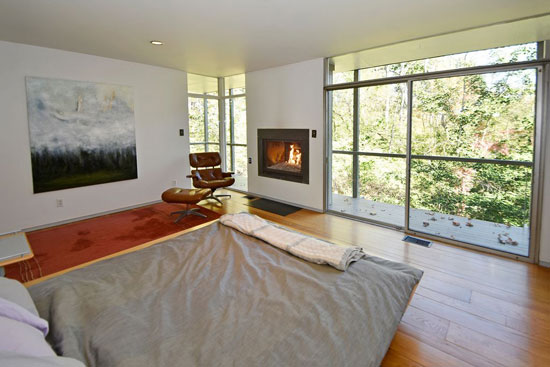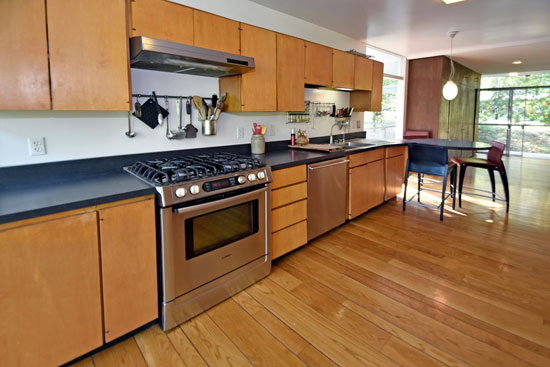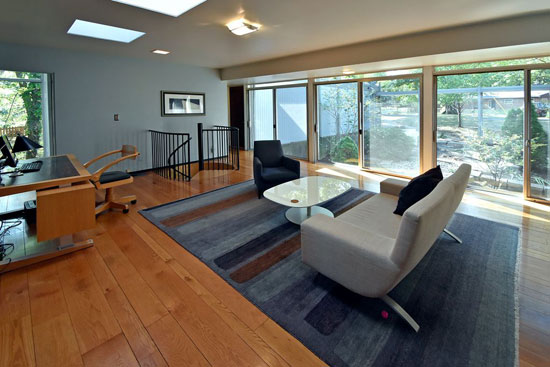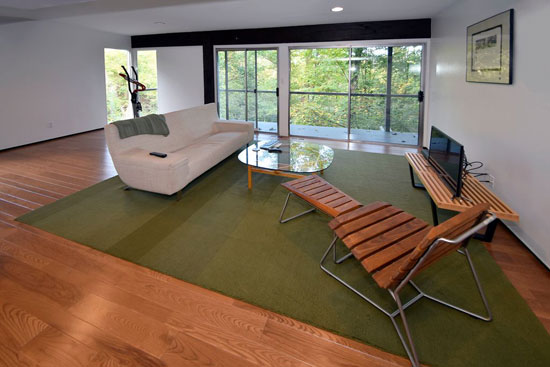 Property Location