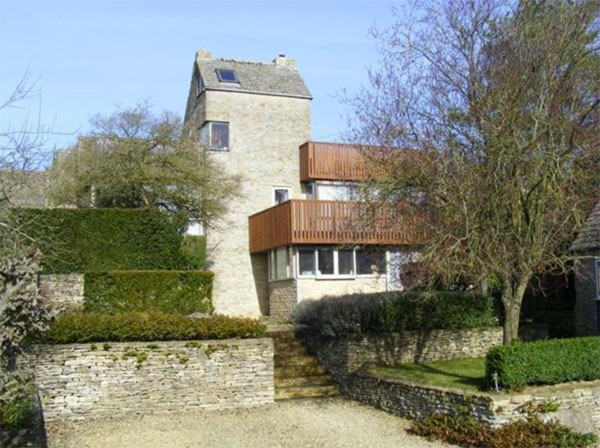 Thanks to Helen for spotting the potential of this individually-designed 1960s property in Burford, Oxfordshire.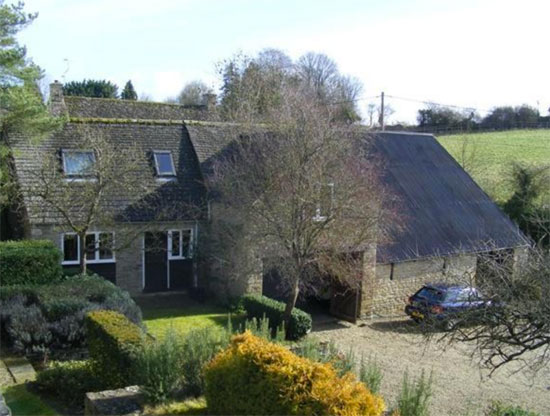 It isn't an obvious one. But I would guess that was part of the plan.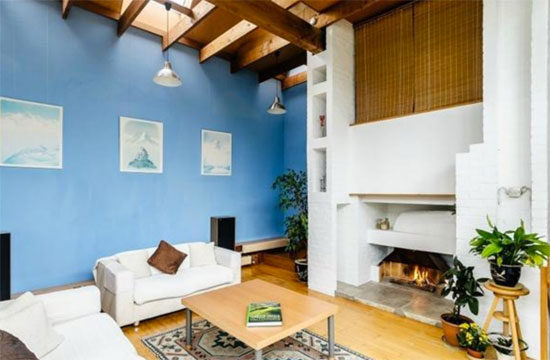 Designed in the late 1960s by an architect (whose name we sadly cannot find) for his own use, the house was constructed using local Cotswold stone and presumably with the idea of blending in with the surrounding buildings.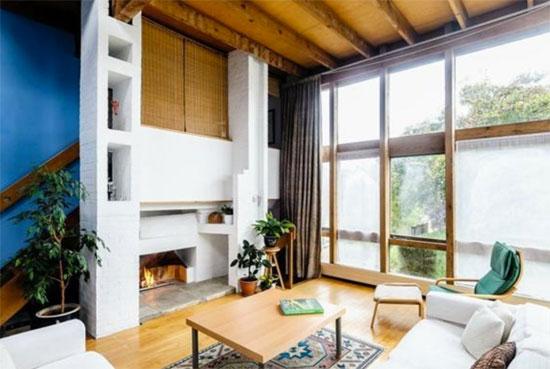 It certainly has that traditional look. At least, it does from the outside. Once inside and it is a very different story.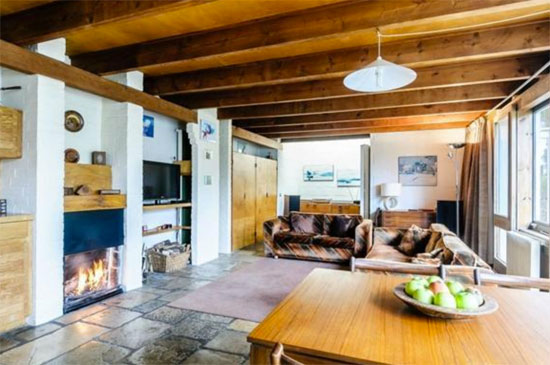 High ceilings, beams, wood cladding, feature fireplaces, floor to ceiling windows, this is a very '60s take on a country house. That's why this is so fascinating.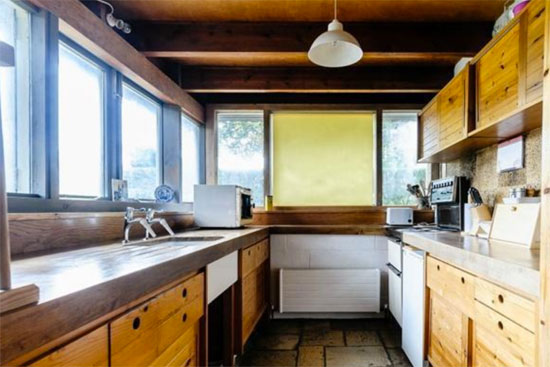 Well, that and the amount of space on offer. That is laid out over our floors would you believe and includes the double height reception room, a family room, the kitchen, four of five bedrooms (depending on how you configure the layout), a family bathroom and a sauna with shower and WC. We can't be sure, but there looks like there might be some terrace space too.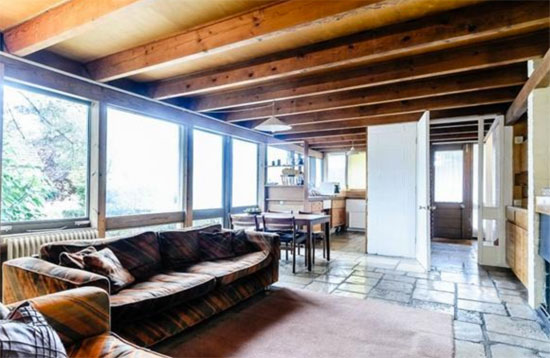 If you need more space, the house is offered with the option to purchase all or part of the adjacent Cotswold stone barn which is currently divided into three parts and used as a workshop, general storage and garaging. Ideal for guest accommodation, a gym or more office space. But it will add to the cost.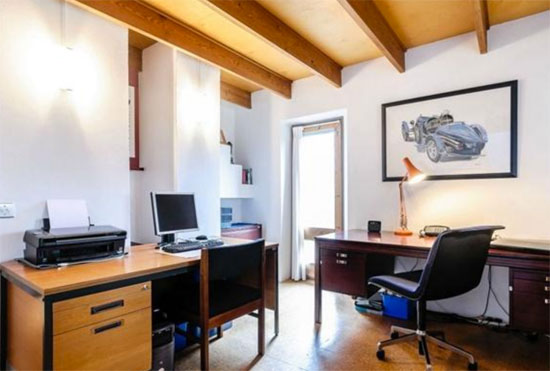 That isn't going to be inconsiderable, as the asking price for the main house is £875,000.
Images and details courtesy of Express. For more details and to make an enquiry, please visit the website.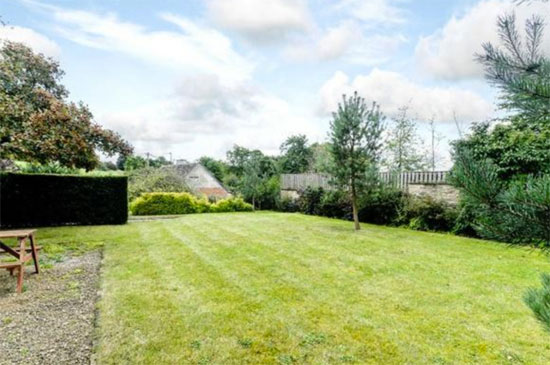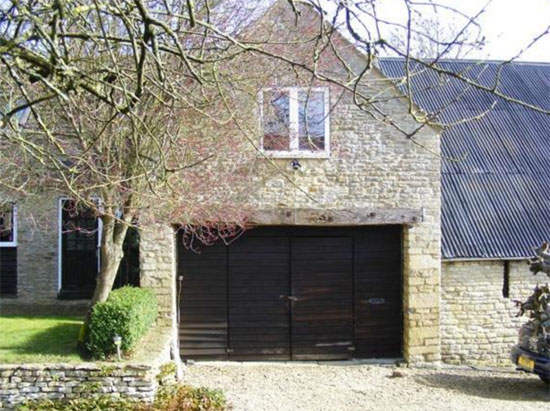 Property Location