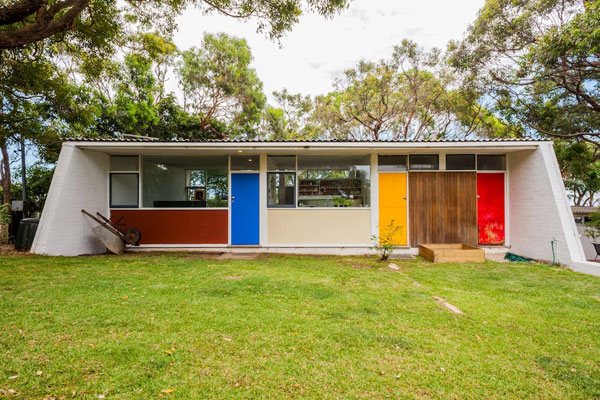 This is a dream of a place. Even better, you can rent this 1950s Harry Seidler-designed modernist property in Newport, New South Wales, Australia for a break.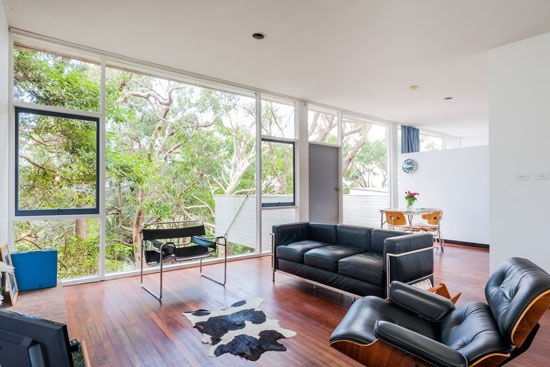 Harry Seidler was one of the foremost modernist architects in Australia in the 20th century and a man inspired by the people he worked and studied with, most notably Walter Gropius, Marcel Breuer, Josef Albers and Oscar Niemeyer.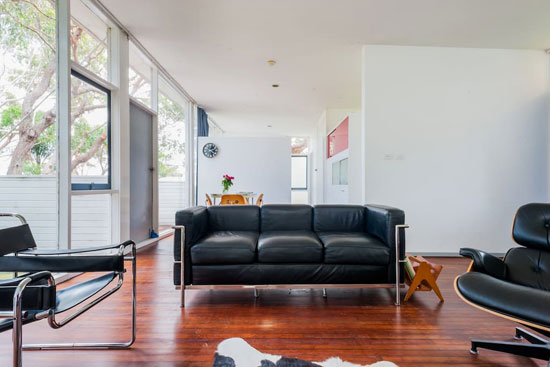 He started his residential work in Australia in the 1950s, with this single-storey property one such example, found on Sydney's northern beaches and in remarkable condition.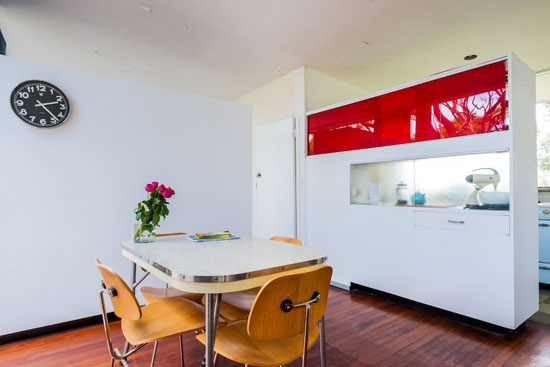 That's not by chance. The house is 60 years old, but has been the subject of a 'careful restoration' in more recent years. That work is still ongoing, with all funds generated from Airbnb stays being used for restorative work.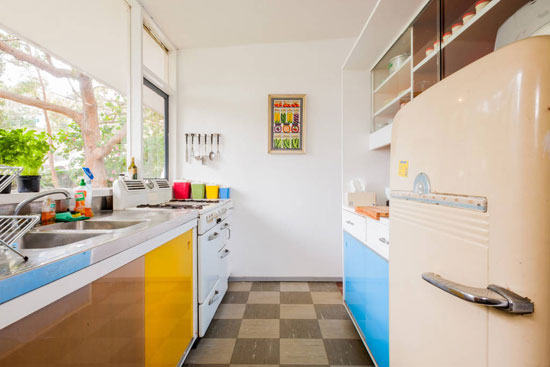 It isn't just a case of working on the frame of the house either. The interior of this house is also a key selling point.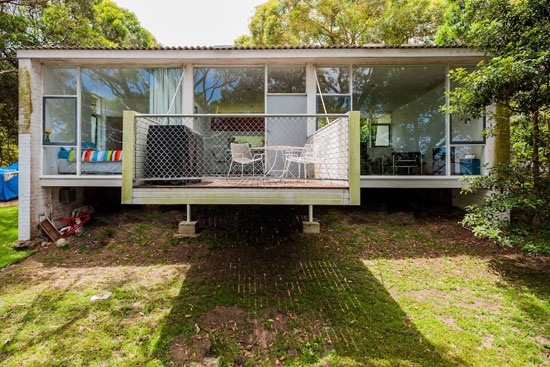 The owners have tried to keep all fixtures, furniture, kitchenware and style from the 1950s, with the obvious exception of the modern-era Wi-Fi and television. Well, everyone needs them. You also get a selection of art and architecture books plus an upright piano if you have skills on that front.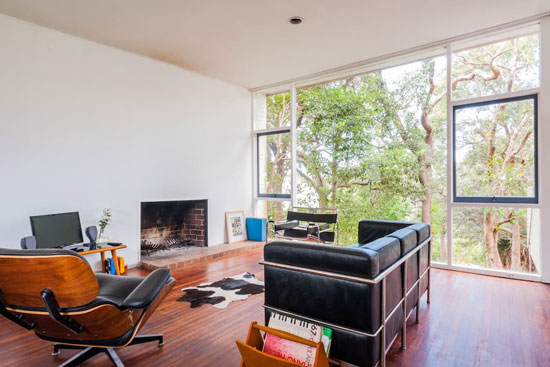 The sellers also add that the purpose of being listed with Airbnb is to be able to 'share such a unique, artistic and calming place with those that are truly interested'. So if you have an interest in the era or the the work of Seidler, this could be a perfect retreat. Lovely area too.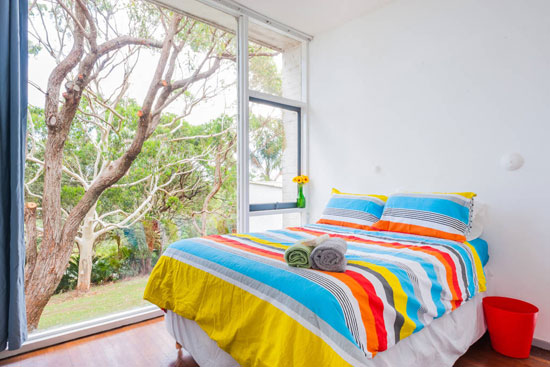 Just two guests per stay, with a single bedroom and a double bed, plus the lovely reception space and terrace area. Oh yes, that amazing vintage-style kitchen too. A security deposit will be required, as well as the rental price of £152 per night.
Images and details courtesy of Airbnb. For more details and to make an enquiry, please visit the website.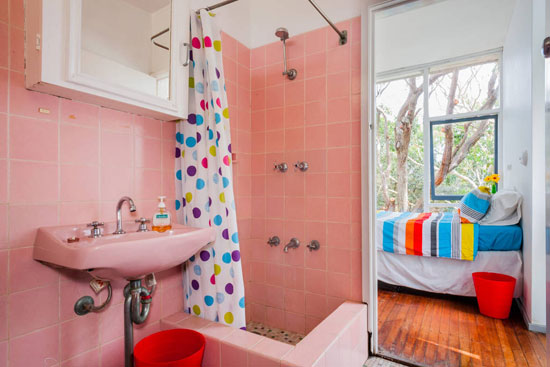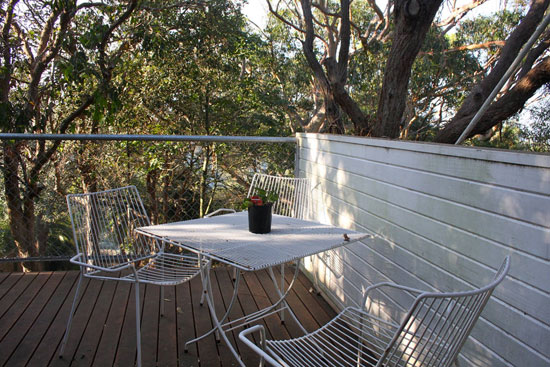 Property Location