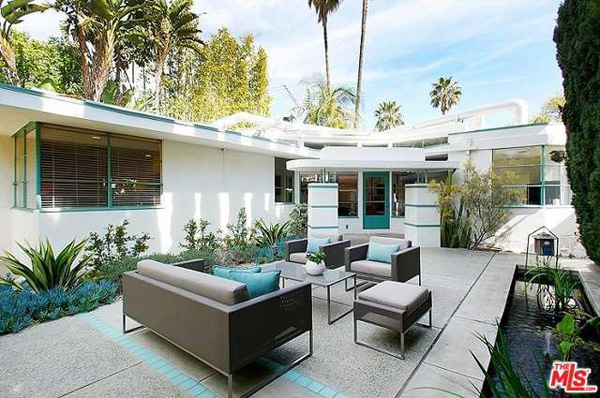 We love this 1930s William Kesling-designed art deco property in West Hollywood, Los Angeles, California, USA.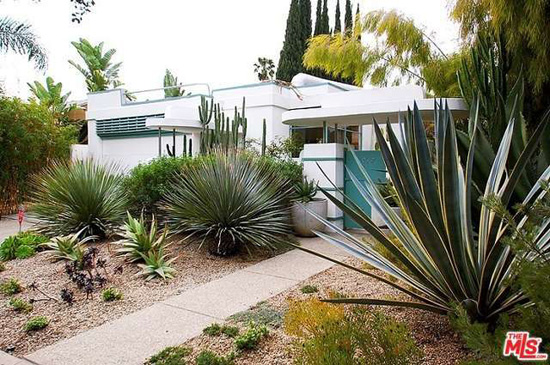 Yes, US art deco. We don't feature enough of it. Although that's usually down to a lack of great examples to feature. Not this week.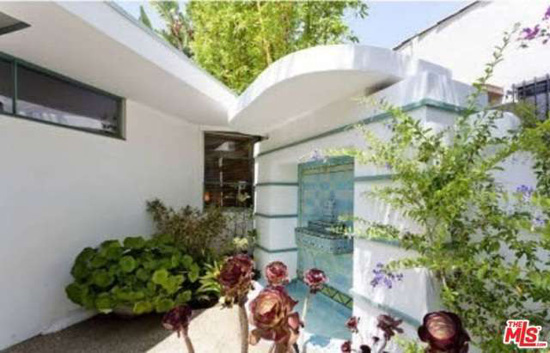 That's because this week we have this wonderful place on the market. It was designed by noted architect William Kesling for another noted name, Academy Award winner Wallace Beery.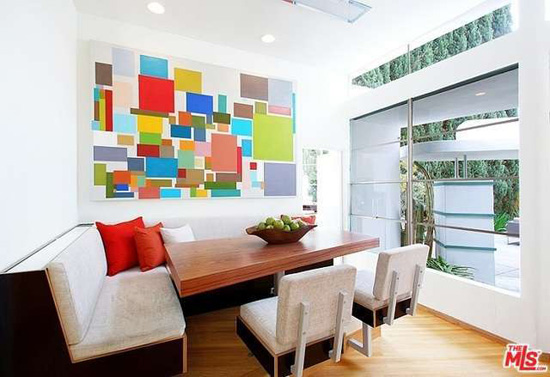 The house is described as 'one of the finest examples' of its type in Los Angeles, with much of its striking exterior detail still in place after a restoration.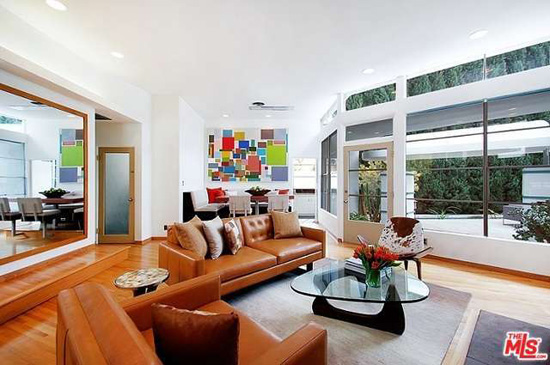 So striking horizontal lines mixed with rounded edges for that stunning frontage and some bright interior space littered with deco details.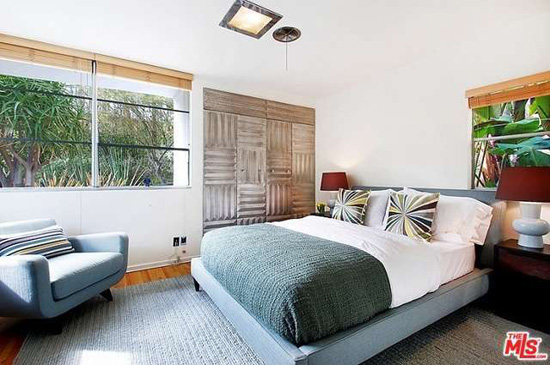 But not all original. Yes, some details look untouched, like the bathroom plus some windows and doors for example. But once inside, this house is more contemporary than you might expect from what we can see.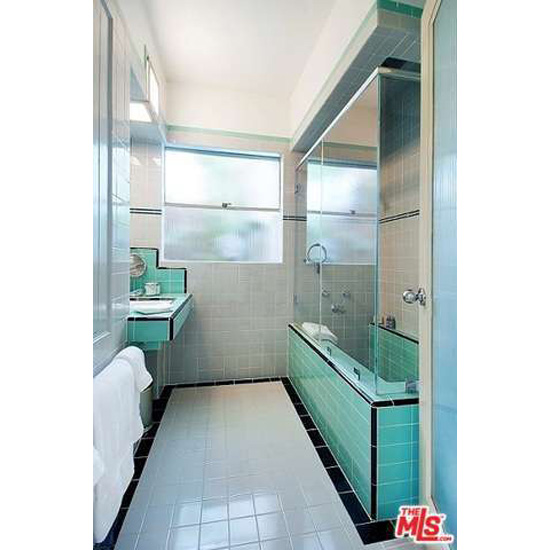 That might be disappointing for some prospective buyers, but the finish is fairly neutral and you do wonder how much is down to fixtures, fittings and furnishings. Nothing too OTT here and if you wanted to add more of the 1930s back in, that should be easy enough.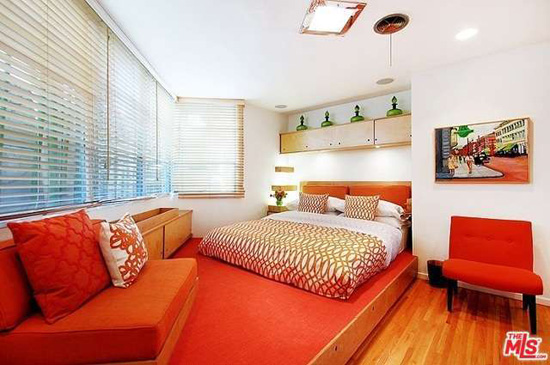 1,404 sq. ft. of space within, which includes three bedrooms and two bathrooms, along with plenty of sun-filled living area.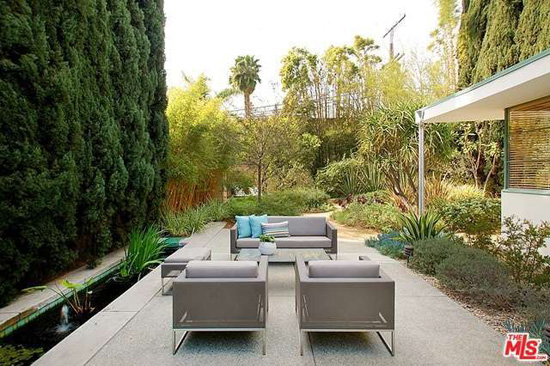 Of course, this is LA and as such, the house has been 'designed to experience the indoor / outdoor Los Angeles weather'. According to the agent, the property 'seamlessly wraps around lush gardens' with a koi pond and exotic plants within, as well as a tile deco fountain.
$1,750,000 if you want to live here.
Images and details courtesy of Estately. For more details and to make an enquiry, please visit the website.
Property Location