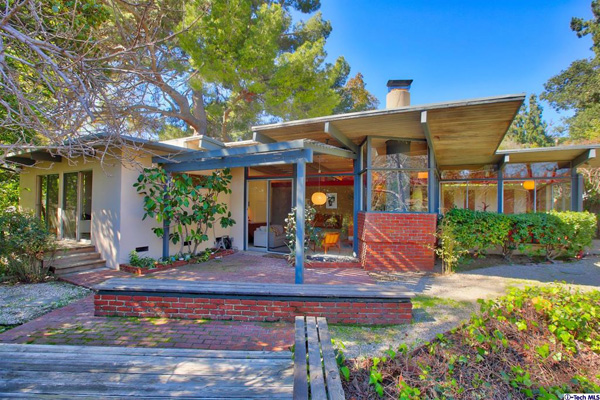 If you were to picture midcentury modern in your head, then you would probably imagine something like this 1950s Kemper Nomland-designed midcentury modern property in Altadena, California, USA.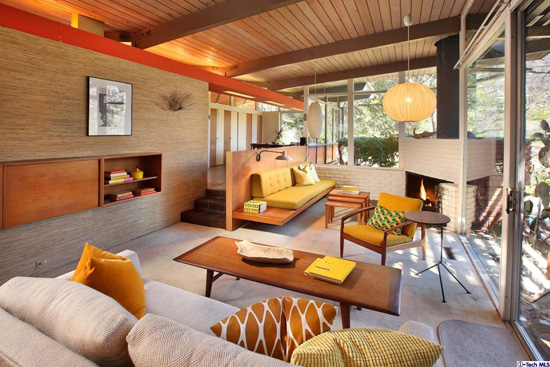 It's an interesting place and all the more interesting because little has changed since this house was completed back in 1952.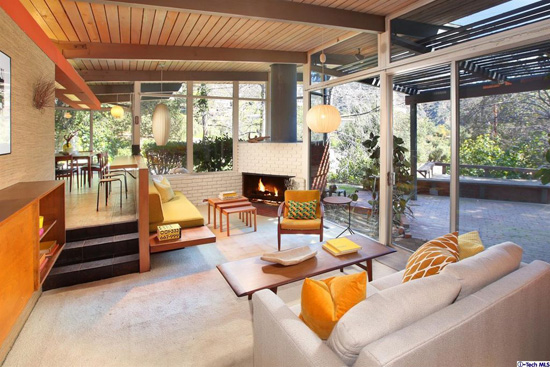 Kemper Nomland is the name behind the property, with the original plans still available in the house and presumably included in the sale. A name to conjure with too, as Kemper and his father designed the only Case Study house in Pasadena in 1947.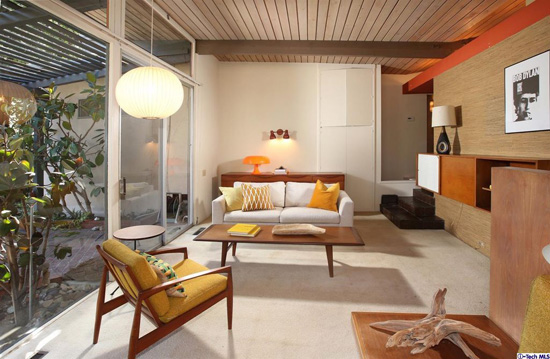 Kemper Nomland Jr. continued to design midcentury property, which included his own home and at least a dozen others in the early 1950s. This is one of those houses.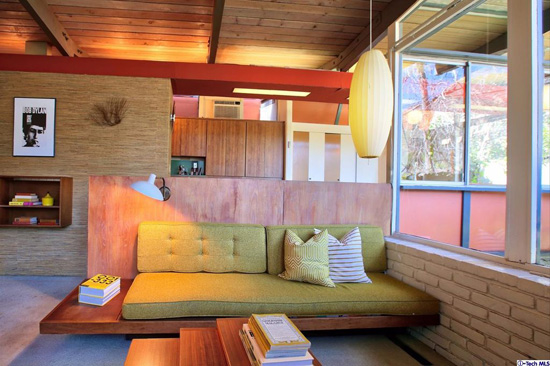 According to the agent, this 'post and beam' house is pretty much untouched structurally over the years, with other detailing, including the kitchen and bathrooms, looking like they might be from the original era too.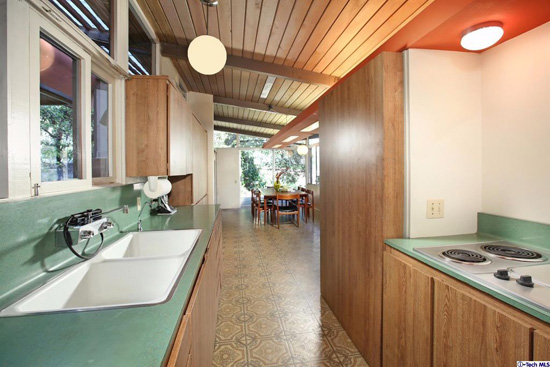 Much more of the detailing and furnishing too we suspect, not least because just one family has owned this house since construction. However, it does have quite a fresh look about it and has obviously been looked after and cared for. This is no relic of the past. This is midcentury modern that still works in the current era.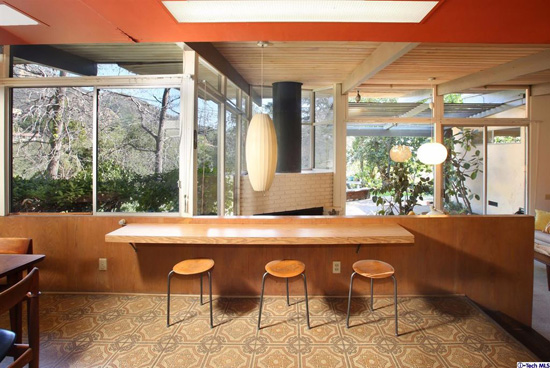 Anyway, we love the beams, as well as the glazing, the corner fireplace, the period decor and light fittings, the furniture (which probably isn't staying) and that amazing kitchen area. This is midcentury perfection as well as home you could just move into without having to change a thing.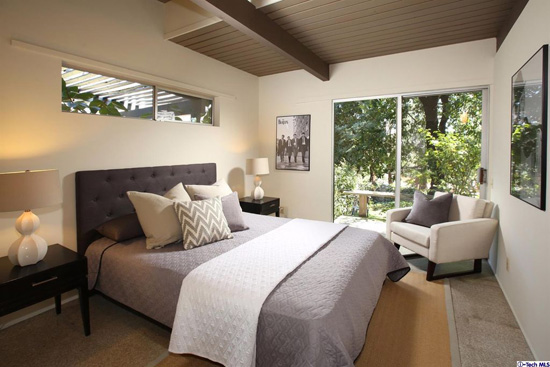 You get around 1,619 sq. ft. of living space, which includes three bedrooms, two bathrooms and some lovely, bright and open reception areas. Some lovely mountain views from the house too.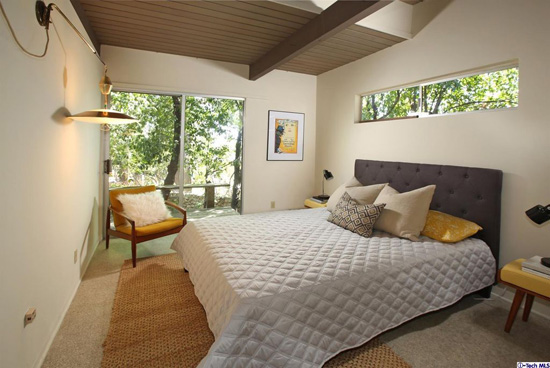 There's also a carport and laundry room outside, as well as what looks like a good amount of entertaining / relaxing space too. Not exactly sure about the latter though, do check with the agent.
If you love it enough to buy it, then you will be interested to know that the asking price is $769,000.
Images and details courtesy of Zillow. For more details and to make an enquiry, please visit the website.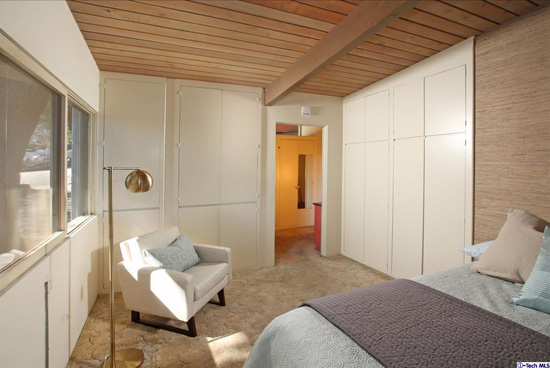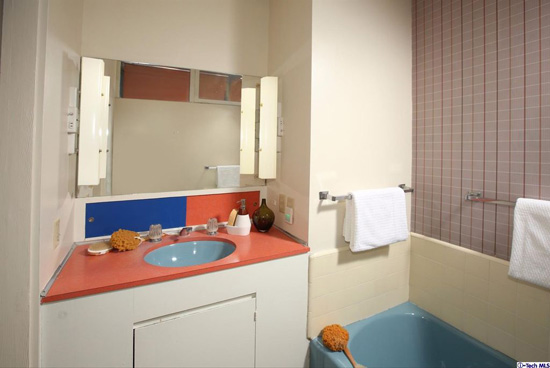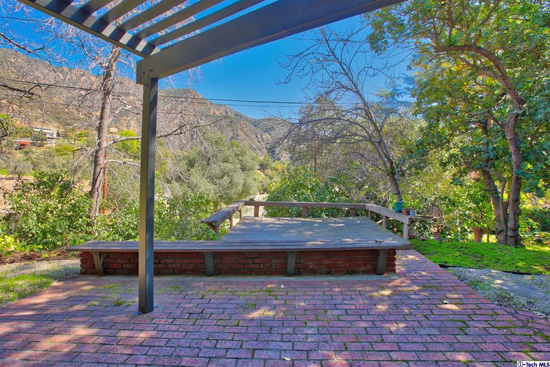 Property Location