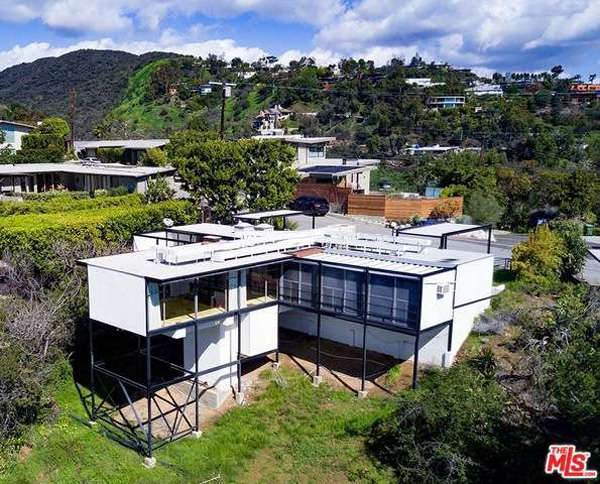 An opportunity to own something very special. That being Craig Ellwood's Smith House in Los Angeles, California, USA.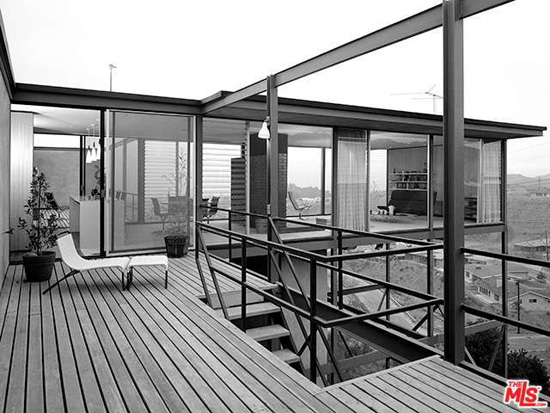 Special in two ways actually. The architecture itself is the first plus point, a house and design raved about back in 1960 by Architectural Review.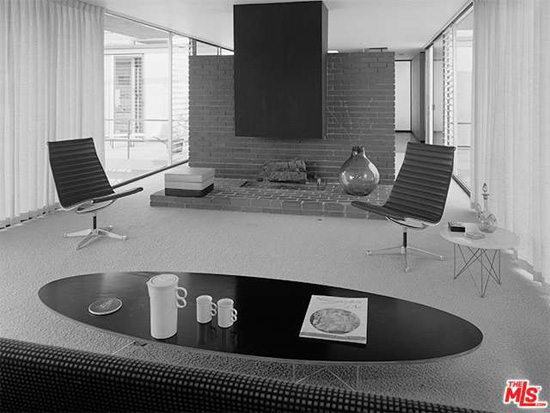 'Periodically there comes to light a building that – whatever its other merits – seizes the attention by the way it exemplifies some aspect of modern architecture. Such a structure is the hillside house in California house by Craig Elwood.'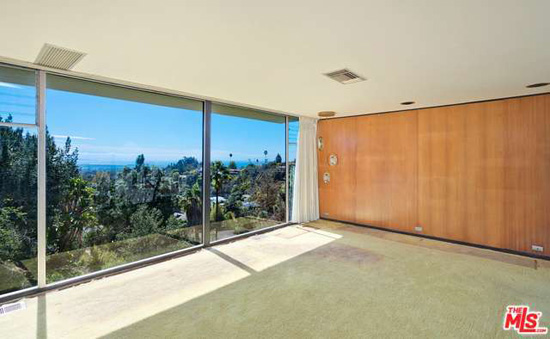 High praise indeed. But there is another positive here. This house is up for sale 'close to original condition'. That's really something considering this place has been around for the best part of 60 years.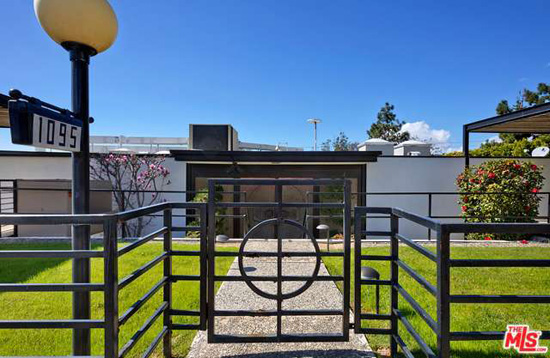 Frustratingly, the images on the listing don't show a lot of that interior. But they show enough to get us excited.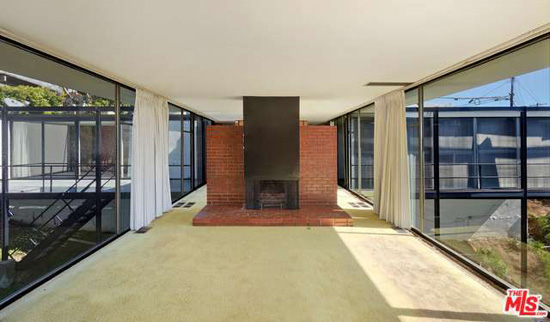 The location is the first thing you might notice, perched high in the Crestwood Hills and with views over Santa Monica Bay and Palos Verdes.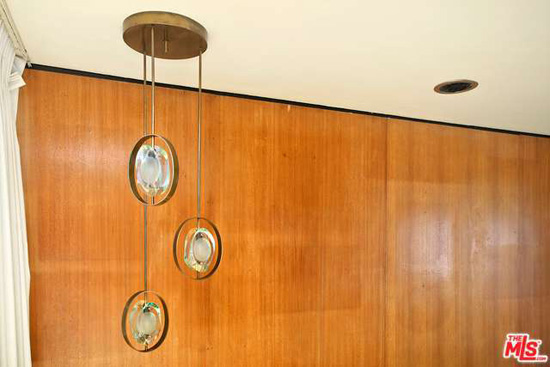 Those views are available via the deck areas and the floor to ceiling glazing that is here is abundance. The open spaces, the feature fireplace, the periods kitchen and dining area, the light fittings and the custom furnishings also jump off the page. This is a midcentury dream.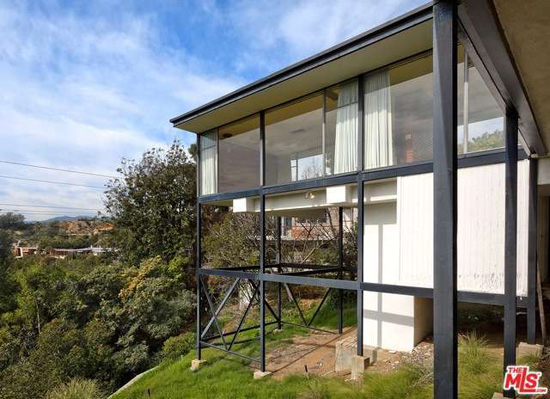 There is around 1,550 sq. ft. of living space here, which includes two bedrooms, two bathrooms and those open reception and living areas with terrace access. Like the Neutra we featured last week, this isn't a place if you fear heights, but definitely a house with the 'wow' factor.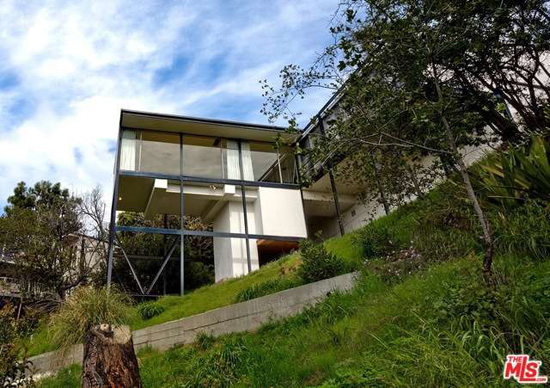 The agent describes this as 'a piece of art' and a house waiting for 'a devoted restoration'. If you are the person for the job, it is on the market for $1,699,000.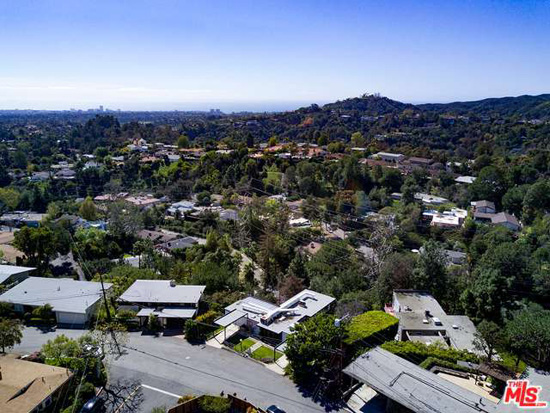 Images and details courtesy of Estately. For more details and to make an enquiry, please visit the website.
Property Location