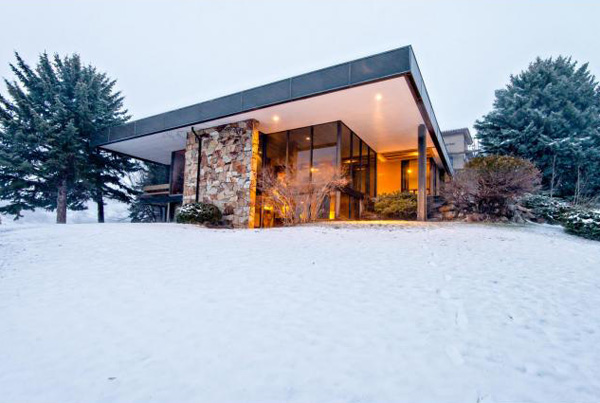 Homes by this architect don't come up often, so savour this 1970s Ed Dreier-designed modernist property in Salt Lake City, Utah, USA.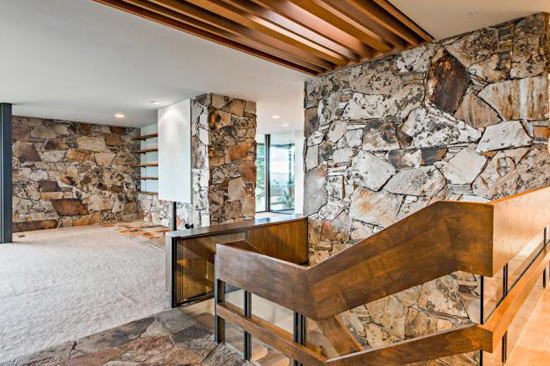 Actually, we should refer to it as midcentury modern, which is pretty much the look and feel here. It just seems a little late for that era, having been constructed in 1976. Anyway, that's just a label. The most important thing is the house and that really is something special.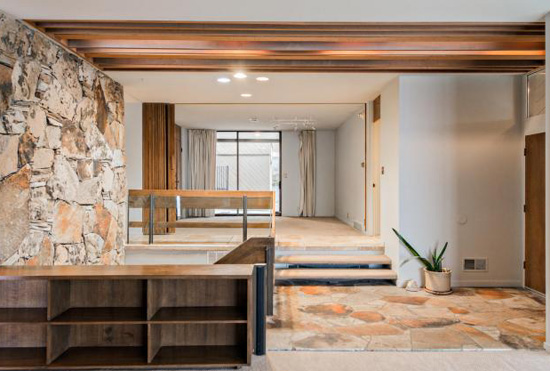 This is a time capsule, with little changed since the builders put their tools down just over 40 years ago. Of course, the cantilevered roofline and floor-to-ceiling windows are still in place. But much more beyond that.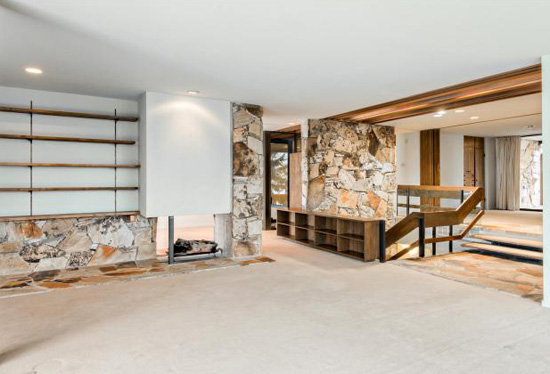 A glance at the photos show everything from the stone flooring and feature stone walls through to a period staircase, custom furnishings, custom furnishings and what looks like a largely vintage kitchen.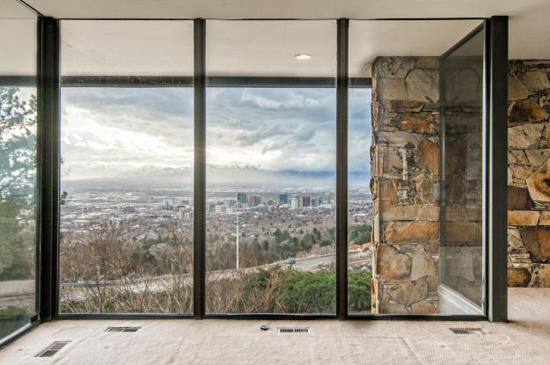 Of course, there are the open spaces too and the real 'wow' factor here of that city view from the windows or the balcony. A stunning piece of architecture.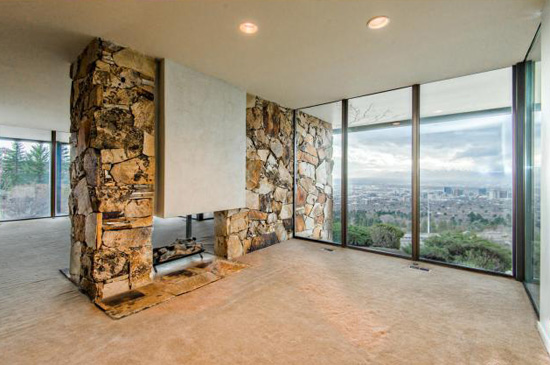 Despite little change, it doesn't look like it would need a lot of work either. Of course you would need a survey, but to these eyes, it's just a matter of bringing in your furniture.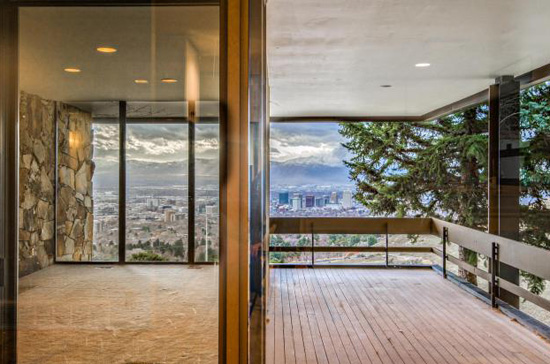 The house sits on a half acre lot, with 4,086 sq. ft. of living space that includes three bedrooms and two bathrooms, as well as the wonderful reception areas. A good sized garage on the side too.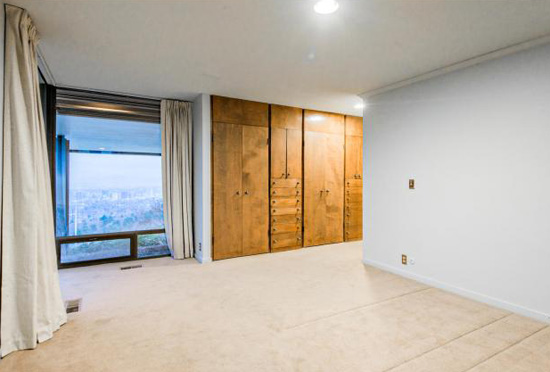 Fancy it? This place is the market for $1,250,000.
Images and details courtesy of Estately. For more details and to make an enquiry, please visit the website.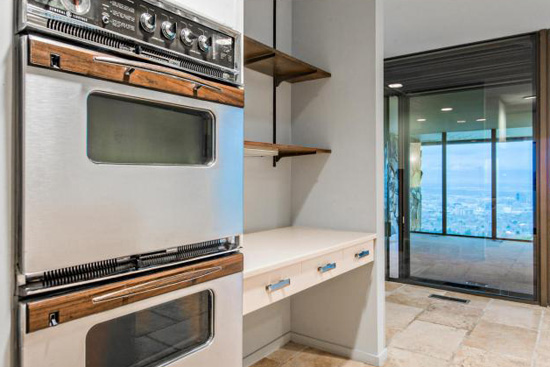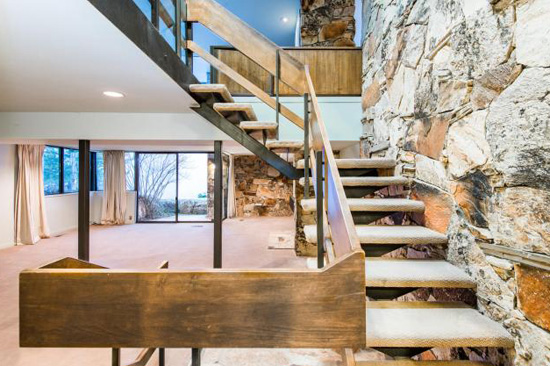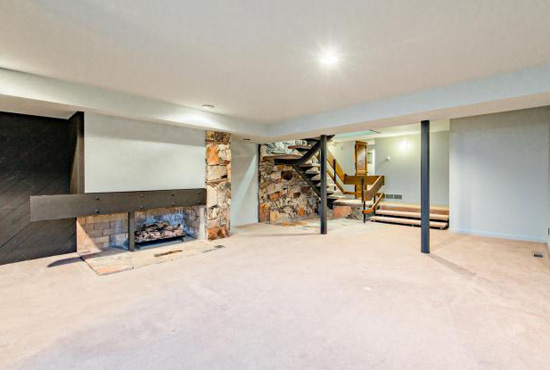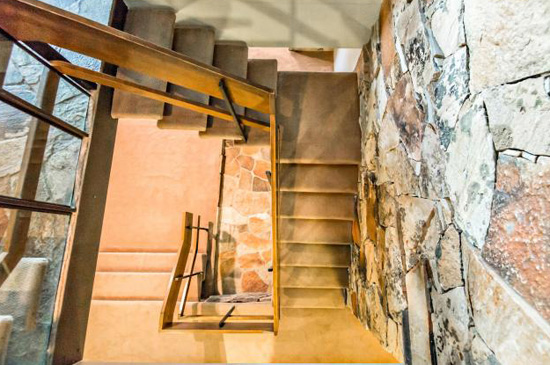 Property Location