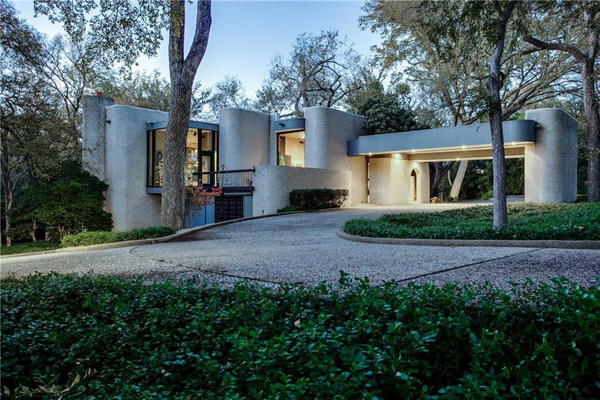 No architect attributed to this one, which is odd as this 1970s modernist property in Dallas, Texas really is something special.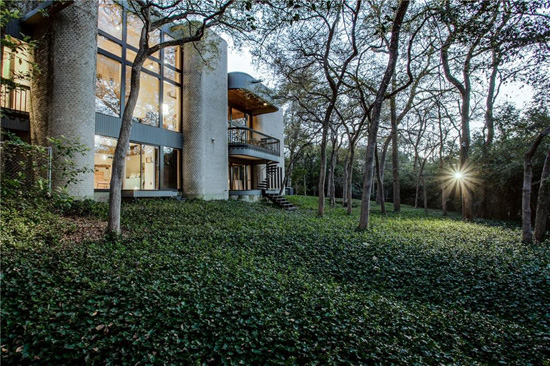 If we can find a name, we will add it later, but for now let's just admire the work in question.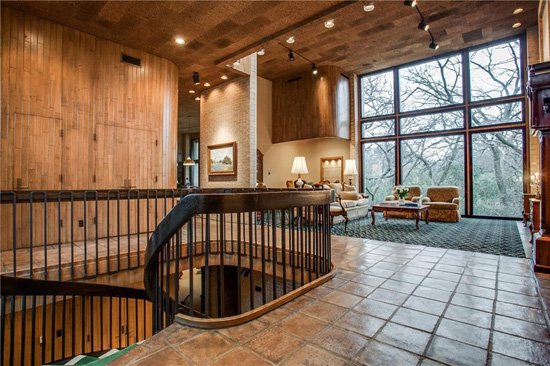 On the face of it, this is a modernist / brutalist property dating from 1973, with what we assume to be huge towers of curved concrete matched up with extensive glazing.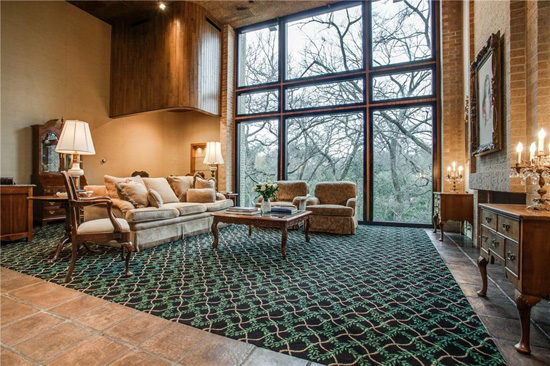 This was probably the modernist dream back in the day and to be honest, it pretty much still is today.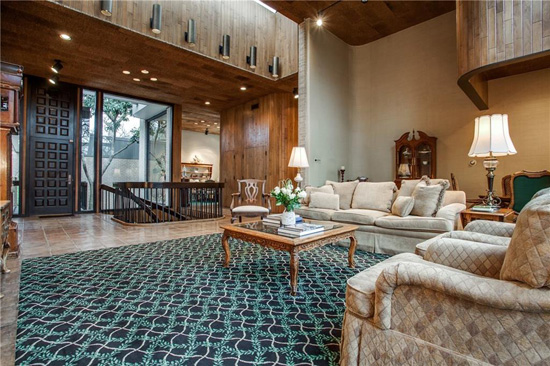 But there is something of a contrast between the almost futuristic exterior and the more traditional interior.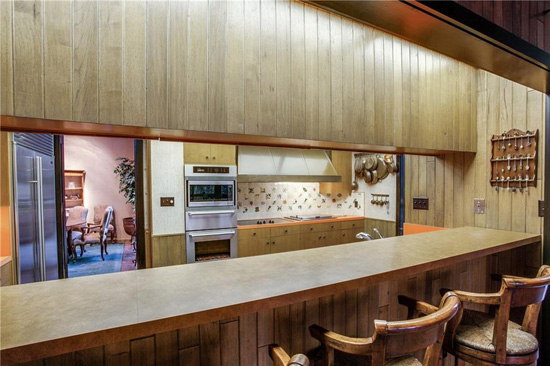 Ok, not completely traditional. Nothing could be in this structure. Just a little more traditional than we perhaps expected.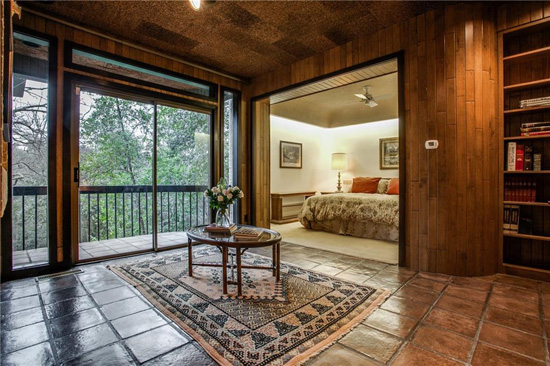 Yes, there are some grand statements here, with the huge windows, exposed brick, wood panels and the (very) high ceilings. But overall, many of the fixtures, fittings and furnishings seem at odds with the architecture.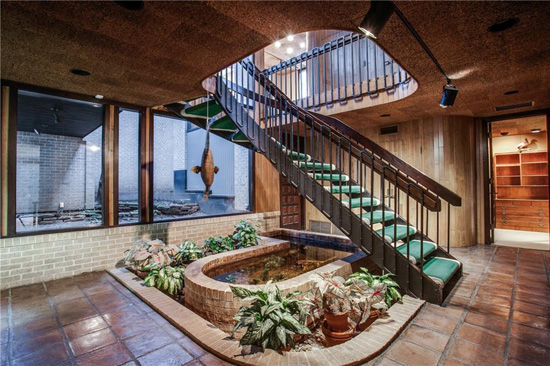 Of course, many will be departing with the current owners. But you might want to rethink the interior a little, which doesn't look to have changed much in over four decades, to bring this place back to its best.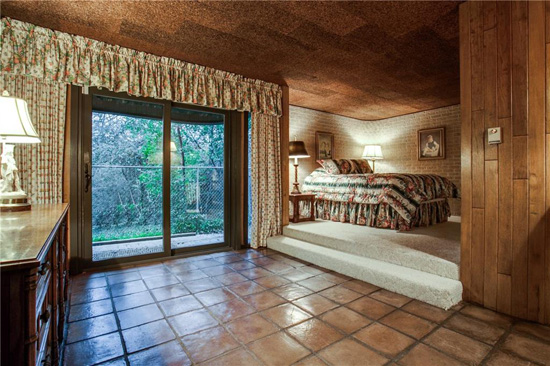 A lot of space too, listed as around 5,280 sq. ft. in total and with four bedrooms, four bathrooms and three main living areas. There is also a spiral staircase leading you to a lower level that looks so incredibly of its era.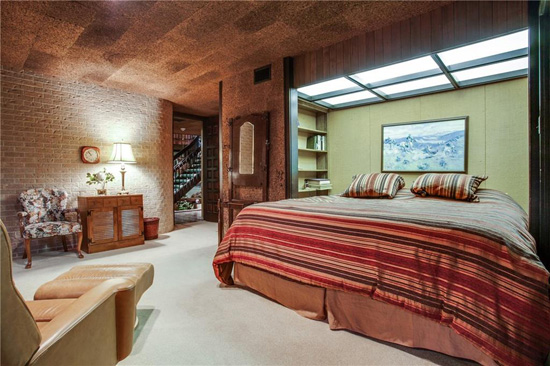 An acre of land outside, which should guarantee you some privacy. You might need that too with windows this large.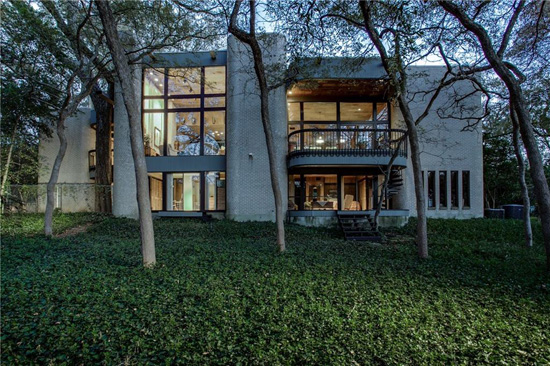 The images perhaps showcase this place better than words, so do check out more of those on the agent's site. If you like the look of this house, it is on the market for $2,295,000.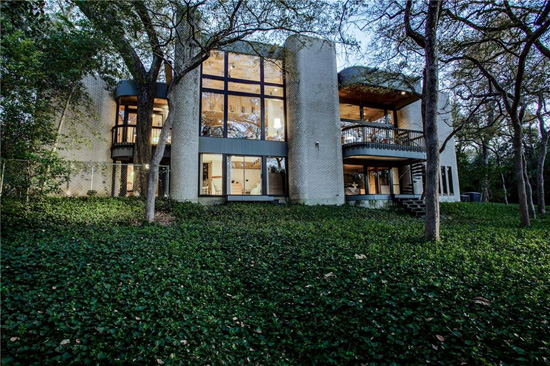 Images and details courtesy of Estately. For more details and to make an enquiry, please visit the website.
Property Location