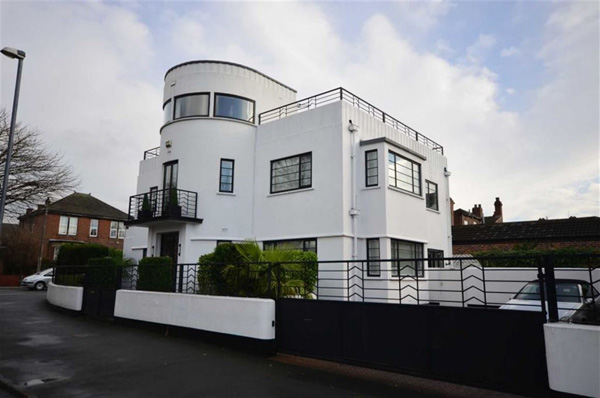 This should look familiar as it was number 9 on our all-time most popular art deco property listing. Now the 1930s Blenkinsopp and Scratchard-designed art deco property in Castleford, Yorkshire is back on the market.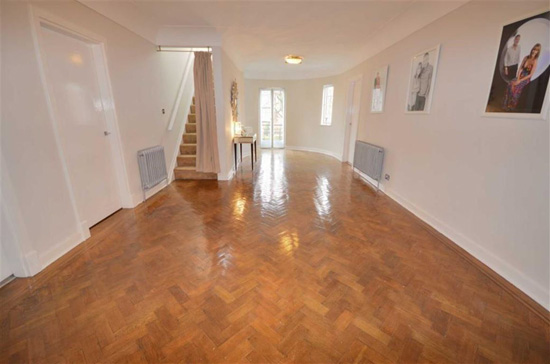 Has it changed? Well, yes and no. Of course, you can refer back to our original article back in 2012 to compare yourself, but we didn't show too many images back then. So a direct comparison is quite hard.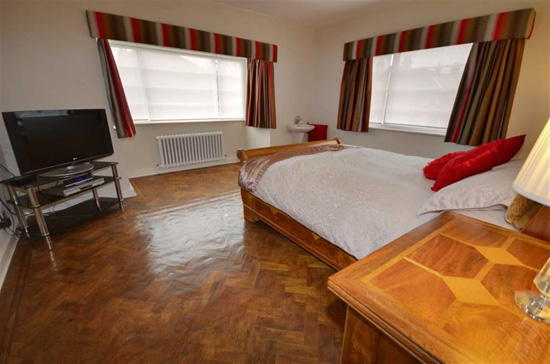 Structurally, this is still the art deco property so many of you fell in live with five years ago. That's perhaps the biggest sigh of relief. Inside is perhaps a slightly different story.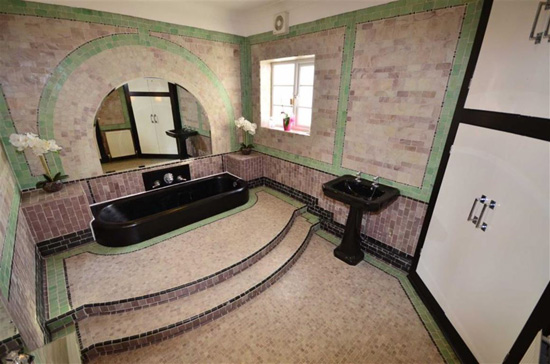 Some rooms look unchanged, such as the large kitchen area and one of the bathrooms for example. It looks like the parquet flooring is still in place too in at least some of the rooms and of course, the roof terrace is as it should be.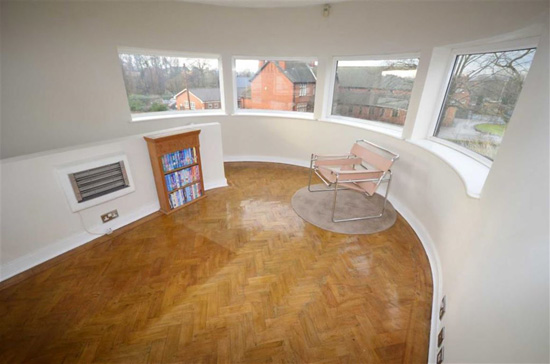 Beyond that, it's probably a case of a change of decor and furnishings and as we often say, the latter will not be staying, so that's pretty irrelevant. Of course, a viewing will answer more questions, but from what we can see, there is little meaningful difference since the last sale.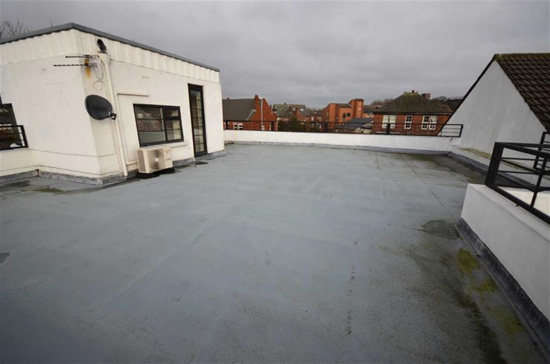 It is, of course, still a substantial house, which is hardly surprising considering this was originally a doctor's surgery as well as a house for the original owner, Dr Innes Pragnell. In fact, it continued that dual role into the 1950s.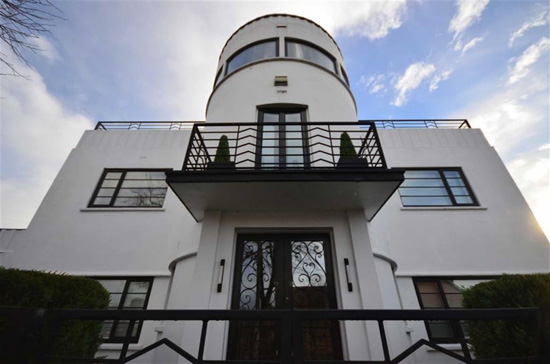 That space kicks off with double doors that lead to the entrance hallway with ground floor WC, then onto the inner hallway with fireplace and onto the lounge, which in turn has doors to the kitchen diner. A side entrance hallways leads to a boiler room a study (or bedroom five) and a ground floor bathroom.
Head upstairs and you will find a landing with parquet flooring, along with four bedrooms (two with parquet flooring, one with a dressing room) along with a WC, bathroom and above that, the sun room, which again has parquet flooring.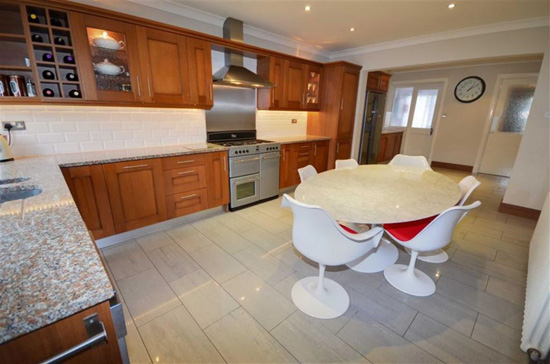 The sun room also has access to the roof terrace, which has decorative wrought iron metalwork to the sides.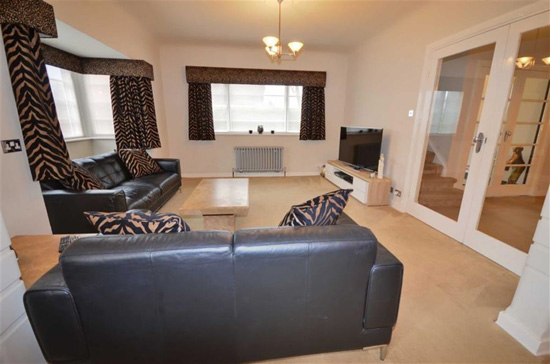 Outside space too, with a garden, a block driveway with electric sliding gates and an additional side garden.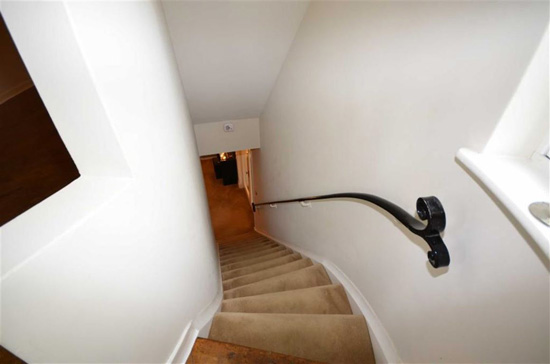 More details on that layout and the outside space on the listing. If you are interested, the price has obviously jumped a little since last time out, but at offers over £350,000 this is still one of the cheaper properties we have featured.
Images and details courtesy of Park Row. For more details and to make an enquiry, please visit the website.
Big thanks to Ewan for the tip off!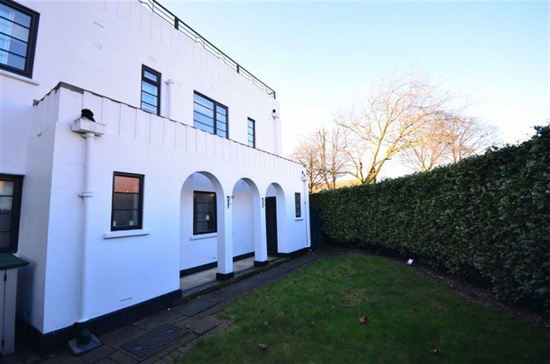 Property Location