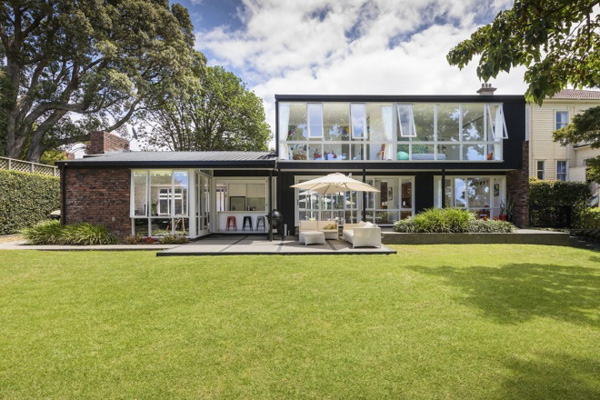 We haven't featured a property in this country for a couple of years, but when they do come up, they tend to be special. Like this 1960s Ron Sang-designed midcentury modern property in Epsom, Auckland, New Zealand.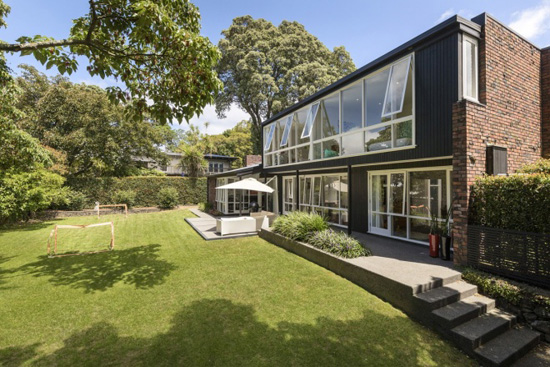 Plenty of 'wow' here, but not just from the original 1960s architecture and its noted architect. This house was renovated back in 2011, with the work overseen by architect Brent Hulena.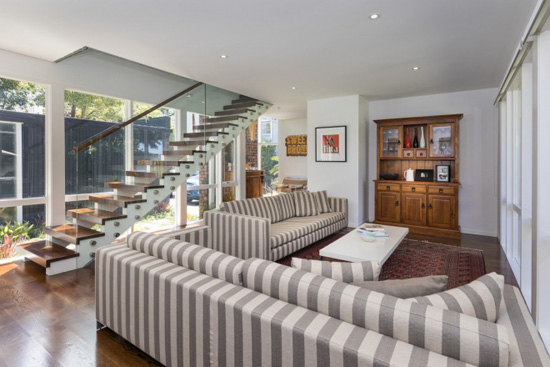 According to the agent, the work 'retained all the mid-century character', whilst 'bringing it in line with modern lifestyles'. Looking at the images, I would tend to agree.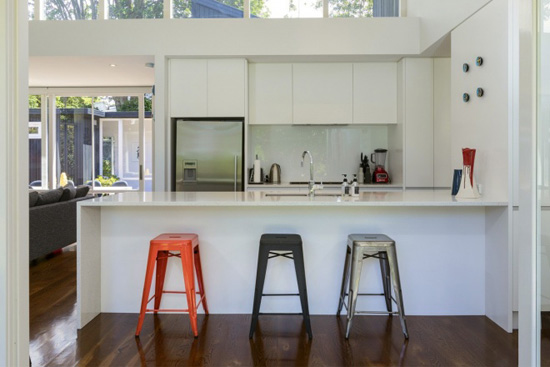 We love the rather stark frontage, the extensive glazing to the rear, not to mention the angular ceiling in the living room, the exposed staircase and the bedrooms that look out onto the garden through the walls of glass.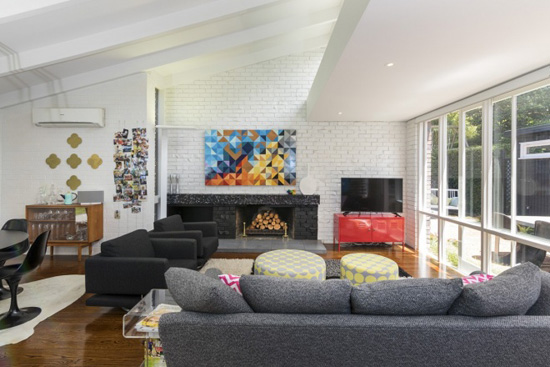 If you were of a more practical mindset, you might also appreciate the work that you can't see, right down to the insulation and drainage, as well as the fresh decor and the updated kitchen and bathroom areas.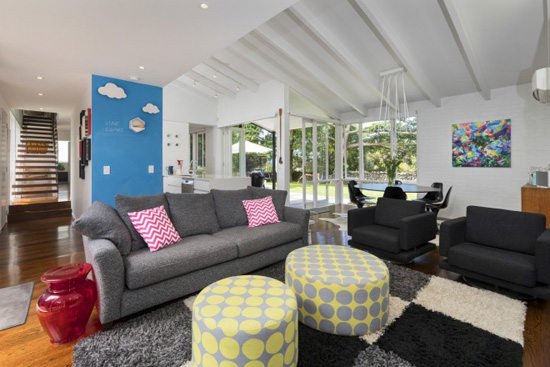 A wonderful outside / inside layout too, with a great flow from the house to the large garden area.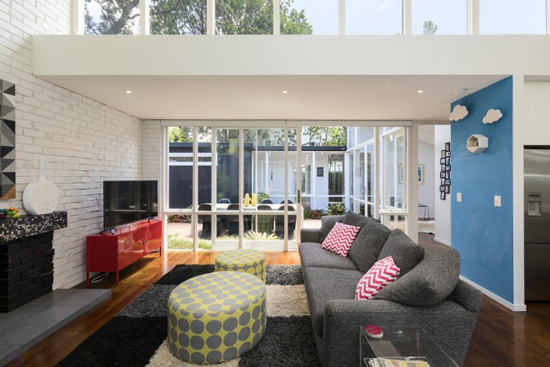 As for living space, that covers 284 sq. metres, which includes five bedrooms, three bathrooms and three living rooms, as well as a home office space and room for 'live-in help or extended family'.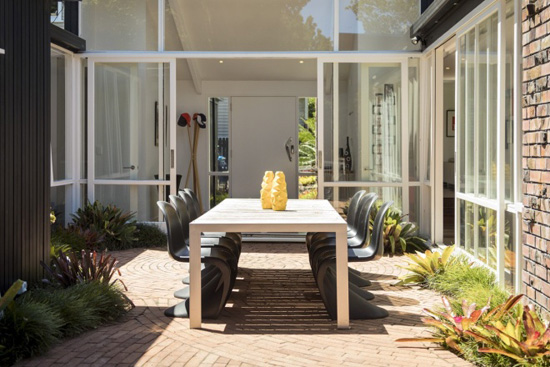 As we said, outside space looks substantial, with the plot covering around 1088 sq. metres, with a double garage and plenty of room for other cars too.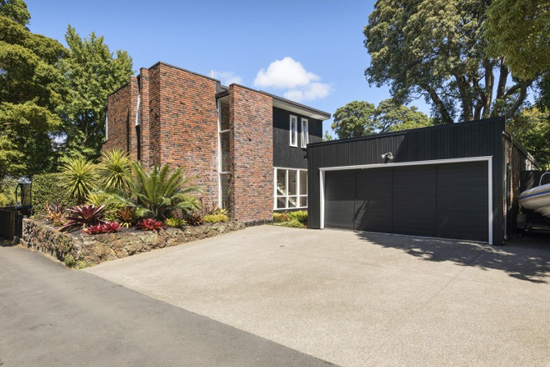 As for price, that's not entirely clear as this is an auction sale. However, it was valued at $2,250,000 in 2014, which should give you a rough idea.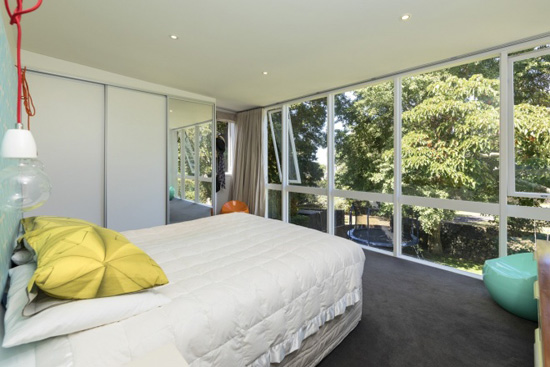 Images and details courtesy of Unlimited Potential. For more details, photos and to make an enquiry, please visit the website.
Via Stuff.co.nz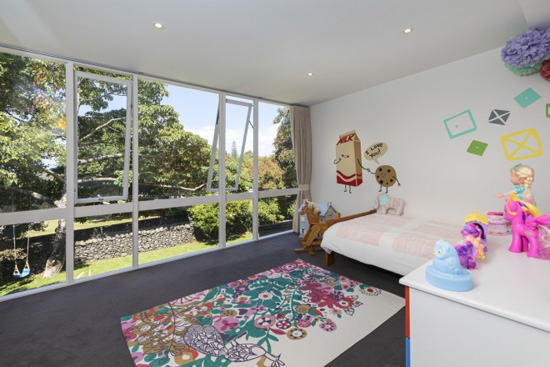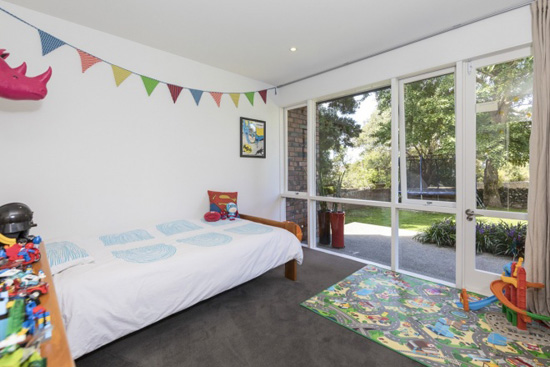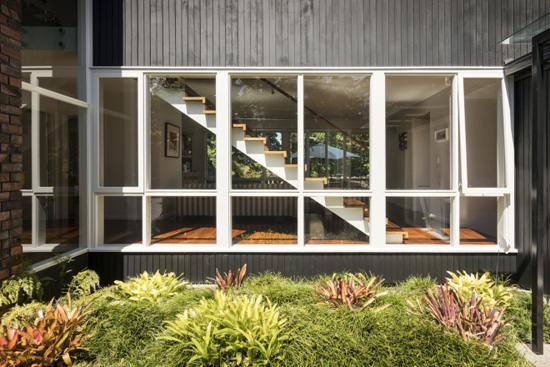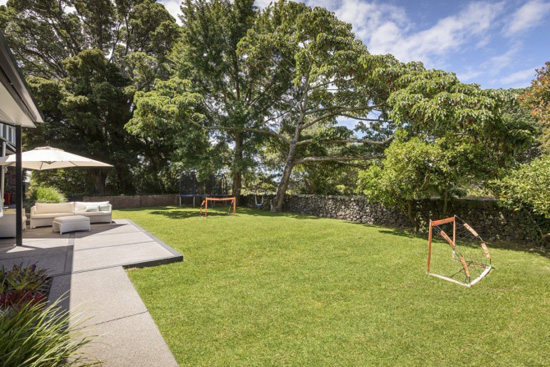 Property Location