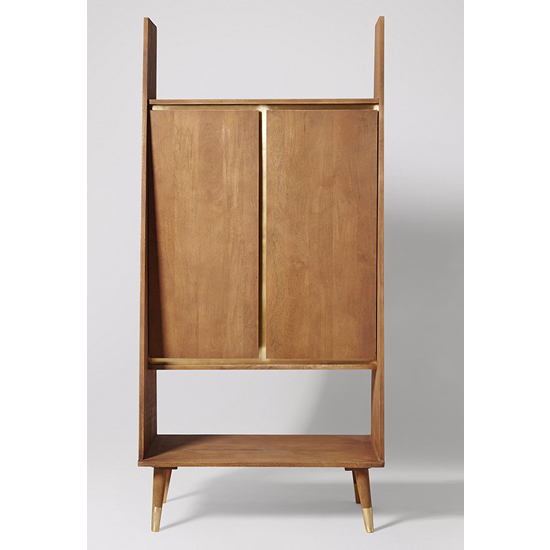 If you have the house, you need the furniture. And if it happens to be midcentury modern, you should check out the Iver cabinets by Swoon Editions.
Limited editions, these are being produced in a run of just 13 of either the mango wood and brass finish or the rosewood and brass. Each is inspired by a vintage find by the maker and with brass details, a combination of display and hidden storage plus those angular sides that really set off the design.
If you want one, the price is £529.
Find out more at the Swoon Editions website
Note that there is also a shelving unit of this design too.