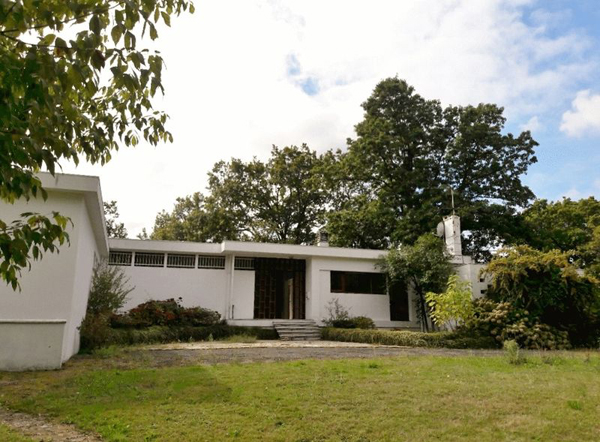 Apologies to whoever flagged this one up (we seem to have lost the details), but a big thank you for recommending this 1970s three-bedroom modernist property in Salies-de-Bearn, south west France.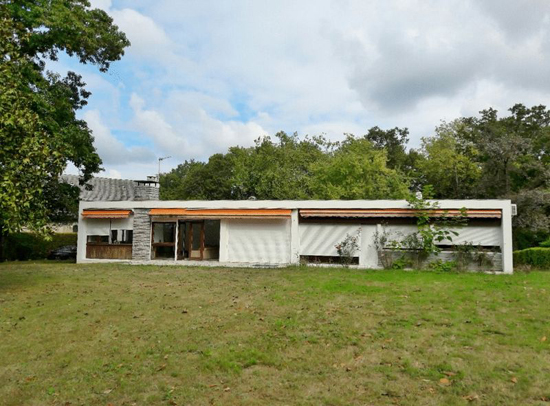 It could prove a shrewd investment too, as the asking price isn't too high and there is potential to rent out part of the house too. More on that later.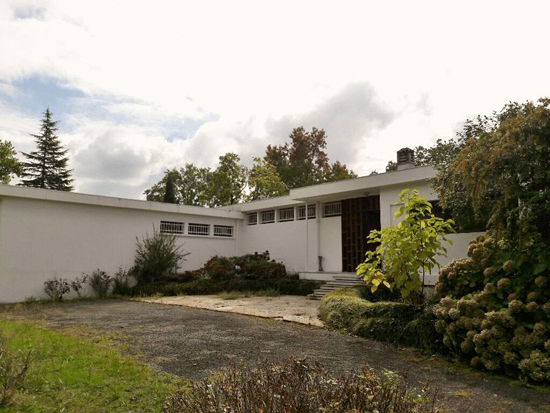 Let's look at the house first, which is a distinctive 1970s single-storey property and to these eyes, either not lived in or with someone in the process of moving out. It also looks like the house has been updated over the years too.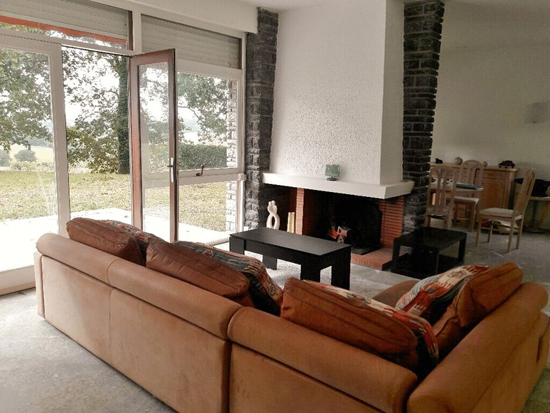 Yes, some period features remain, not least that fireplace in the living room. But a look at the images suggests this house has been modernised, with the windows, shutters, doors, the heating and the decor all looking fairly recent. Although obviously a viewing is required to know for sure.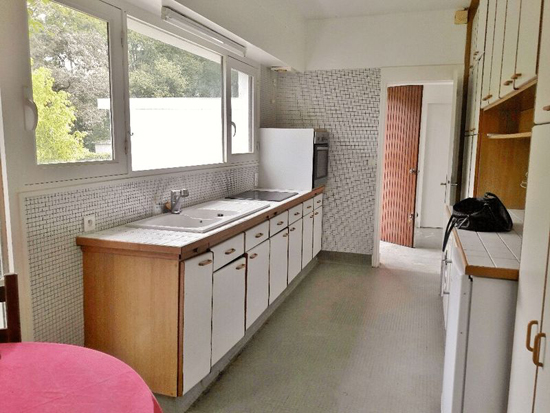 Some work might still be needed, with the kitchen looking a little tired, maybe the bathrooms too. The house perhaps needs someone to come in and back its '1970s cool' to really catch the eye as well. But overall, first impressions point to this being a more modest project than some we have featured of late.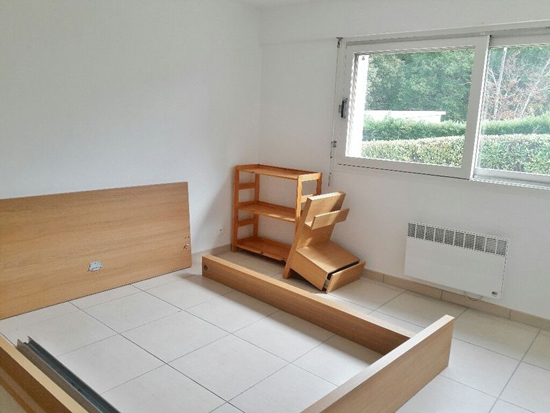 If you do the work, you might have a gem on your hands with this house too. An acre of land, plus 173 sq. metres of internal space. The main part of the house has a dining kitchen, living room with the feature fireplace and dining area, conservatory, two bedrooms, a bathroom and a separate shower.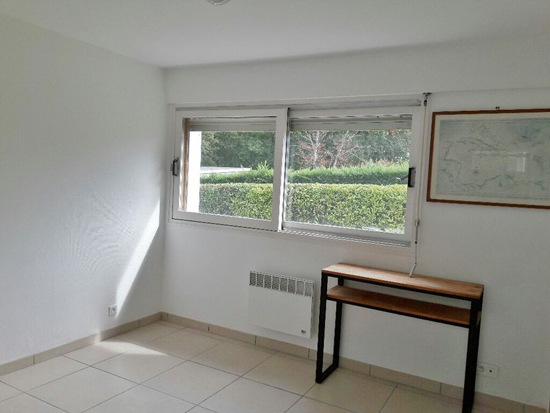 But there is more. In a 'further area' you get two rooms and a bathroom that could be used as a holiday rental or simply a place for family and friends to live on a visit. Throw in an integral garage and workshop and this is quite a sizeable house.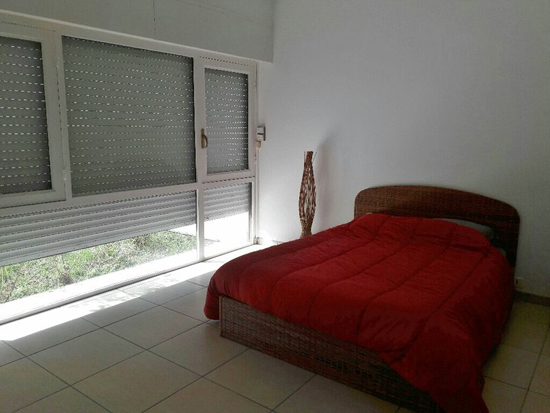 As for price, this is on the market for £218,172 at the current exchange rate.
Images and details courtesy of Beaux Villages. For more details and to make an enquiry, please visit the website.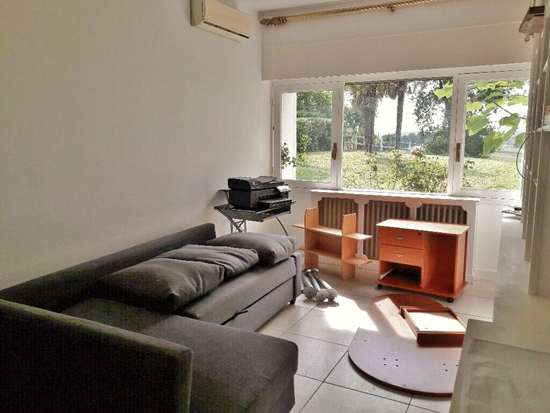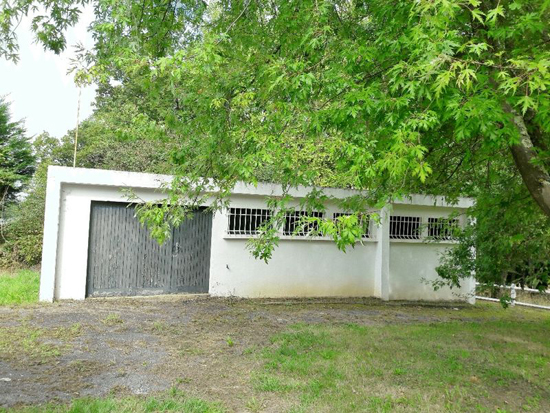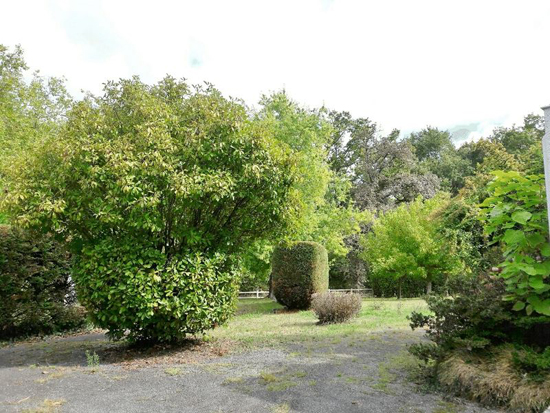 Property Location