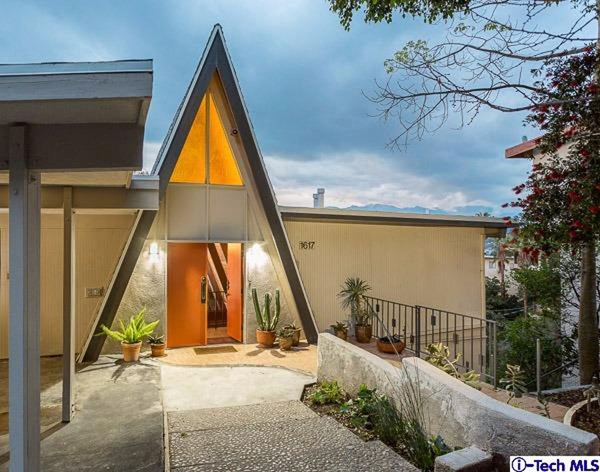 Yes, the living room is the reason why we are talking about this 1960s A-frame property in Los Angeles, California, USA.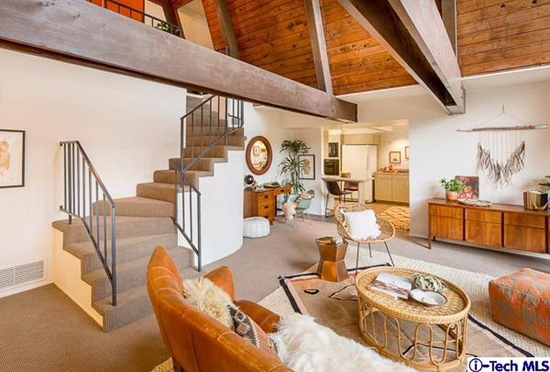 Not that there is anything wrong with the rest of this 1963 build. We just love that A-frame, the beams, the space that it offers and the light that comes into this place courtesy of its wall of glazing.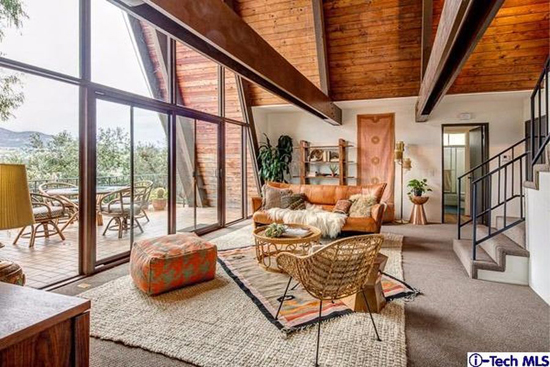 This is definitely a living room with the 'wow' factor, as well as the focal point of this property, which also offers access to a 'semi-sheltered' entertaining deck via sliding doors. Yes, the party can be inside or out.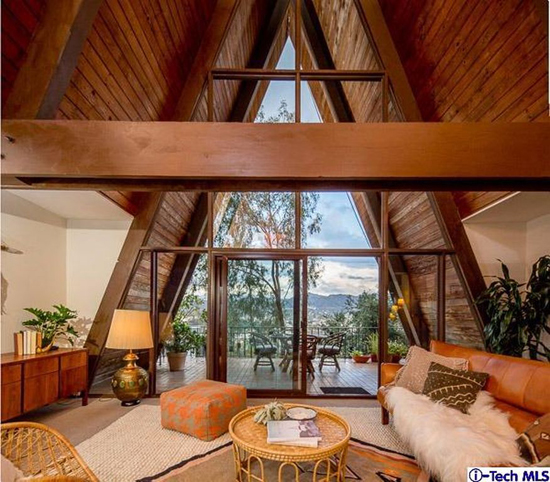 Elsewhere this is a well maintained property that inevitably struggles to keep up with that central space. But if you want space and functionality and a well maintained home, you will find that here.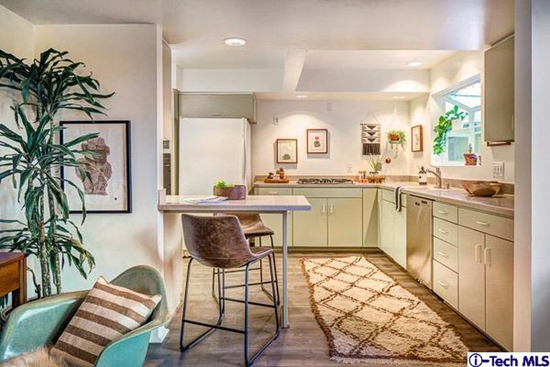 Three bedrooms and three bathrooms, as well as a kitchen with a wall bar plus seating and a storage / laundry / utility space. You also get a workshop and 'bonus space' on the lower floor. The gallery area and stairway are also worthy of a mention too, as are the views from the terrace.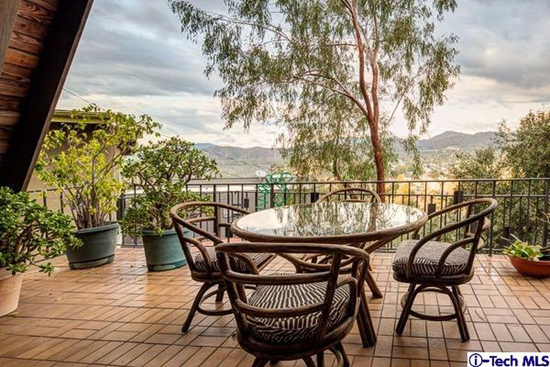 If this is your idea of a dream home, the house has just hit the market for $699,000.
Images and details courtesy of Zillow. For more details and to make an enquiry, please visit the website.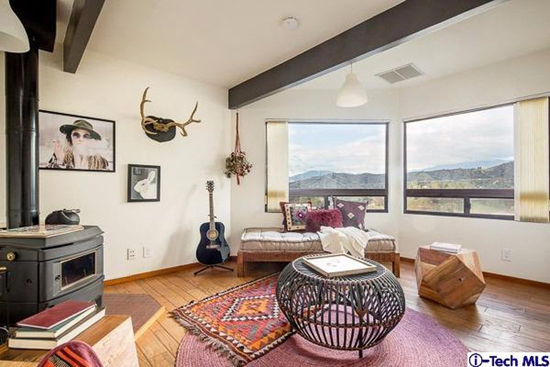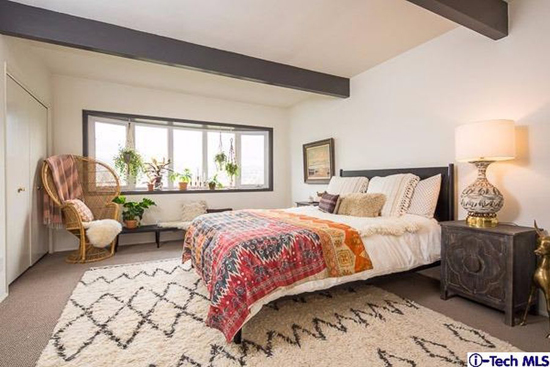 Property Location