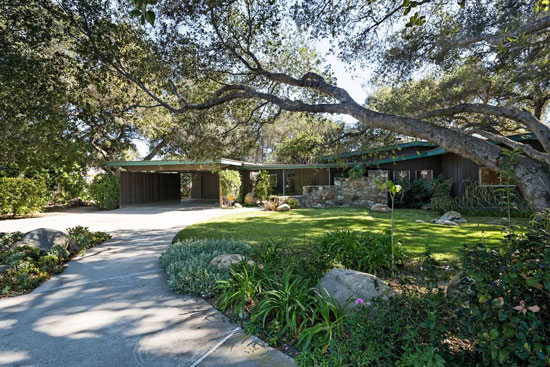 Now this is how you start 2017, a time capsule in the shape of this Johnny Stroh-designed midcentury modern property in Santa Paula, California, USA.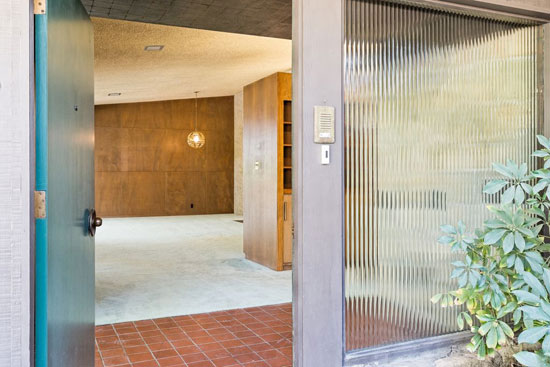 The agent describes this as entering 'an era gone by' and for good reason. Little has changed with this place in 60 years, not least because it has stayed in the possession of the same family.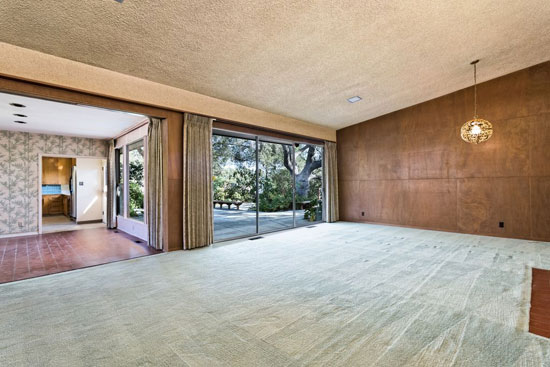 Designed by Johnny Stroh in 1957, the house, known as 'Oaks', has so many original features to appreciate. Check out the expansive living spaces, the vaulted ceilings, floor to ceiling glazing, custom mahogany cabinetry including those huge bookshelves (designed by the architect), screened doors and to top it off, a period kitchen and bathroom.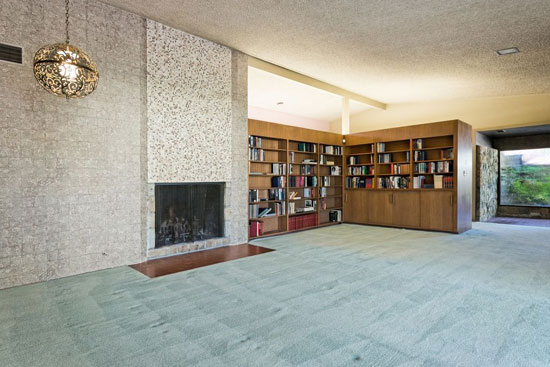 But this hasn't been empty for all those years and as a result, some maintenance has been undertaken, most recently with a full roof replacement. Always a good thing.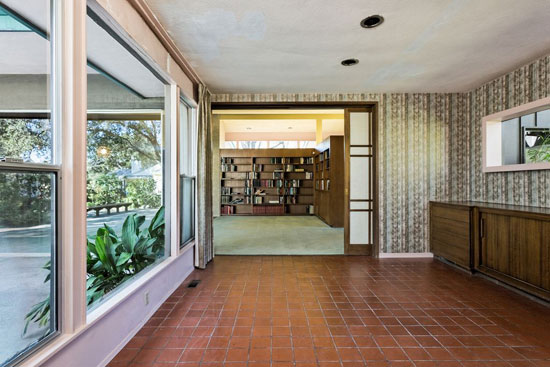 Other recent additions include two forced air furnaces, a water heater, new interior paint and some polished concrete floors. None of which take away that 'time capsule' vibe to these eyes. In fact, the only thong that does look recent is the fridge in the kitchen.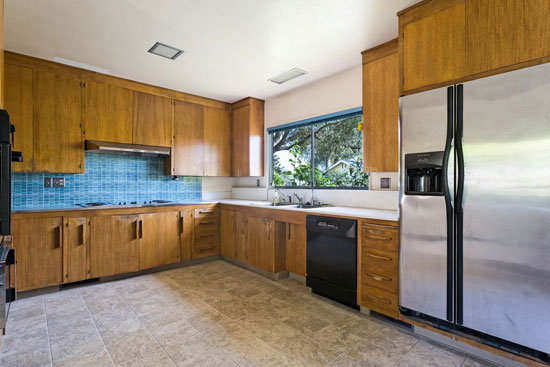 As for space, you are looking at 2,976 sq. ft. inside, which includes four bedrooms and three bathrooms. Plenty of open reception space too, as you can see from the images.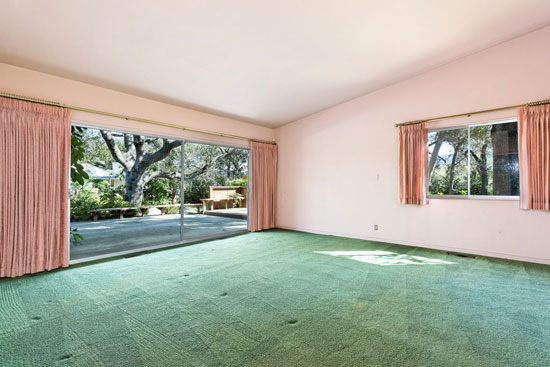 Much of that looks out onto the outside space, which apparently covers 18,390 sq. ft. That is described as an 'over-sized yard' as well as 'an oasis itself' with various sitting areas for entertaining or solitude. A carport too, with off-street parking for two vehicles.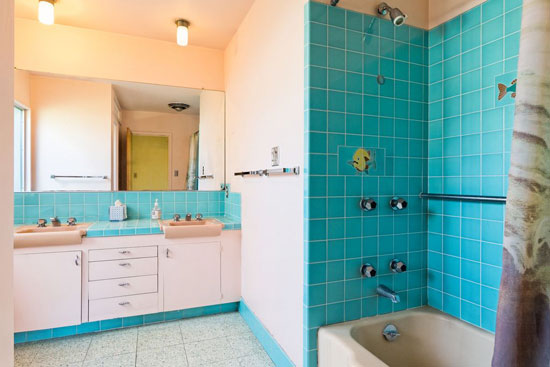 A superbly preserved example of the era and on the market for $795,000.
Images and details courtesy of Zillow. For more details and to make an enquiry, please visit the website.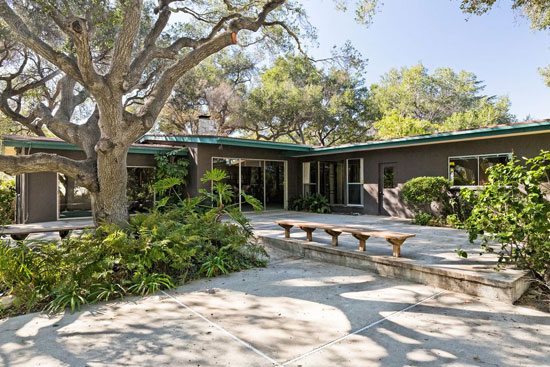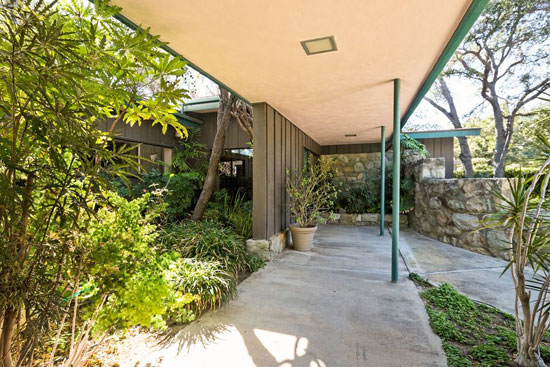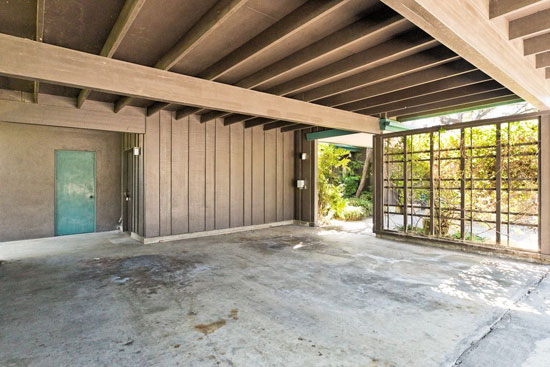 Property Location