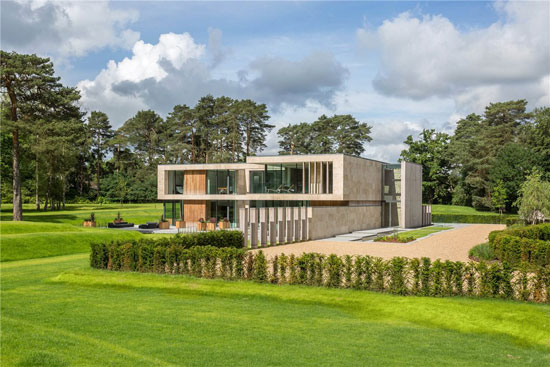 If money was no object, you could opt to live in the Jura modernist property on the Wentworth Estate, Virginia Water, Surrey, which is just on the market.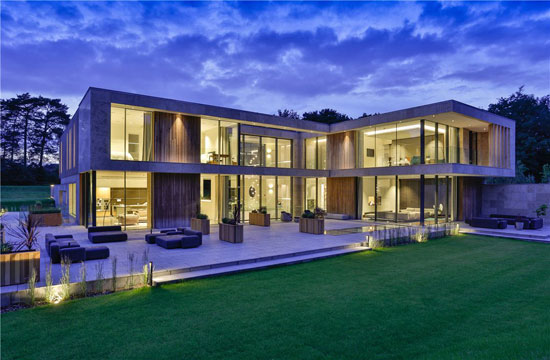 But you will need a lot of money and perhaps a love of golf? The former is self-explanatory when you see the asking price. As for the latter, that's because this place is close to the 12th fairway of the golf course.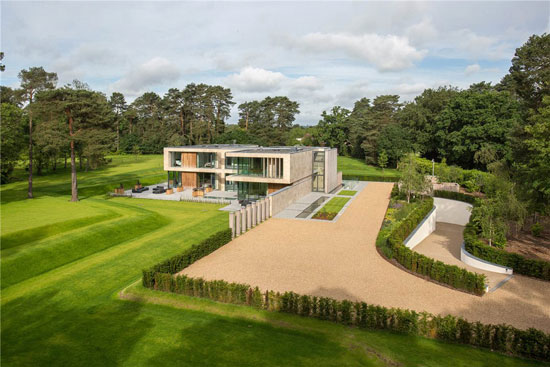 Although probably not that close as the house is set in over five acres of land, with the house also substantial at around 21,000 sq. ft.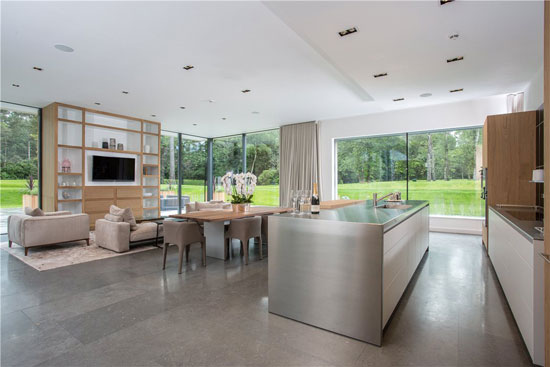 The space sounds impressive on paper (and it is), but once you see inside this place, you notice that the living area has been accentuated by the walls of floor to ceiling glazing as well as the open living areas – open to both the rest of the house and the outside space. It's a house that's definitely designed for entertaining as well as living.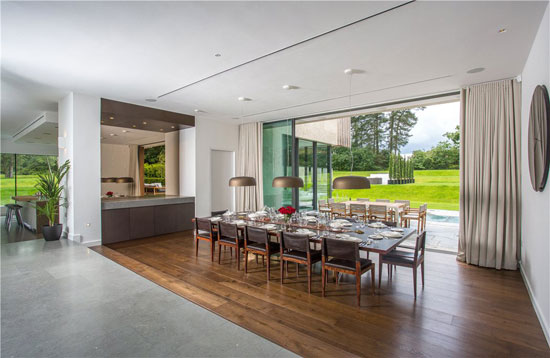 According to the agent, the three-storey house is also technologically advanced too, built around an 'intelligent home automation system' which controls the temperature in each room, as well as the music, the lighting and electronic blinds, either locally or remotely, using touch screens, PC or iPad. It also has under floor heating to the ground and lower ground floors with 'trench' heaters and radiators on the first floor for more responsive control.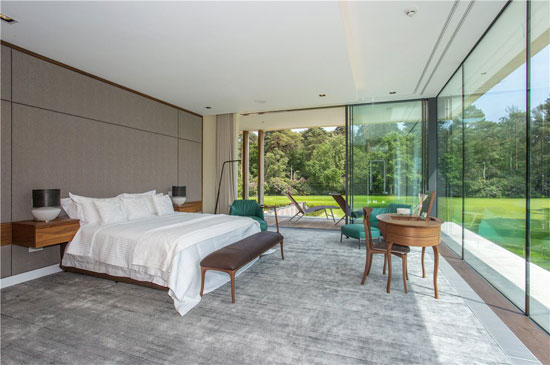 As for space, that is over those three floors and two wings plus a feature three storey central light well, which also ensures plenty of natural light gets in.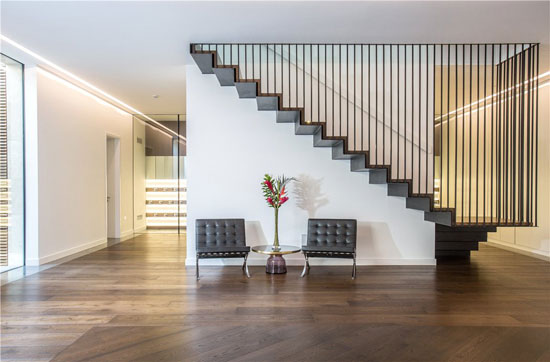 Space is variable as well as considerable, with between 6 to 10 bedrooms, 7 to 9 bathrooms and an additional 10 reception rooms. Looking at the photos that includes your very own cinema room as well as wine storage, a bar area, dressing rooms and so much more.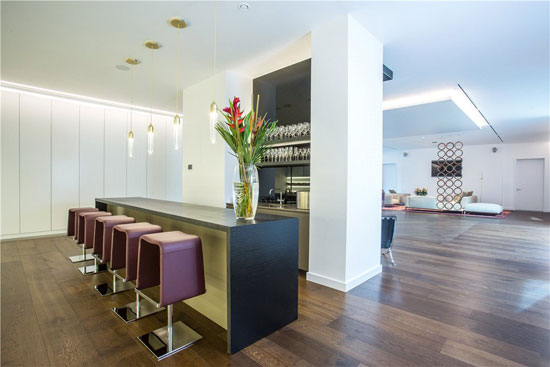 In fact, the 'more' also includes that swimming pool and relaxation area too, plus a tennis court. If you want more, the Wentworth Club is in the middle of this luxurious estate, complete with more swimming pools, tennis courts, a health and leisure club, spa and restaurant. Oh yes, the golf too.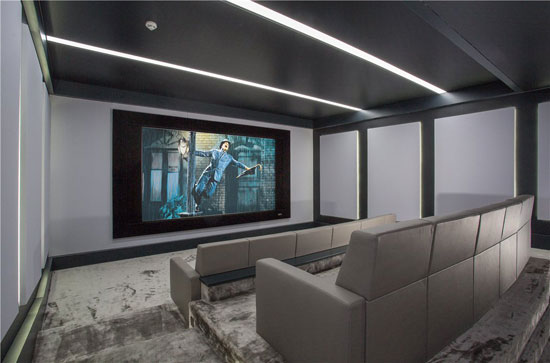 As we said, this is a 'money no object' house with access to something in the region of £25,000,000 required before you consider moving in.
Images and details courtesy of Knight Frank. For more details and to make an enquiry, please visit the website.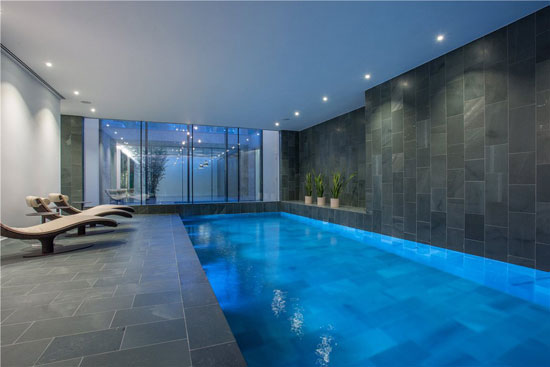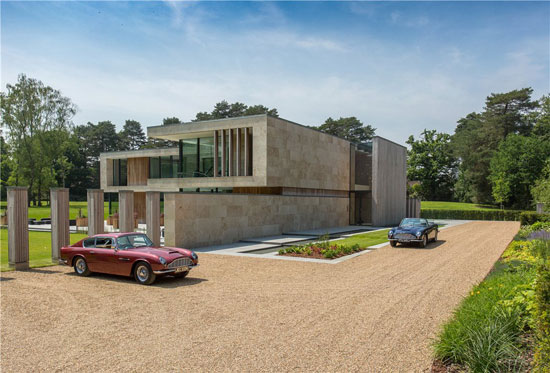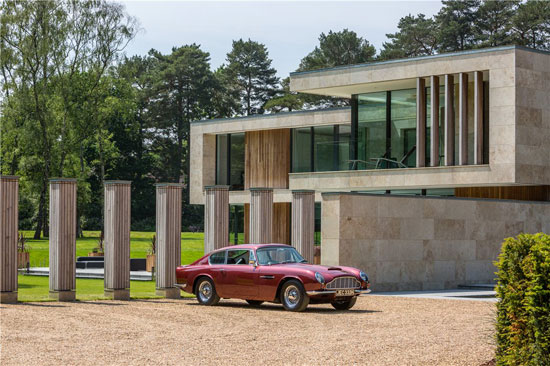 Property Location