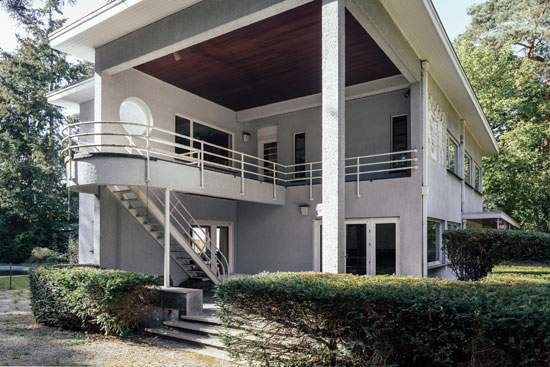 When we feature houses from the 1930s, the overriding demand from readers is the presence of original features. We can safely say you will not be disappointed with this 1930s Leon Stynen-designed modernist property in Schoten, Antwerp, Belgium.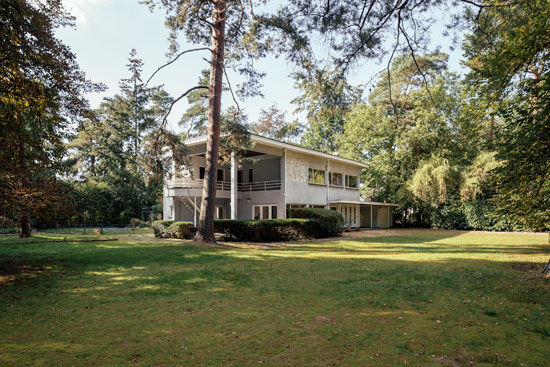 This is an architectural gem packed with period detailing. If you love the era, this is a house you will definitely fall in love with.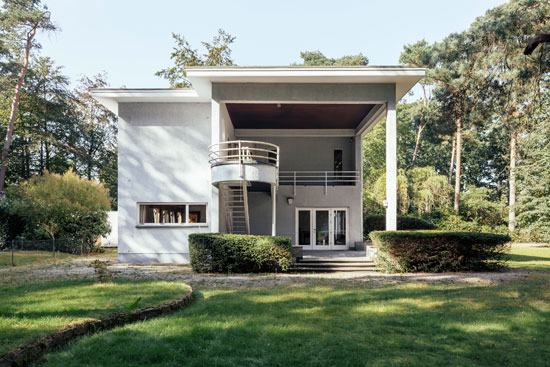 The house dates back to 1933, the work of a man inspired by Le Corbusier and a property designed and built with the great man's ideas to the fore.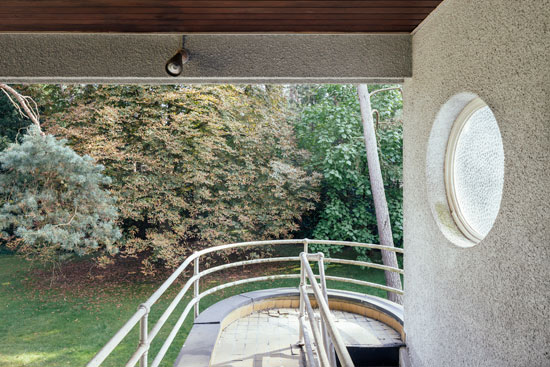 There is a simplicity about the design. but a real presence about the place. The straight lines, the curves and so much subtle detailing, from the 'porthole' windows through to the balcony, the sculptured image on the facade and external staircase. And that's before we get inside.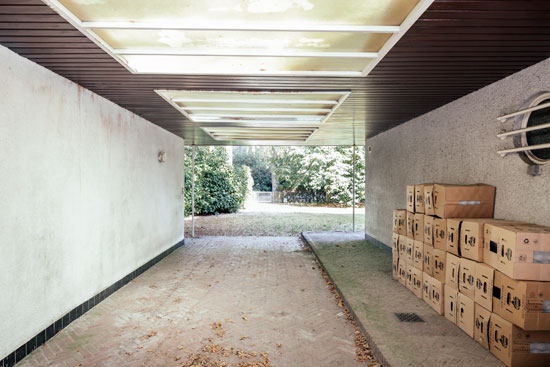 Once beyond the front door, you really do get an idea of just how much originality is still in place. The staircase is dramatic, the steel windows and internal doors are thankfully untouched and the heating…well, that probably needs upgrading. But it still looks incredibly eye-catching.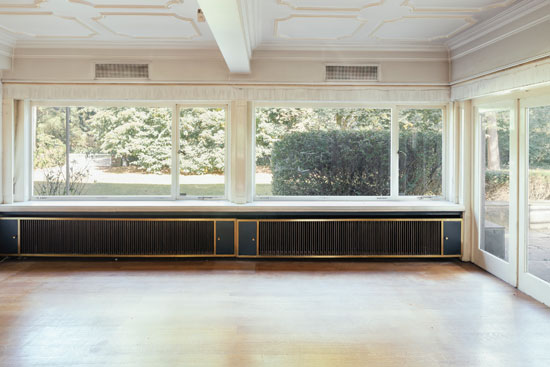 As you might have guessed, this two-storey needs work. In fact, the agent points to a complete renovation. On the plus side, the roof was redone around eight years ago, but the interior does need an upgrade and a rethink.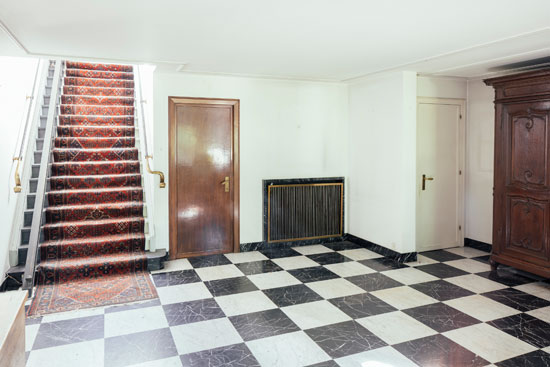 Obviously this isn't a case of 'ripping out' and replacing. It would need someone with an eye for the era and a love of the property to make the most of what is here, whilst creating something practical for the modern era.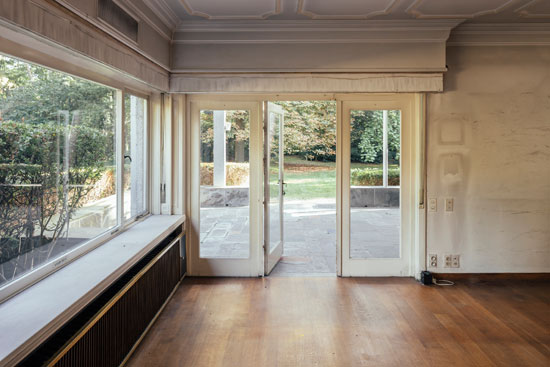 As a bonus, back in 1969, a caretaker's house and garage were built in the same style, which could be used as an office or storage. That is included as part of the deal here, as is land covering just over 2,000 sq. metres. A similar plot adjacent to the house can also be purchased separately too.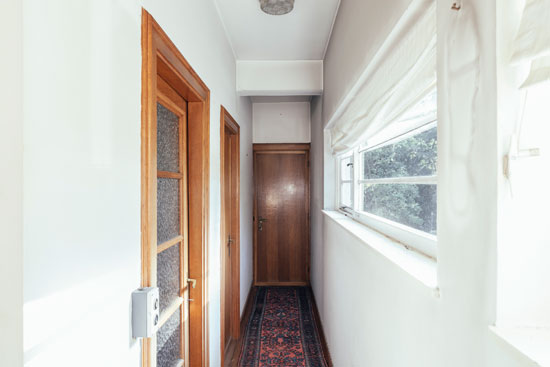 Talking of money, the house is on the market for €698,000. Yes, it does need work, but if you are willing to take that work on, this really could prove to be a shrewd investment, as well as an asset to the area and the wider architectural community.
Images and details courtesy of Immodome. For more details, images and to make an enquiry, please visit the website.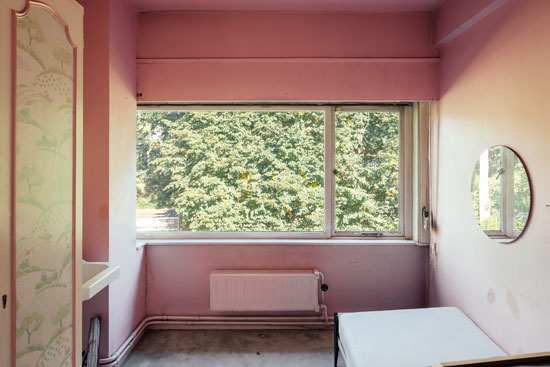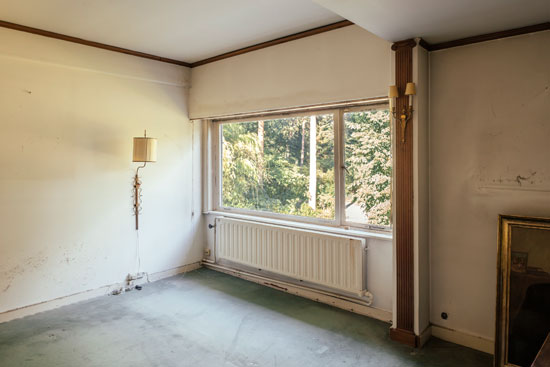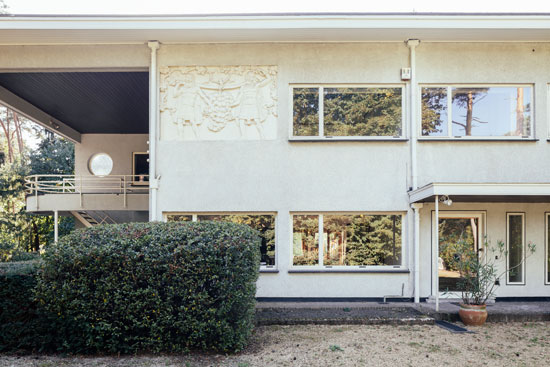 Property Location