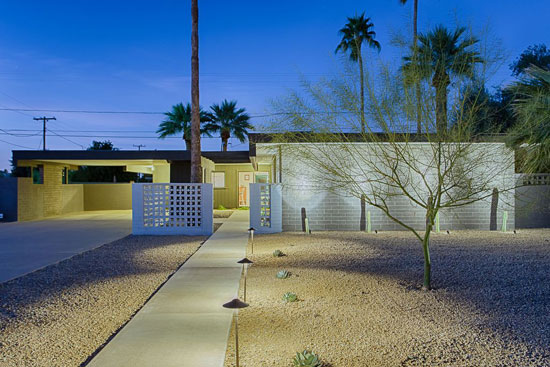 A full renovation job has been completed on this 1960s Al Beadle-designed midcentury modern property in Phoenix, Arizona, USA.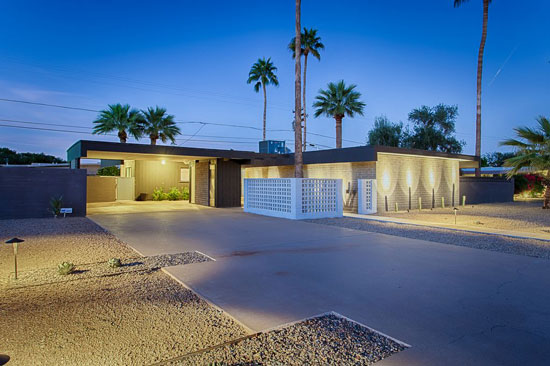 It dates back to 1960 and thankfully much of the Beadle 'wow factor' survives in the structure of this single-storey midcentury gem and a house that has been featured previously on the Modern Phoenix Home Tour. Its low key modernist frontage really is a joy to behold.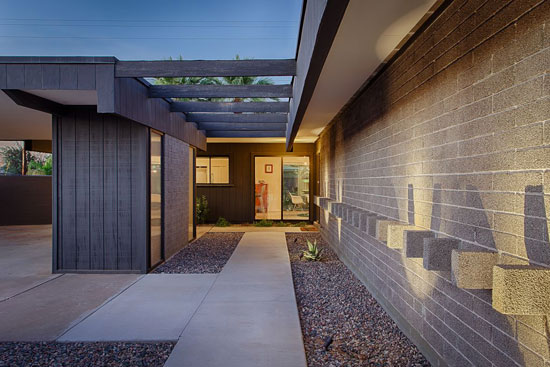 But as we said, it has been heavily renovated, which is either a plus or a minus, depending on your personal taste.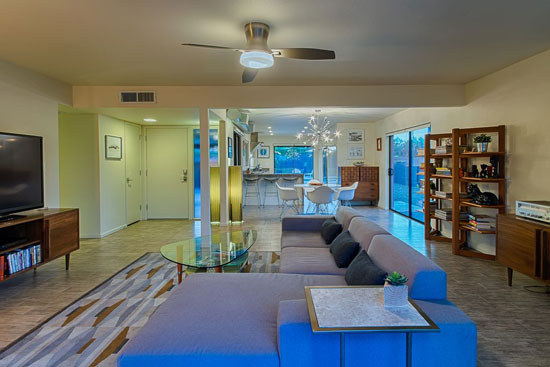 According to the agent, the 'full remodel' includes updated utilities including the electrics, with around $30,000 also put into the landscaping and the 'permitted storage addition' this year. The kitchen looks like a high end affair too.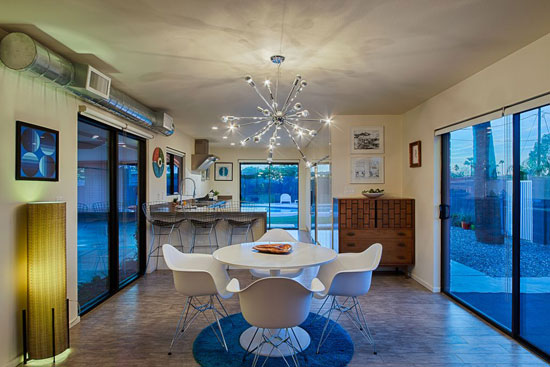 Inside, everything is pretty plain and simple, described by the agent as a 'perfect clean slate'. Yes, perhaps it doesn't quite have the same 'wow' as the outside, but with some thought and the right decor, it could really be brought to life.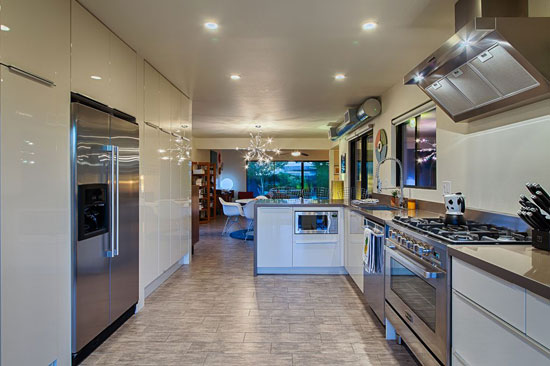 As for space, there is around 1,540 sq. ft. in total, which includes three bedrooms (one of which is a master with walk-in closet and bath) and two bathrooms, as well as the open reception spaces that flow from room to room.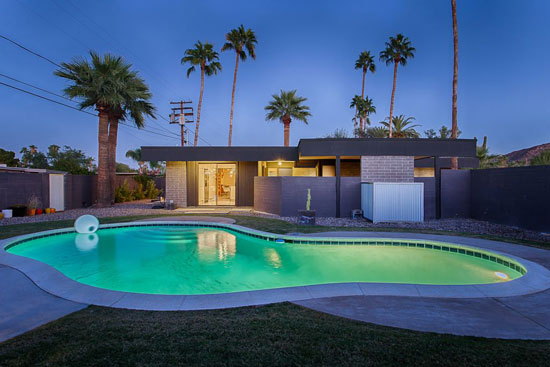 Outside you will find three private patios and what's described as a 'period-perfect' pool. The plot covers around 12,000 sq. ft.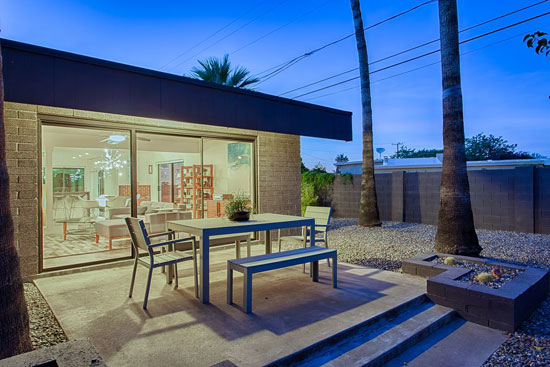 Do check out the listing, as it includes many more photos featuring both day and night views and with this house, the images really do tell the story.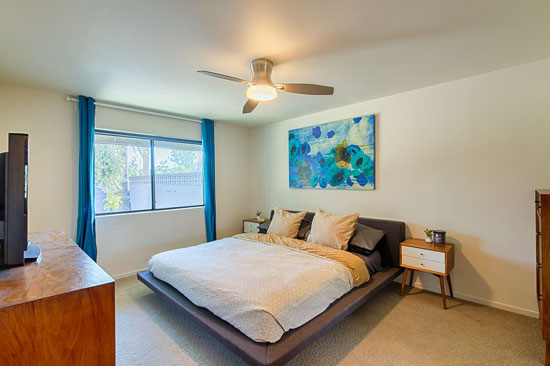 As for price, you are looking at $450,000.
Images and details courtesy of Zillow. For more details and to make an enquiry, please visit the website.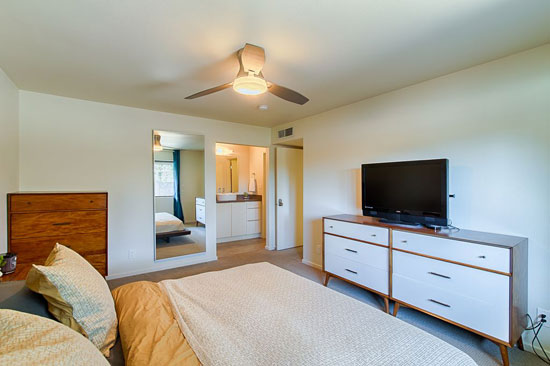 Property Location