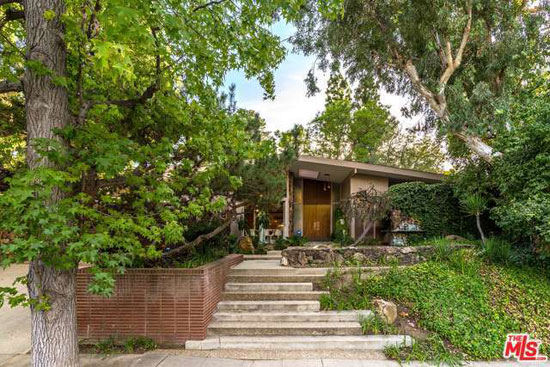 Another example of a well-preserved house, this time the 1960s Cliff Burlew-designed midcentury modern property in Encino, Los Angeles, California, USA.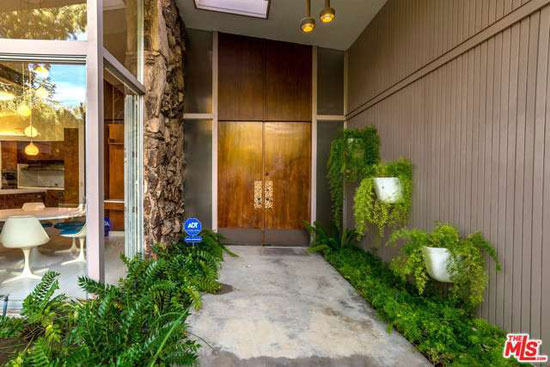 I do love a random fact on a listing too. In this case, it is about the original owners, who were Dr. Irving and Mari Lipton and apparently ' America's premier collectors of wood art'.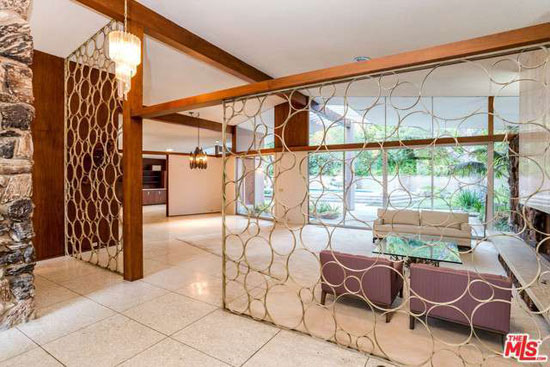 Sadly that collection isn't still here, despite this being the first time the house has been on the market.
But a lot of wood remains in the form of walls and beams, along with some rather eye-catching stonework too. Lots of originality dotted about as you would expect as well, including that rather interesting circular metal wall and what looks like a rather dramatic fireplace. High ceilings and plenty of glass of course.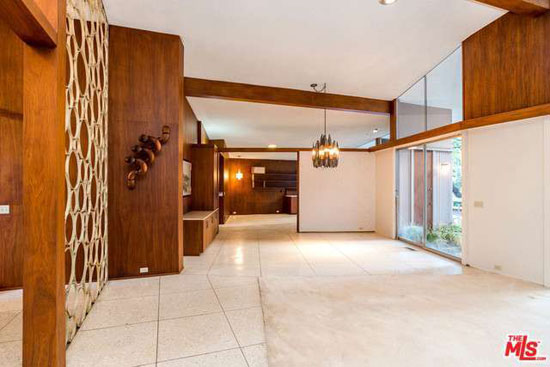 Saying that, it isn't quite a time capsule, more a house that where the original design has been respect over the subsequent 56 years. It perhaps needs a little more work to bring it back to its best, but with so much of the early '60s about this place, it should be a labour of love for the right buyer.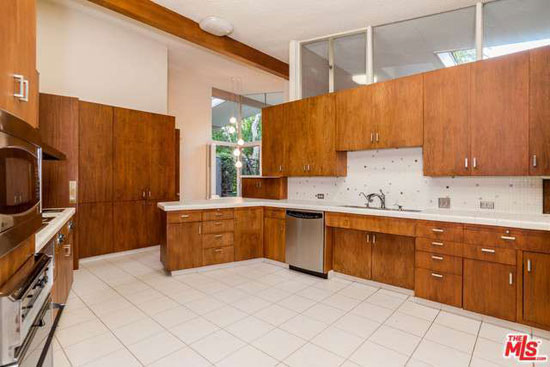 As for space, the house sits on a 13,773 square foot lot with the house itself offering 3,807 sq. ft. of accommodation, which includes five bedrooms and four bathrooms, along with the lovely flowing reception areas.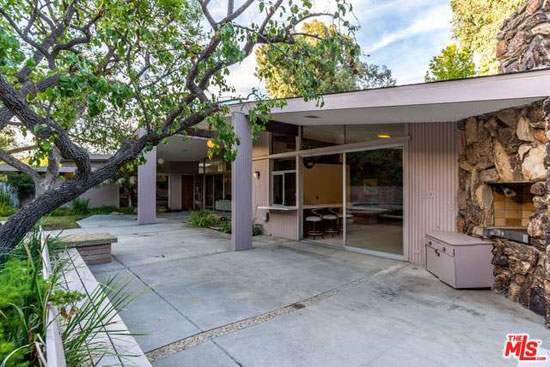 Outside is a 'recently re-done pool', which is pretty much the cherry on top.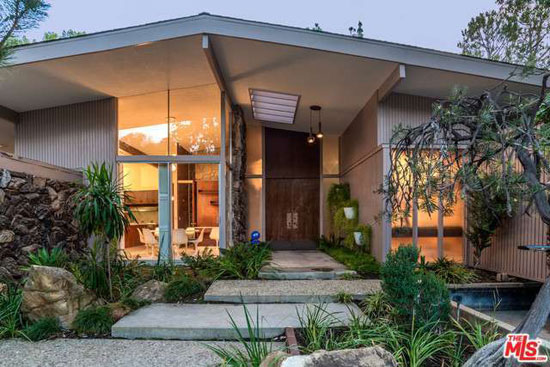 $1,700,000 if this is your idea of a dream home.
Images and details courtesy of Estately. For more details and to make an enquiry, please visit the website.
Property Location