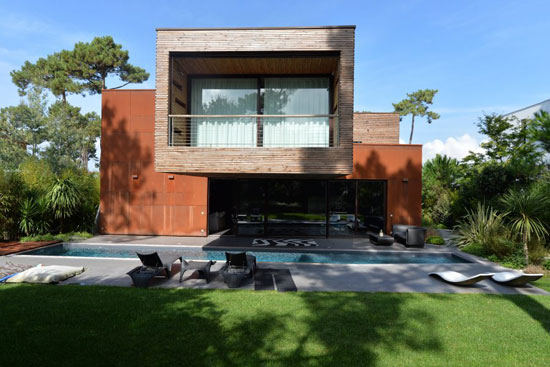 The word 'stunning' springs to mind every time we look at this Alfred Chidiac-designed modernist property in Arcachon, south west France.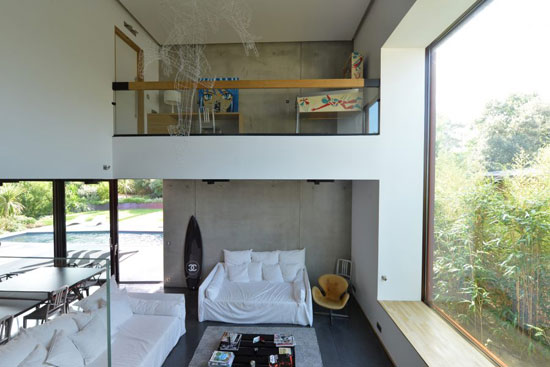 A fairly recent built and a technical one too, with the upper living space overlapping or hanging over the heavily glazed lower area. A wonderful use of double height space inside too, which only adds to the drama. And that's before we get to the pool area. More of that later.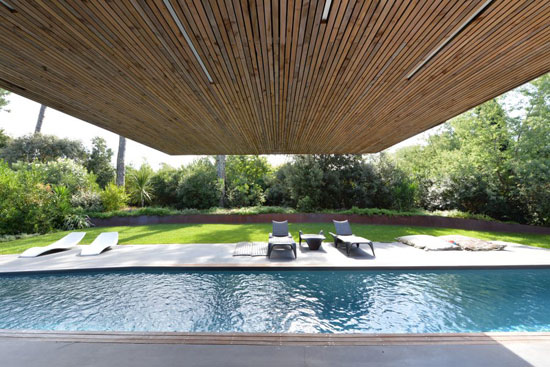 For now, let's focus on the house itself. That heavily glazed ground floor is made up of the living room, a dining room and kitchen, with so much light from the oversized windows.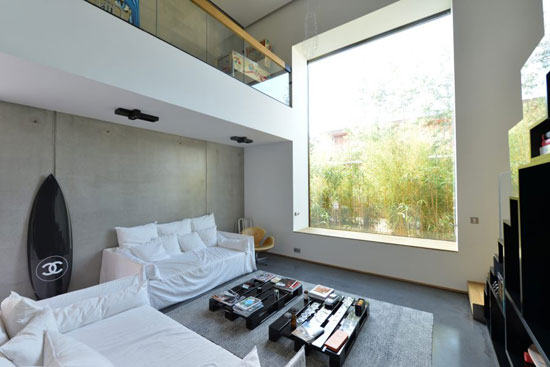 Head up that solid oak staircase and you will find three large bedrooms. The main room has a glazed bath, a balcony and a movie projector. The other two bedrooms have access to a bathroom, dressing room and an office. A cinema room, utility room and a basement complete the inside layout.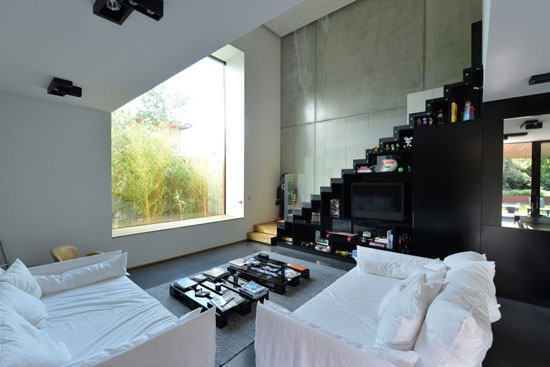 Then you have the pool area, complete with concrete terrace and the swimming pool itself, which is around 14 metres long.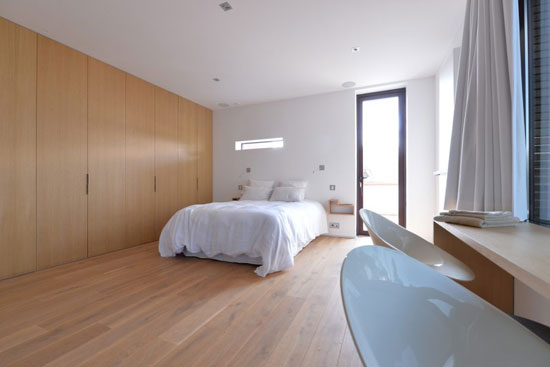 Probably worth mentioning the interior design too, including the staircase and the integrated storage, all of which was custom made by the architect for this place. A busy man.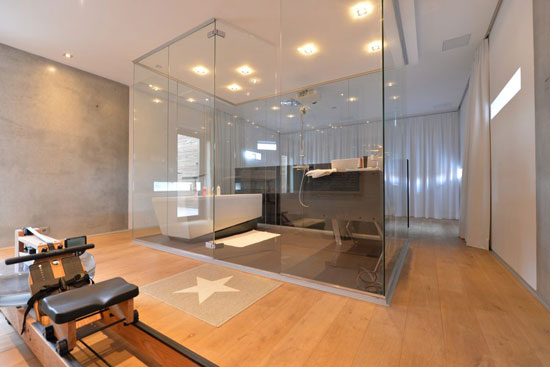 A dream to look at, we suspect a dream to live in too, not least because of the lovely garden around and the fact that it is just five minutes from the beach. If it is your dream, you will need to contact the agent for a price, as that's on application.
Images and details courtesy go Architecture de Collection. For more details and to make an enquiry, please visit the website.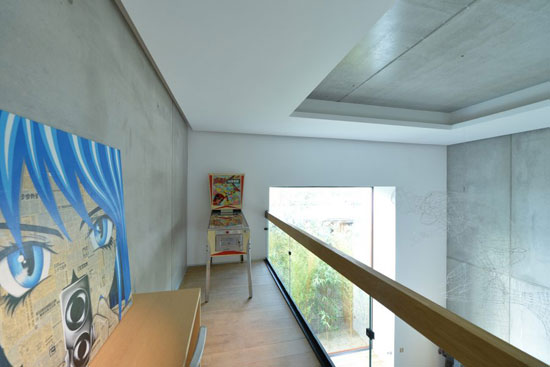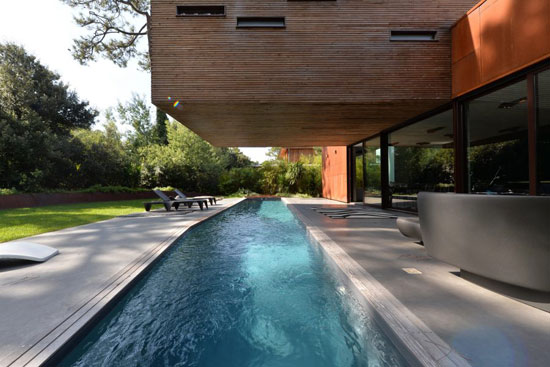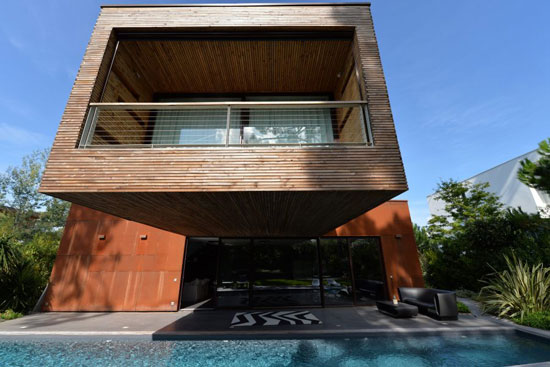 Property Location