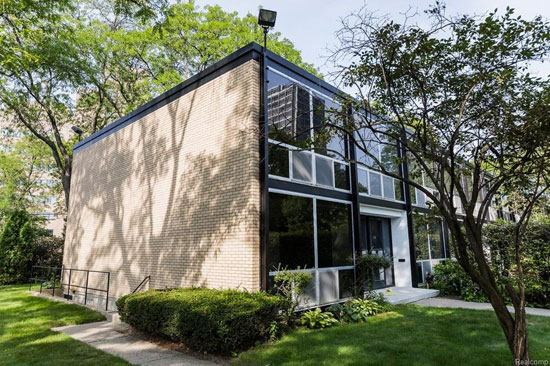 Yes, we have featured a few of these in the past and they always prove popular, with prices constantly on the up and up. This Mies Van Der Rohe-designed townhouse in Lafayette Park, Detroit, Michigan, USA is unlikely to be around long either.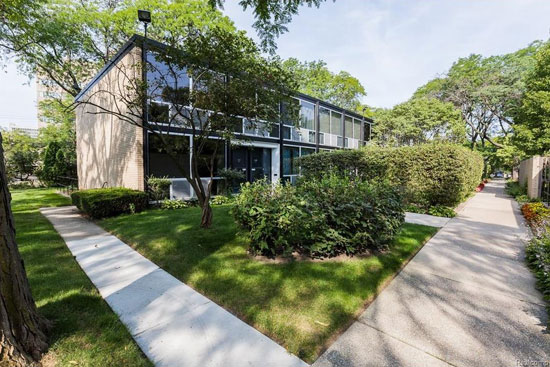 As you probably know if you have followed the site for a while, this is part of a Mies Van Der Rohe-designed development dating back to 1959. It certainly doesn't look 57 years old. This is modernism that has aged gracefully, In fact, it could have been built for the 21st century.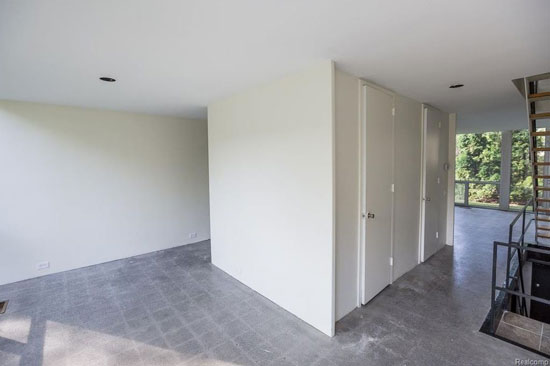 This one has been partly renovated, which leaves you (or whoever buys it) to add in your own taste for the finishing touch. Those recent updates include a new kitchen, bathroom, upper hall flooring, pain, carpets, electricity and plumbing.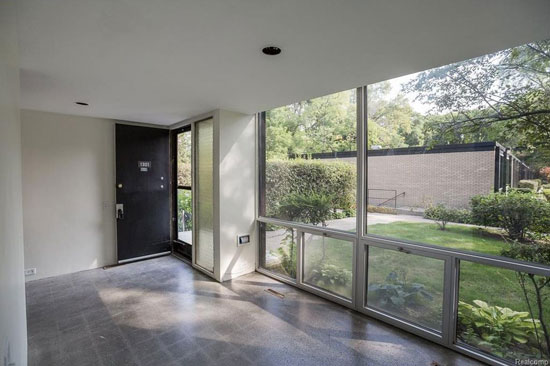 Original features do still survive though. So the open plan layout, the huge windows, the staircase and (we think) the built-in storage too. So quite a good prospect if you love this kind of place.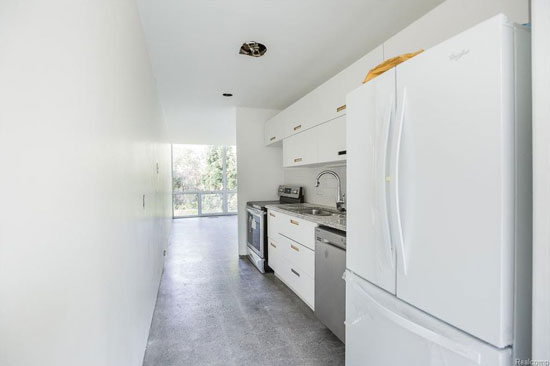 As for space, that's three bedrooms and two bathrooms, as well as that very open and flawing reception on the ground floor, which also take in the kitchen. A basement too, as you can see from the last image.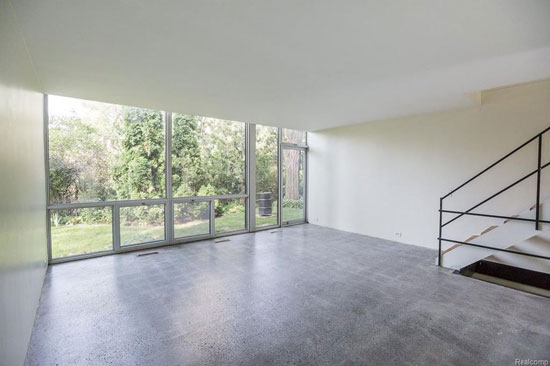 Something that isn't mentioned is the green space front and back and the inclusive amenities based on a regular fee paid by residents. If we're not mistaken, this includes your window washing (which is a big plus based on the amount of glass here), cable TV, internet, security and more. But do double check that one with the agent.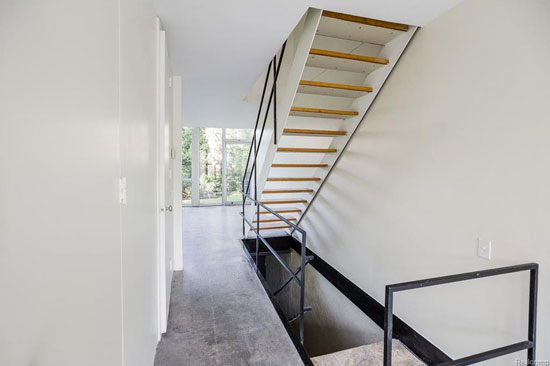 More images on the listing and of course, more details if you contact the selling agent. The asking price is $336,900, which is definitely up on prices from a couple of years ago, but still cheap compared to many other cities in other parts of the world. Especially houses with a top-end architect behind it.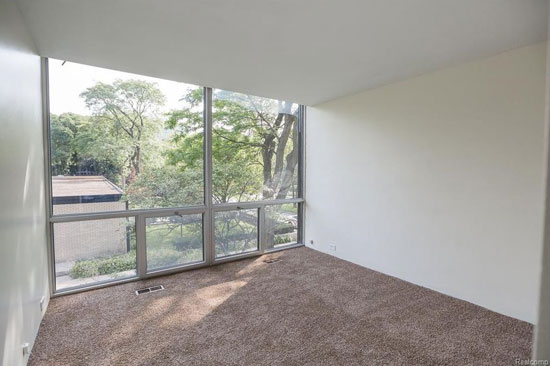 Images and details courtesy of Zillow. For more details and to make an enquiry, please visit the website.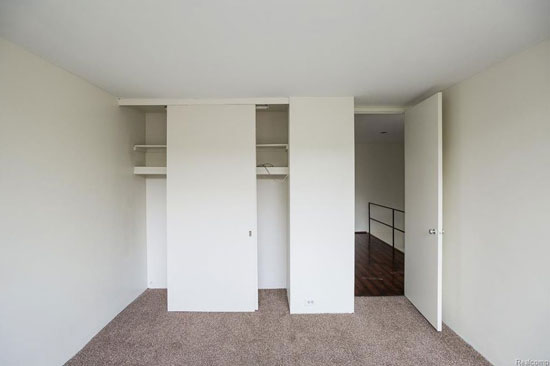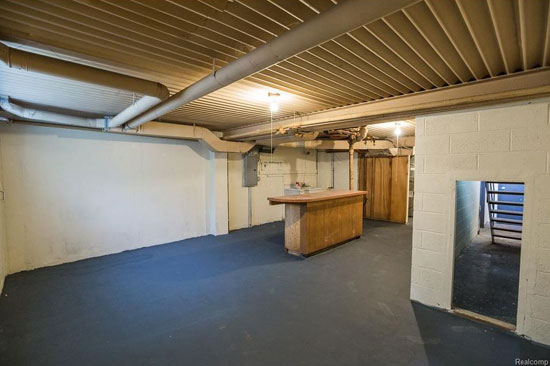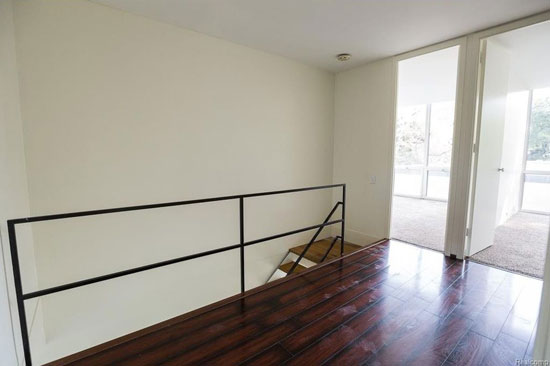 Property Location