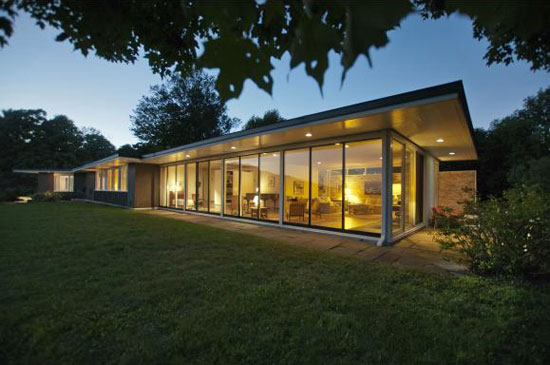 Love this place. which has a very famous name hanging in the background. But for now we'll go with the Alexander James Jr-designed modernist property in Dublin, New Hampshire, USA.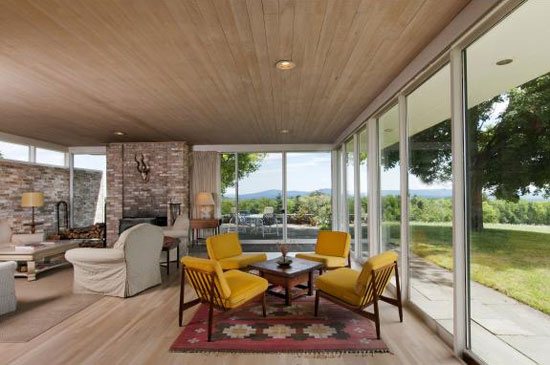 The property dates back to 1955 and that 'famous name' is Walter Gropius. No, he didn't have a hand in designing this place, but he was someone who Alexander James Jr studied under, with his influence definitely at work in this place.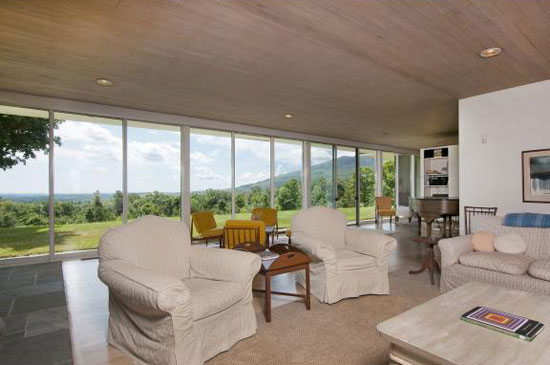 Is it all original? I'd say probably not. A lot of what you see inside looks pretty clean and we would guess, renovated over the years, Some rooms more than others though and overall, the spirit of the original house still seems to be in place.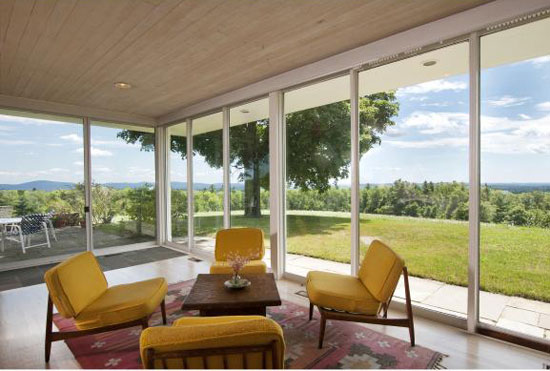 We love the main reception space with its wall of glass, not to mention the exposed brick and wood panel ceiling. An absolute dream of a space that takes full advantage of the surrounding land.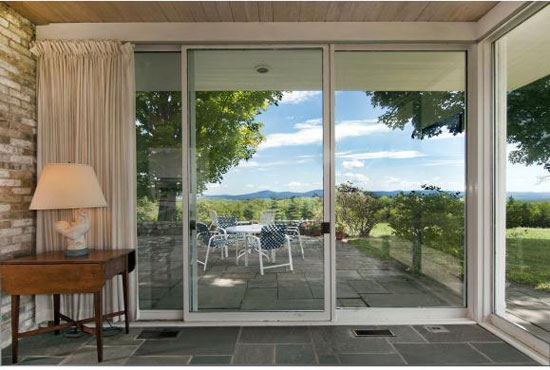 Some of the other rooms in this single-storey property are perhaps a little more functional than dramatic and perhaps could do with a little sharpening up in places. But we are talking decor, not building work. This place certainly doesn't need wholesale change.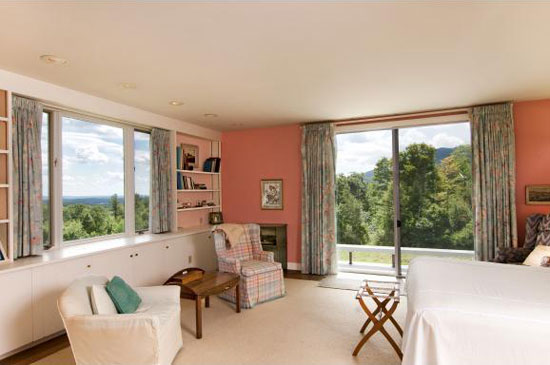 The main house covers 3,645 sq. ft. over that L-shaped single level, including three bedrooms (the master with dressing room) and three bathrooms. But the house, wonderful as it is, isn't the only attraction here.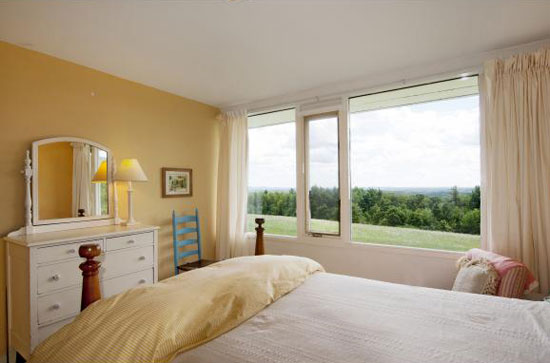 You get a massive 135 acres of land with this place, so privacy pretty much guaranteed. In addition to that, you also get your own Carriage House, which contains a two-car garage as well as a kitchen, dining room, living room, two bedrooms and a bathroom.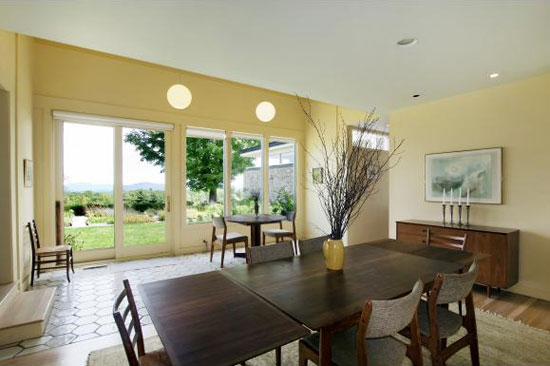 Overall, a dream of a location and an incredibly stylish property. If it appears to you, the asking price is $1,310,000.
Images and details courtesy of Estately. For more details and to make an enquiry, please visit the website.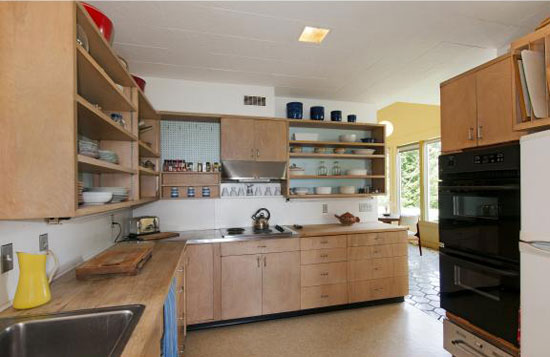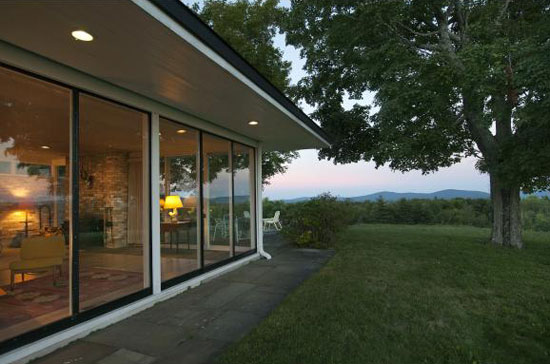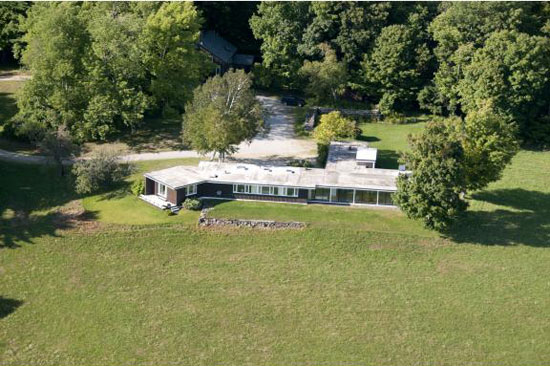 Property Location