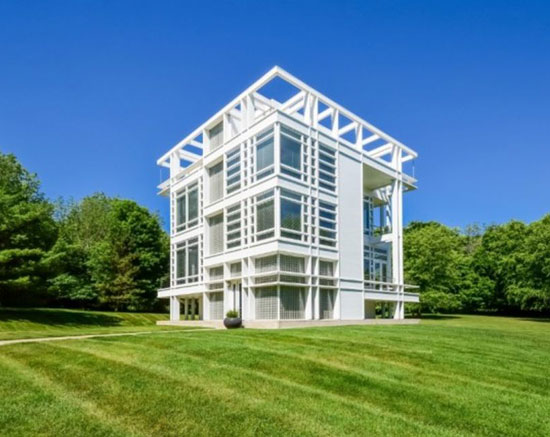 This Dirk Lohan-designed modernist property in Ada, Michigan, USA is interesting in itself. But there's another interesting fact attached to it as well.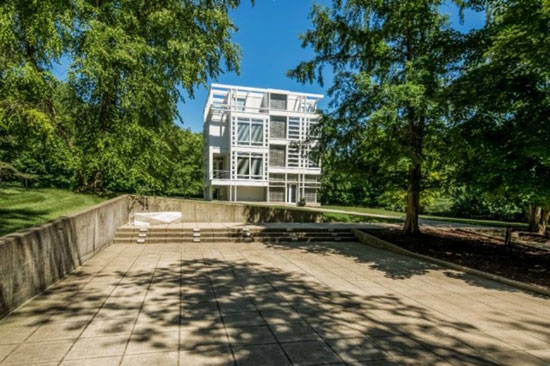 That's about the architect. Dirk Lohan is actually the grandson of Mies Van Der Rohe and judging by this particular construction, he's certainly taken inspiration from his esteemed grandparent.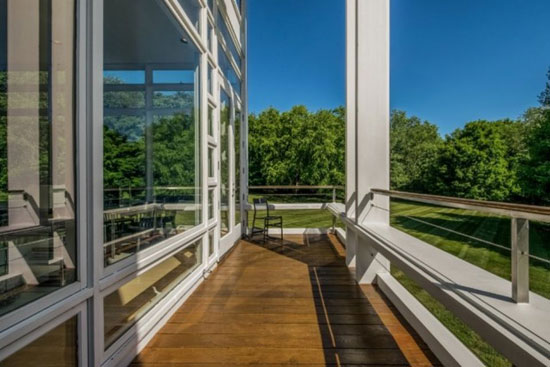 Described by the agent as 'the best example of international design in West Michigan', this is a bold, angular construction with beams aplenty, as well as a good amount of glazing across all floors.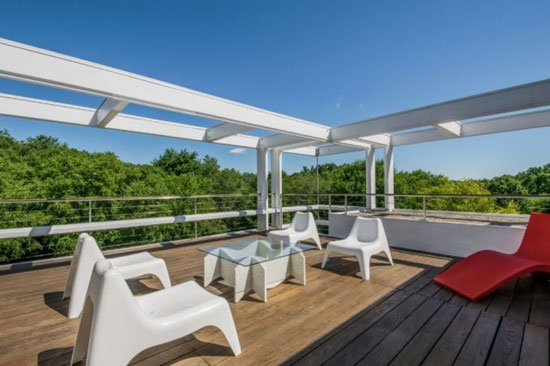 Once inside, you'll find the kind of open space you would expect, with the flow from room to room and floor to floor helped along by glass walls and an open stairway.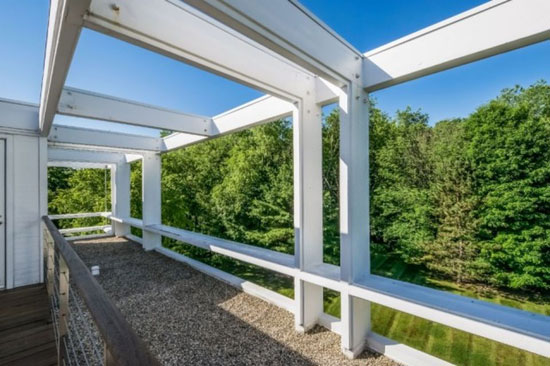 It's a design that has aged well too. The house actually dates from 1991 making it around 25 years old, But it really could be from any era. A timeless piece of architecture, which tends to be a sign of quality.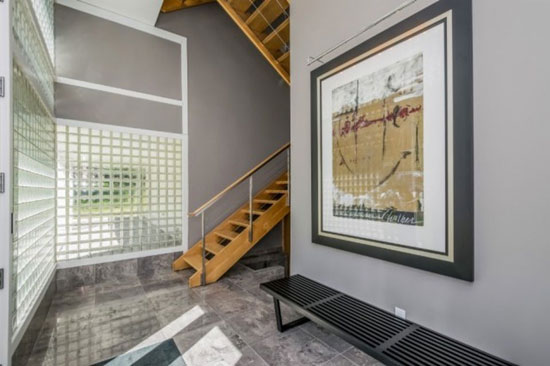 As for the house itself, it sits on 10 acres of land, with plenty of scope for taking in your surroundings from the decks, which are accessed from the master bedroom, the formal dining room and the living room, not to mention the extensive rooftop deck. A party space for sure.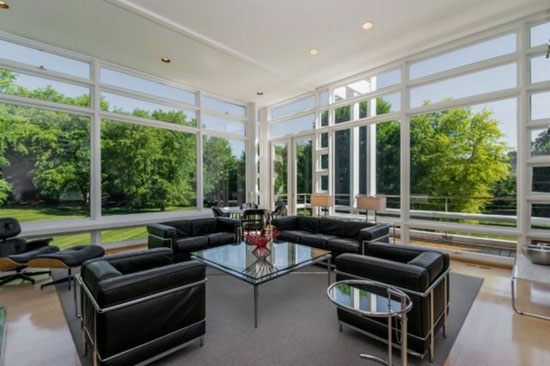 3,200 sq. ft. of living area within, which includes three bedrooms, the bathrooms and a good amount of bright reception space too. See the site for more images to get an idea of just what you get in terms of the layout.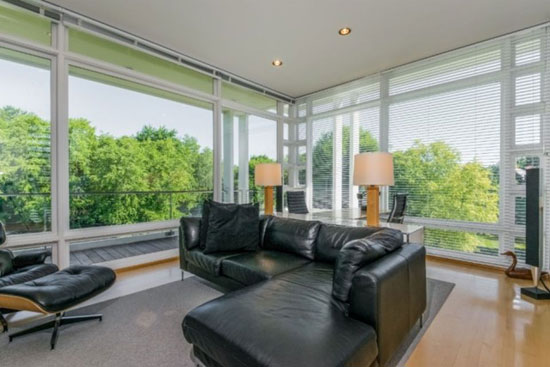 This place was last up for sale back in 2013, selling for $600,000. Presumably work has been done to it since, as the asking price has risen to $1,200,000.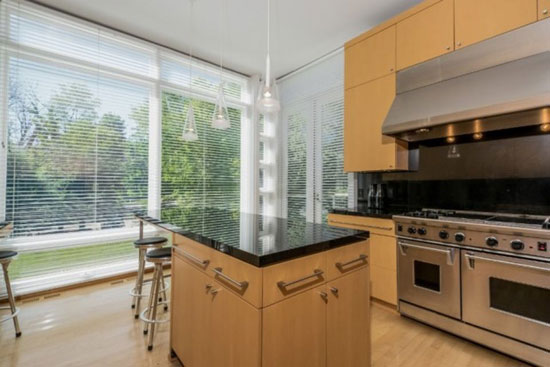 Images and details courtesy of Zillow. For more details and to make an enquiry, please visit the website.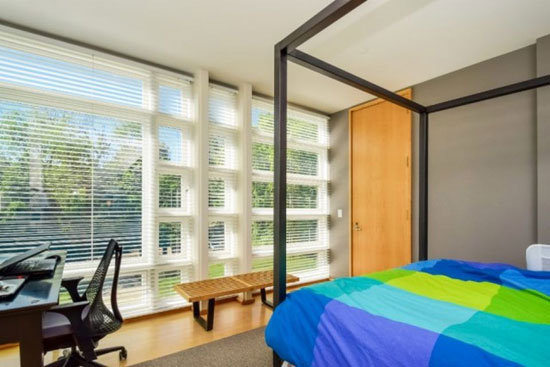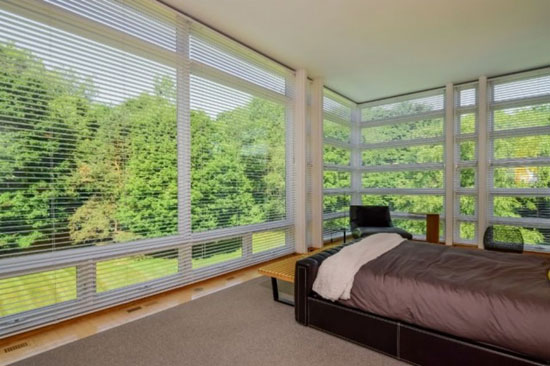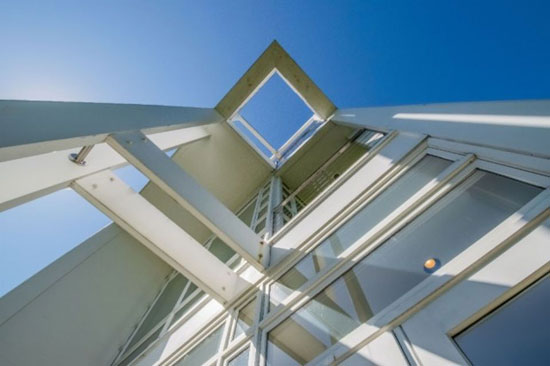 Property Location