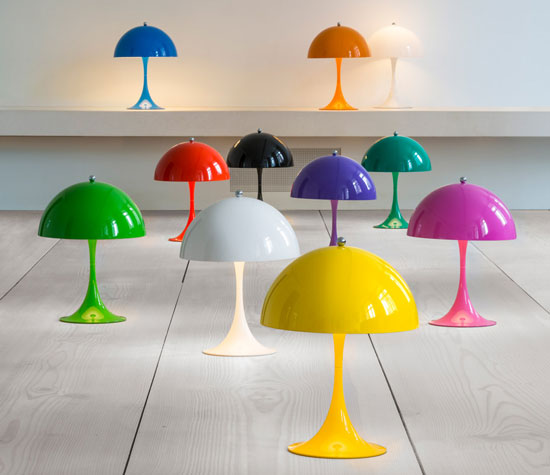 The original is a longstanding design classic. But the miniature version of the classic 1970s Verner Panton-designed Panthella lamp is something completely new.
Officially named (as you might guess) the Panthella Mini, it is considerably smaller than the original (with a diameter of 250mm compared to the standard 400mm), but in terms of design, is much the same as its big brother (or sister), but with a metal shade, as per Verner Panton's original drawings, rather than the original acrylic.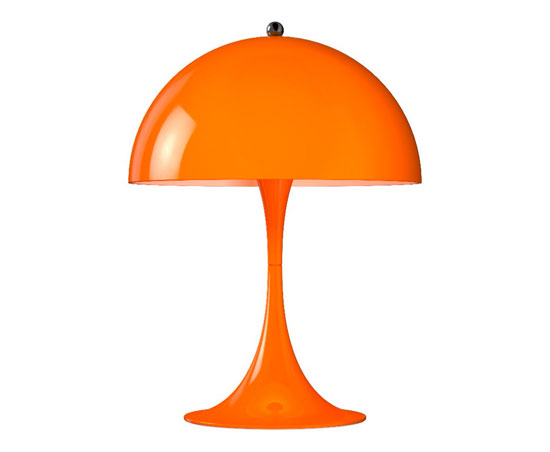 That is now present in the new version, along with plenty of choice when it comes tho colours ( yellow, orange, mauve, red, pink, blue and green). Something else the original doesn't offer. One other thing too, the new lamps also feature LEDs, which offer three light intensities.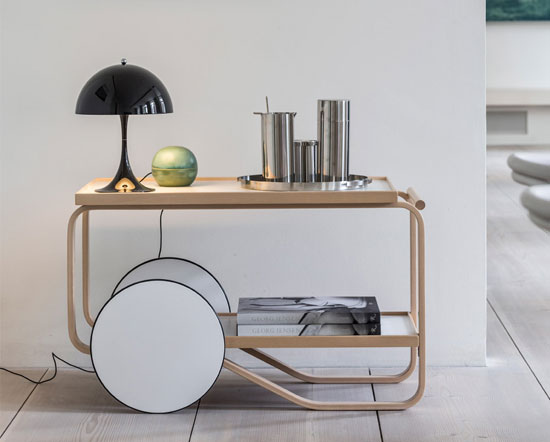 It is available now for £292. See the Utility Design website to order one.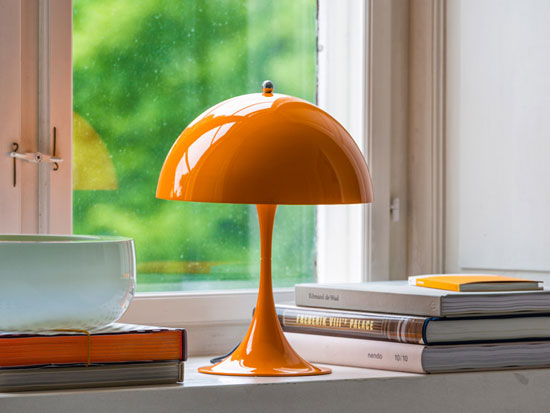 Via Dezeen