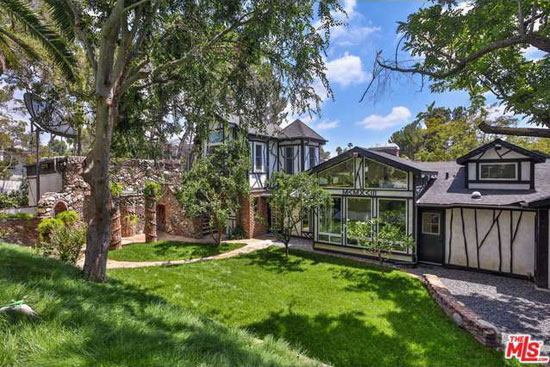 Frank Zappa sadly passed away back in 1993, but his spirit really does live on in Frank Zappa's Zappa Estate in Los Angeles, California, USA. Which just happens to have gone up for sale.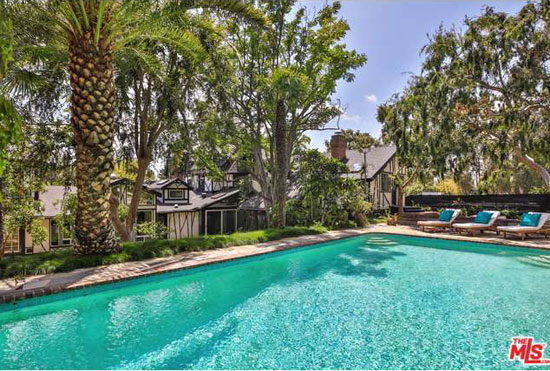 It's an interesting place too – and perhaps not what you expect of a Frank Zappa house. We expected something more 'out there', but this is a 1939 Hollywood Hills property that's quite traditional At least, in structure.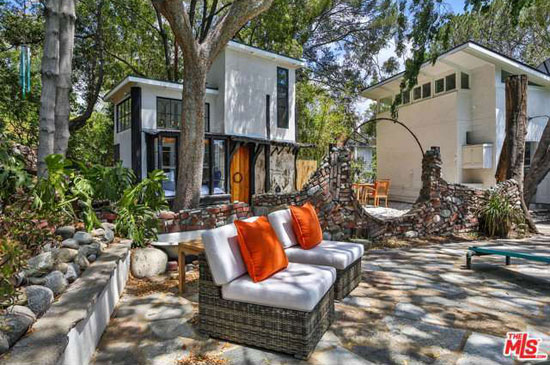 But all is not as it seems. This is what the agent describes as 'the ultimate Artists' retreat', complete with the famed Utility Muffin Research Kitchen.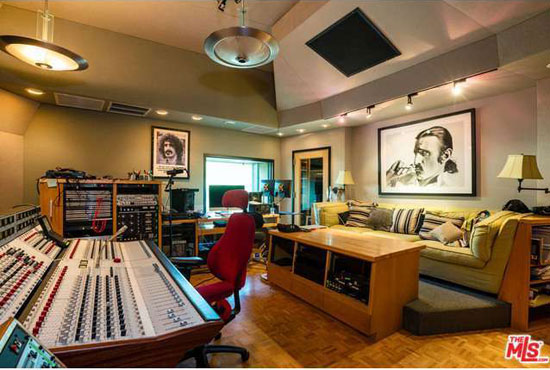 That's the studio where Frank (and many others) have recorded since the 1960s and judging by the photos, it is all still there, just waiting for another rock legend (or wannabe pop star) to come in and create their magic.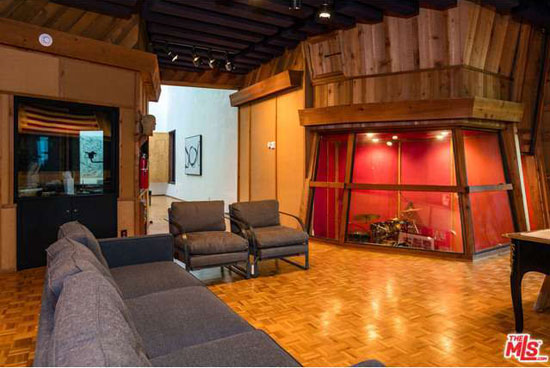 Outside of that, the house is a mix of styles, with plenty of space and a few other notable features outside the studio. Those include a rooftop tennis court, a large swimming pool two guest cottages, an additional guest apartment, one-of-a-kind mosaic art and small reading/creative nooks throughout the property.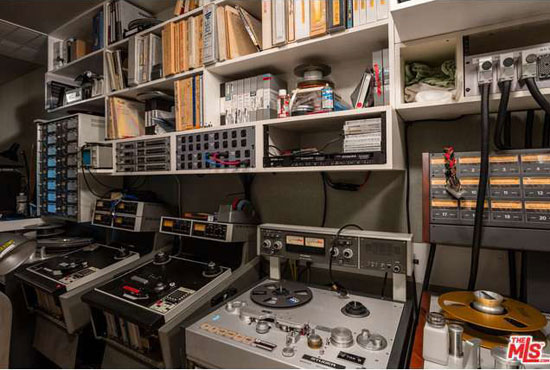 The house also has the kind of quirks you would expect for a Zappa house too, such as porthole windows and doors salvaged from vintage submarines. Oh yes, there's also a storage chamber beneath the house, which, during Zappa's time there, was known as 'The Vault'. A place where his private archives were kept under lock and key. So if you have anything you want to keep away from the world, this might be the deal breaker for you.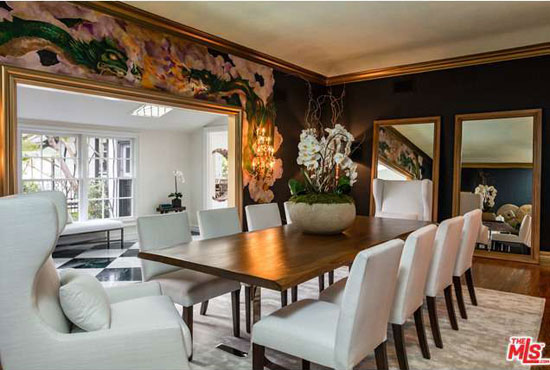 6,759 sq. ft. of living space in total, which includes seven bedrooms and six bathrooms, as well as half an acre of land around the place. Perhaps the best way to get an idea of it all is to check out the images both here and on the agent's site.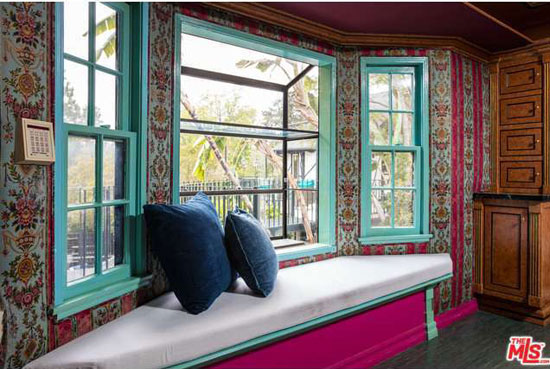 If those appeal, you can book a viewing, just as long as you have around $5,495,000 to spare.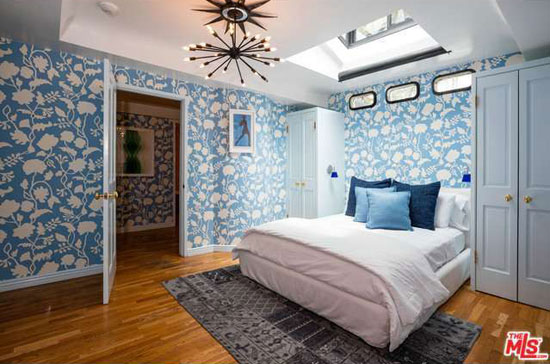 Images and details courtesy of Estately. For more details and to make an enquiry, please visit the website.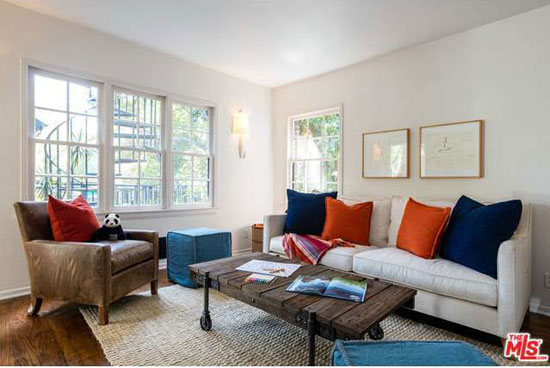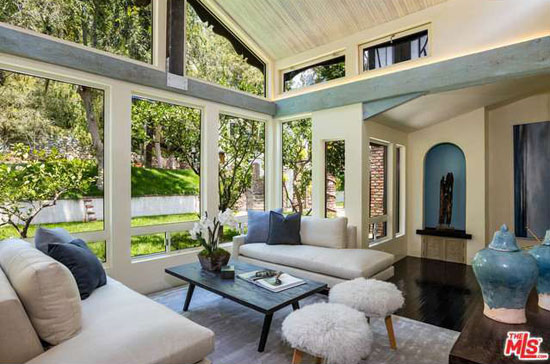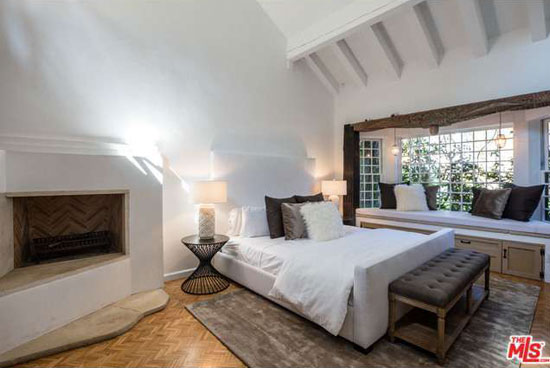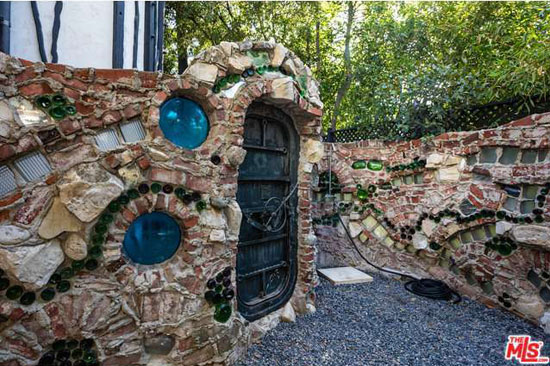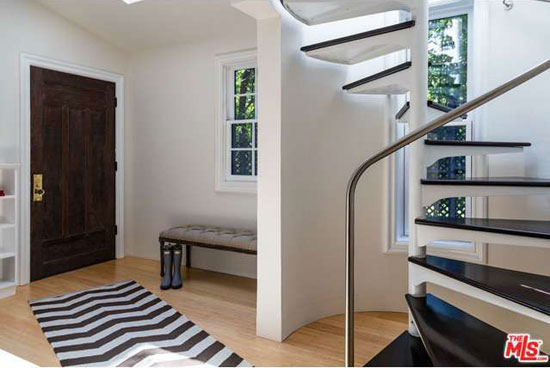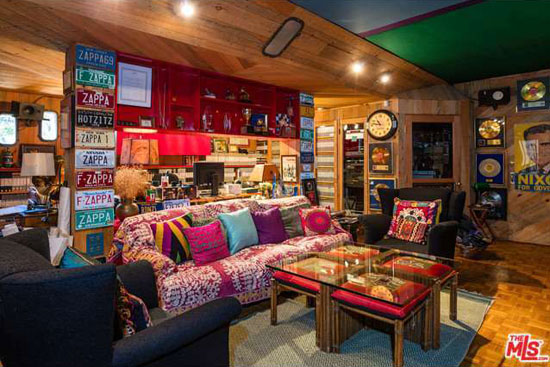 Property Location