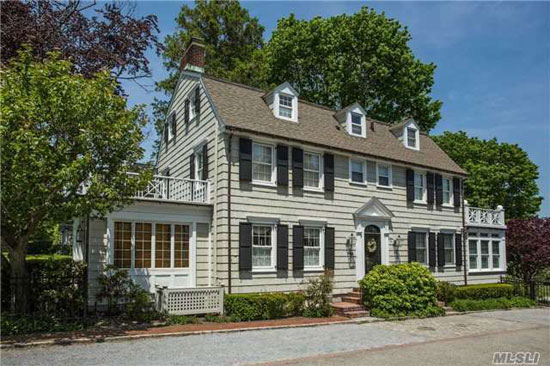 This was actually up for sale back in 2010. Now the Amityville Horror house in Amityville, New York, USA is back on the market once more.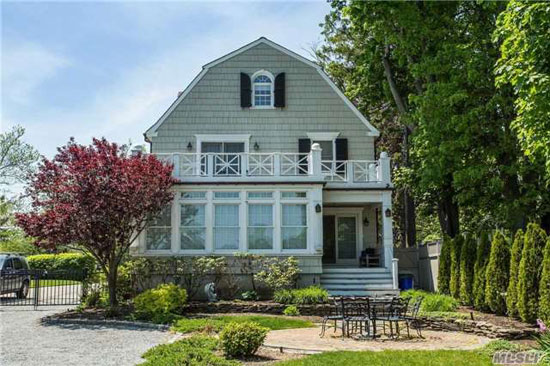 There is no mention of its past on the actual listing, but we got tipped off that this was indeed the infamous house and cross referencing that past listing, it does look exactly the same.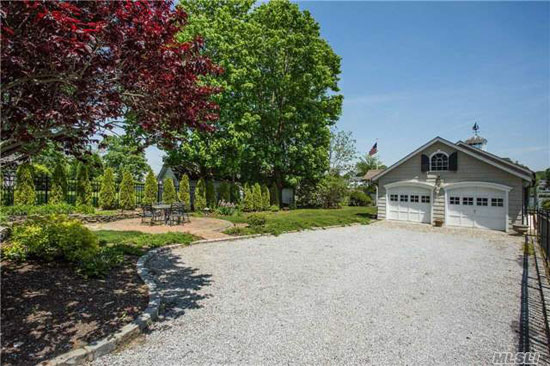 As you may or may not know, the film and book were based on real-life events in this house. In 1974, Ronald DeFeo Jr shot dead six members of his family in the house. Not long after, another family moved into the house. It is said that they faced a supernatural experience, sinister images, slime from the walls, a plague of insects and being awoken nightly at the time of those killings.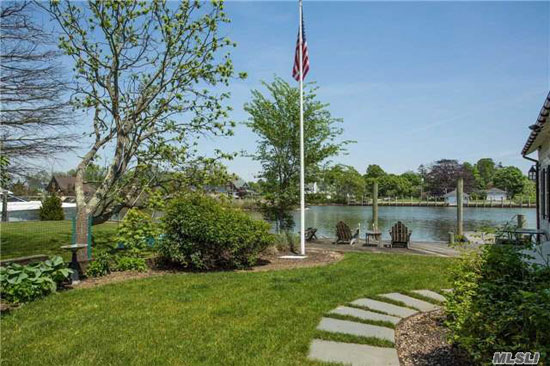 Mr Lutz also claimed to have seen his wife levitate and his daughter is said to have seen a demon like creature. They fled the house and the tail was played out in that book and on the big screen.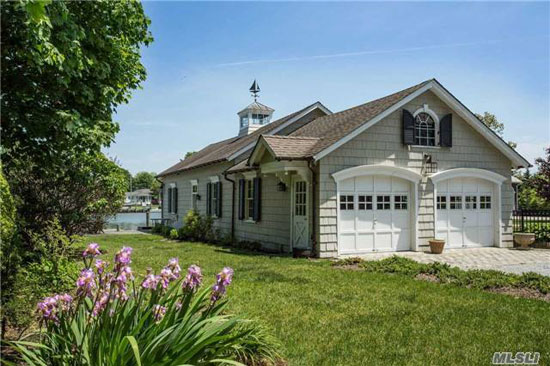 Saying that, subsequent residents have never experienced anything and families have lived in this place from the 1970s to the present day. So perhaps you shouldn't get too worried. Just think of it as a great story to tell and a great place to hire out at Halloween.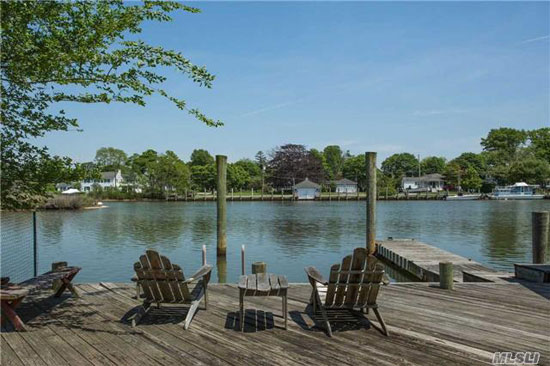 As for the house, that's a substantial place, dating back to 1927, with 11,850 sq. ft. of space, which includes five bedrooms, three bathrooms, a two-car garage and a boat slip. No images of the interior, but it is said to be in 'mint condition'.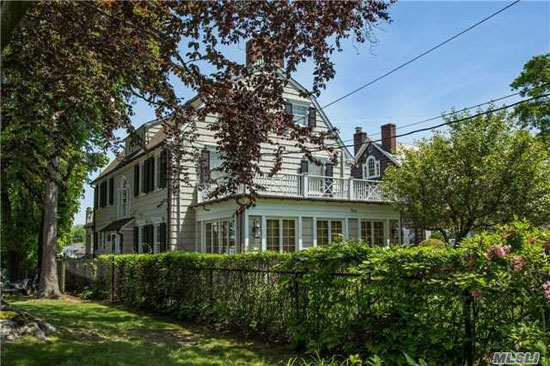 In 2010, it was up for $1.15 million. Right now, this place is on the market for $850,000.
Images and details courtesy of Estately. For more details and to make an enquiry, please visit the website.
Property Location