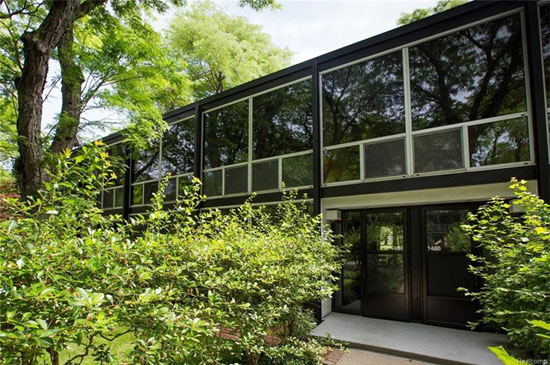 A number of these places have come up for sale of late, which is perhaps because they have tended to be great value. But this Mies Van Der Rohe-designed modernist townhouse in Detroit, Michigan, USA is an indication that prices are certainly on the rise.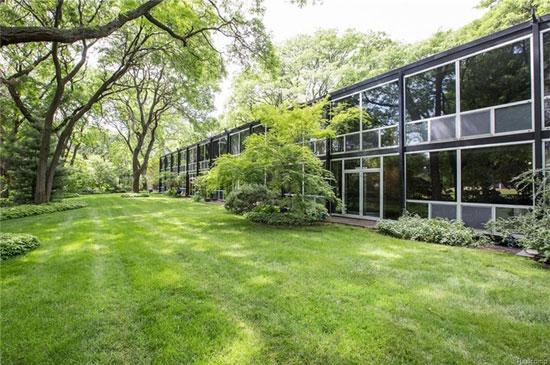 A 1950s (1959) modernist design and one that has cutely stood the test of time. Like all great architecture. Saying that, the one here is described as 'very original' and ready to 'upgrade to your own taste'. But as you can see from the images, we are not talking massive works.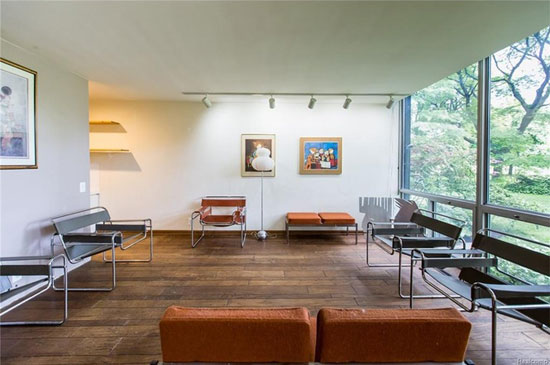 The 1950s originality is part of the appeal, with this place perhaps needing a lift here and there to turn it into a more contemporary living space. But judging by the photos, nothing more.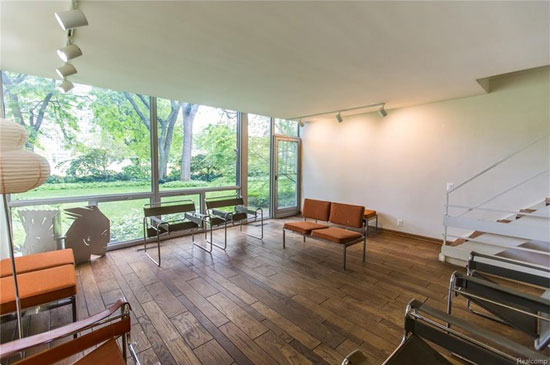 As for the property itself, there is 1,400 sq. ft. of living space, including three bedrooms, 1.5 bathrooms and plenty of open reception space on the ground floor.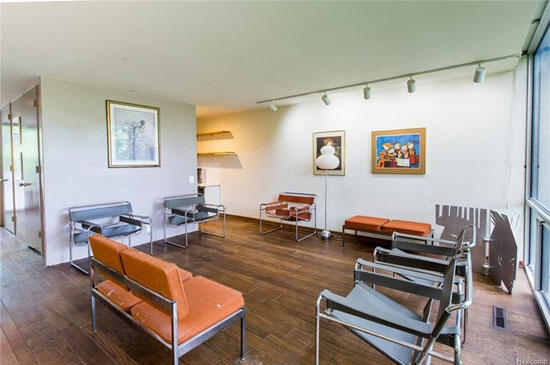 It isn't mentioned on the listing, but we think there is also space front and back plus inclusive amenities if you pay the fees, which include window washing, cable TV and internet, security and more.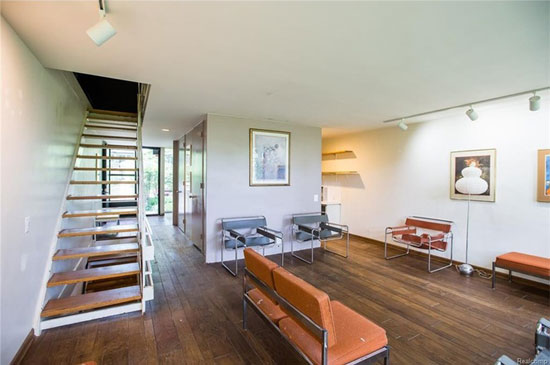 Fancy it? There will be a lot of interest, spot expect to pay the $315,000 asking price.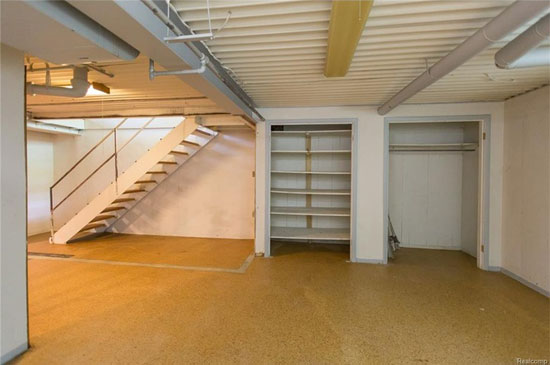 Images and details courtesy of Redfin. For more details and to make an enquiry, please visit the website.
Via Curbed Detroit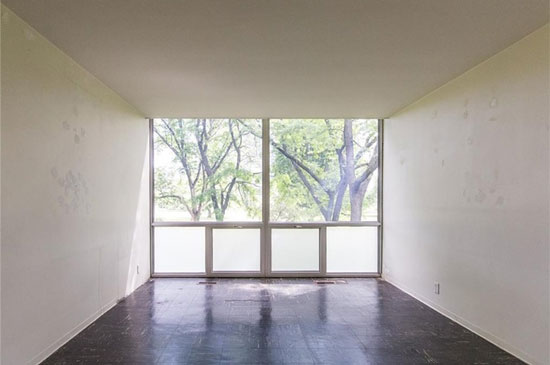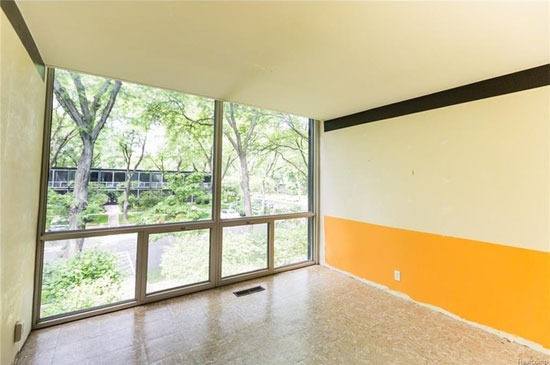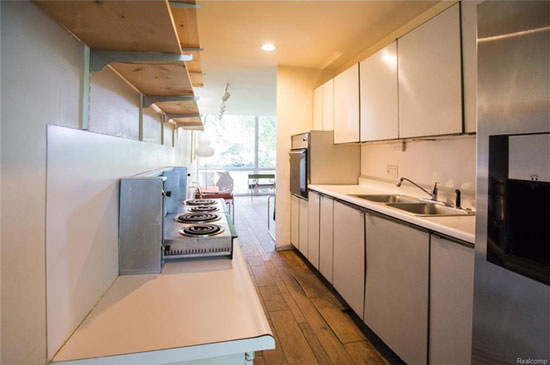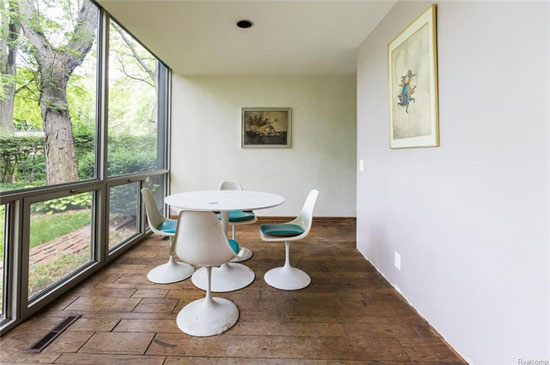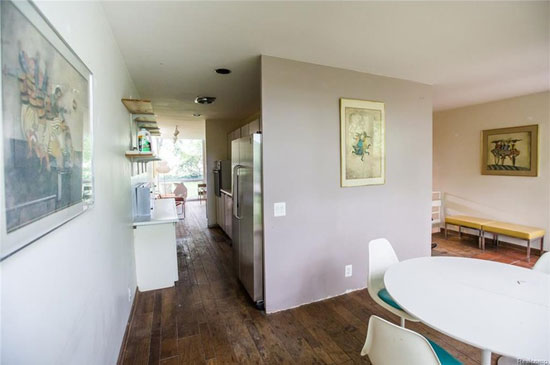 Property Location