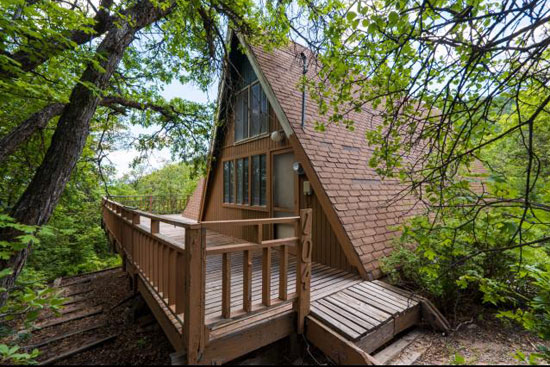 How does a trip back to the 1970s grab you? It's easier than you think. Just invest in this 1970s A-frame holiday home in Midway, Utah, USA.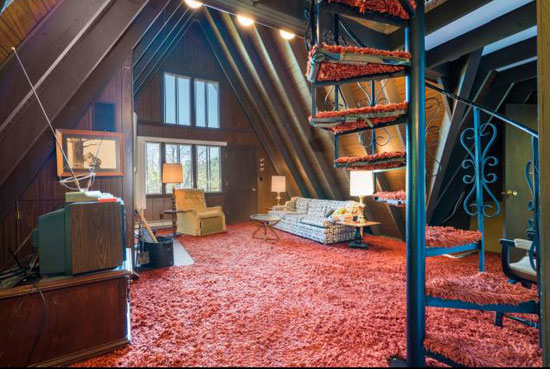 The house dates back to 1972 and if we're honest, we don't think a thing has been touch since the builders left the site. Ok, it might have seen a few vacations around that time but judging by the fixtures and fittings. perhaps not many since.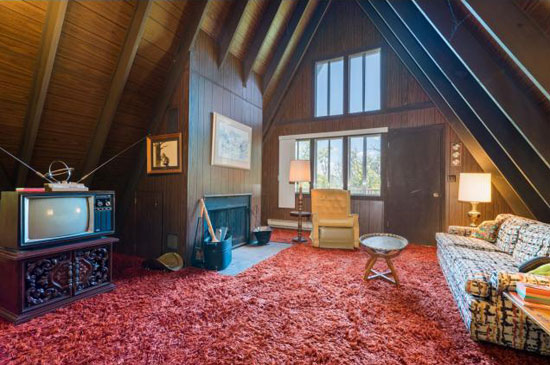 Yes, those fittings. What can you say. Well, this A-frame, described as a 'vacation cabin', ticks all the 1970s boxes. Shag carpets? Of course. Daisy-patterned vinyl? Indeed. In fact, that other 1970s staple, the spiral staircase, even sneaks in a bit of 'shag' too. And don't get me started on the TV.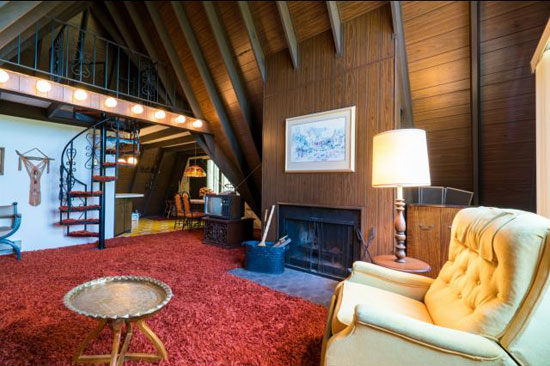 Ok, some of the furnishings aren't what you would describe as classic, but this is a house for sale, not the fittings. Although you can always ask if anything catches your eye.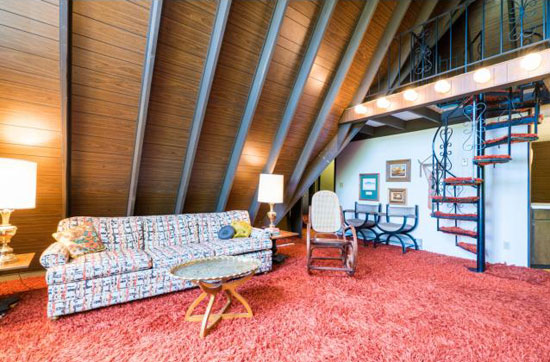 You get around 1,547 sq. ft. of living space inside, with a sizeable living area, dining room and kitchen dominating things, with two bedrooms and a bathroom also in the mix, as well as what looks like some usable loft / gallery space.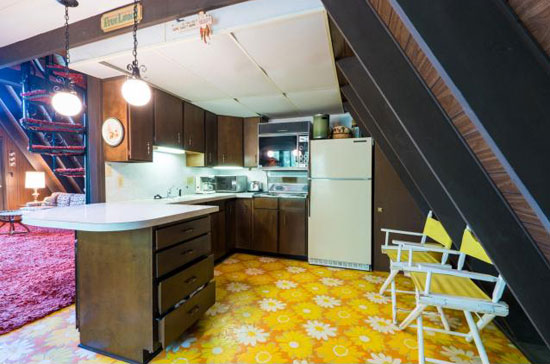 Space outside too, as well as a wraparound deck if you want the mountain views without leaving the house and your own driveway.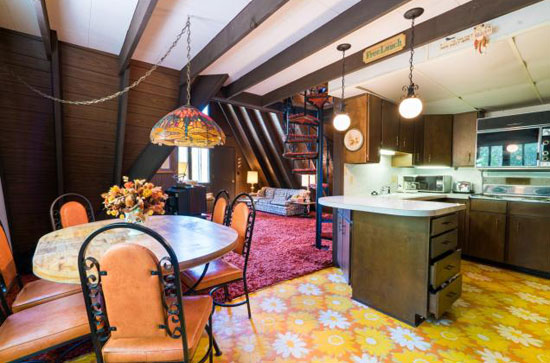 Now the issues worth considering before you embark on your 1970s adventure. First up, it is sold as-is and according to the agent, the roof needs replacing. Also, this is a cash-only sale and you only get seasonal access.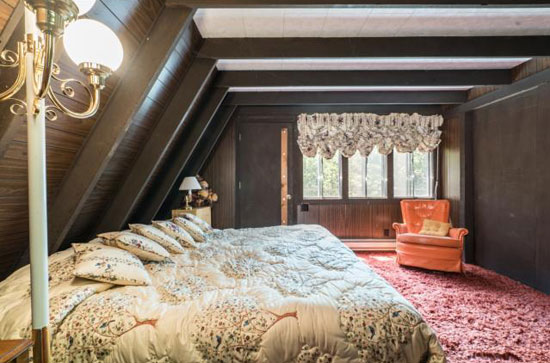 If you are still keen, the asking price is $85,000. That works out at around £60,000.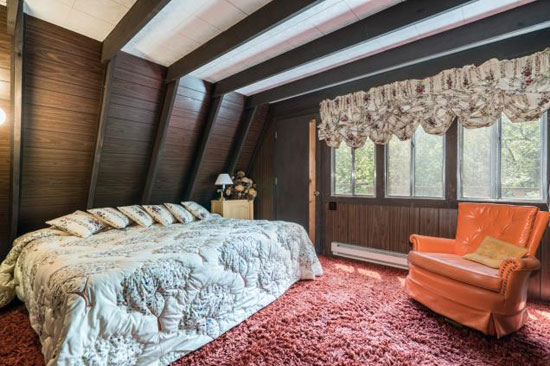 Images and details courtesy of Estately. For more details and to make an enquiry, please visit the website.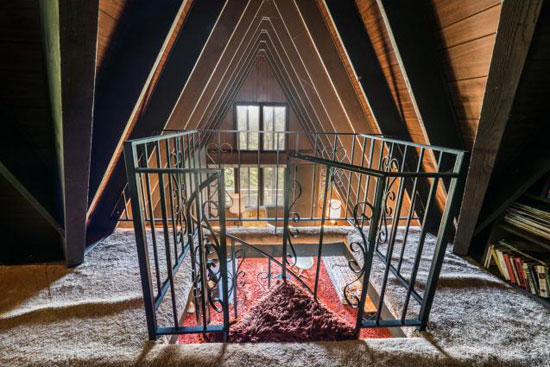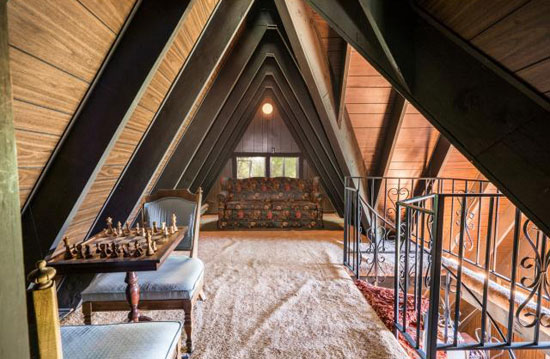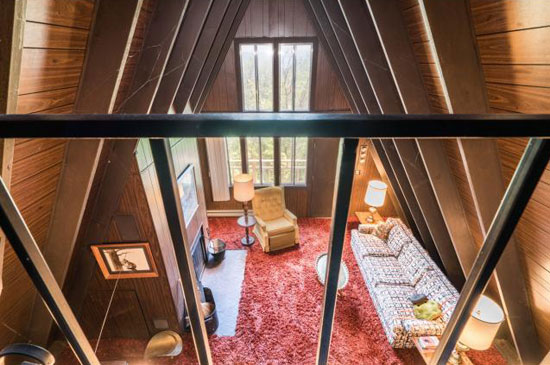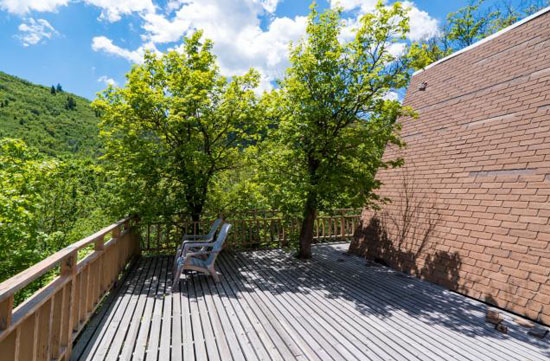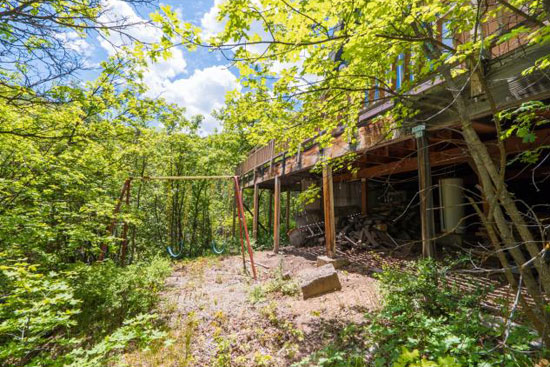 Property Location