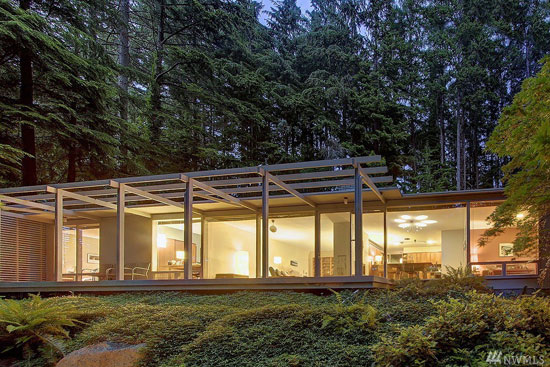 Sadly, there is no mention of an architect for this place. But whoever was behind this 1960s midcentury modern property in Edmonds, Washington, USA needs commending.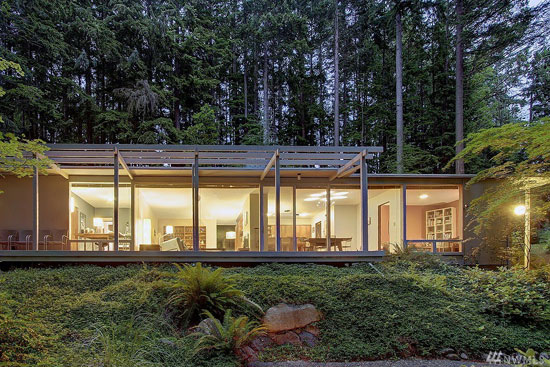 It is a wonderful piece of architecture, benefitting from what looks like a very impressive renovation.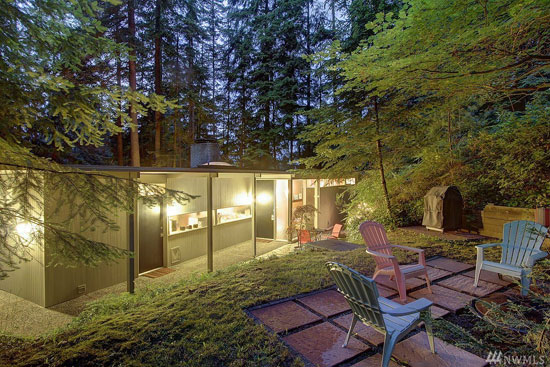 The house dates back to 1961 and 55 years on, this van der Rohe-inspired gem still looks like the modern dream. If only all houses could be build like this. Although with land prices so high is sought after areas, that's never going to happen.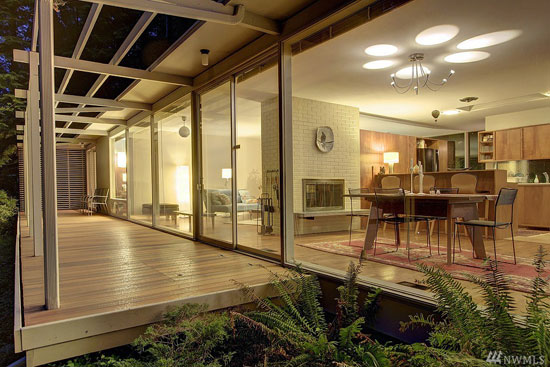 This one spreads itself out over a single floor on a quiet cul-de-sac in what's described as a 'desirable' area, with the plot extending to around two-thirds of an acre.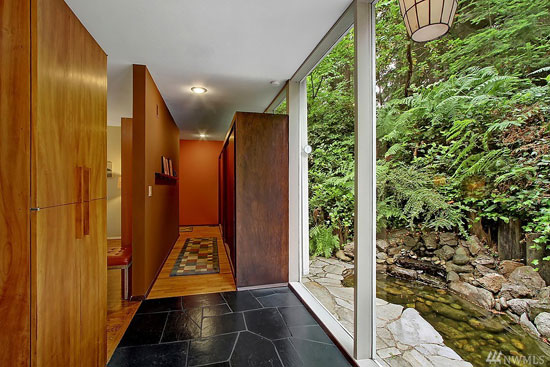 The heavy glazing and natural light are the obvious selling points here, but they certainly aren't the only ones. All the rooms look freshly renovated, with period features such as the 'original mahogany and Japanese Sen Wood cabinets' still in 'mint' condition.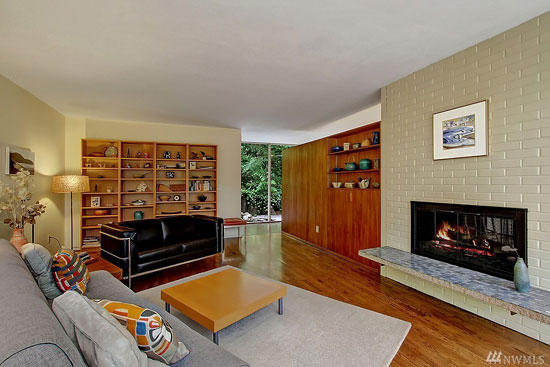 The result is a very modern living space with an original 1960s vibe. The perfect marriage of two eras.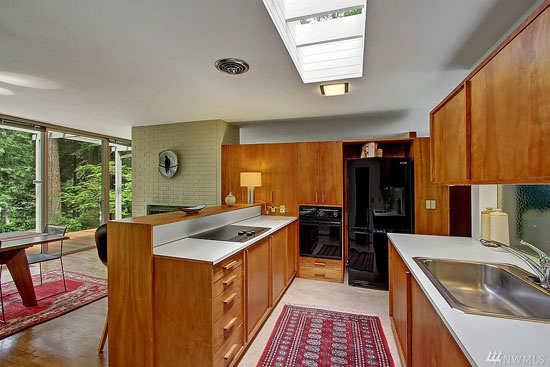 You get around 1,868 sq. ft. of living space, which looks to include plenty of reception space, as well as 3 bedrooms and 1.5 bathrooms. You'll also find  a carport outside, as well as a deck and patio amongst the rural surroundings. Not too far to get to the waterfront in the car too.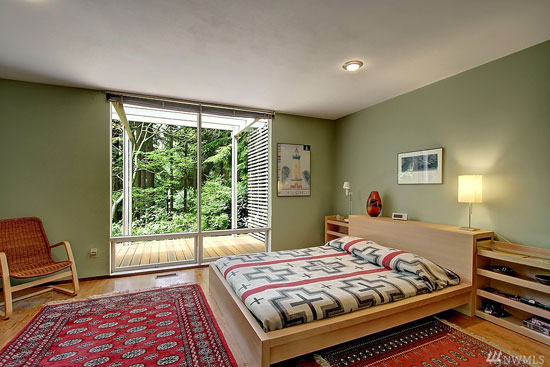 Fancy it? You can pick this up for $589,000, which works out at around £410,000 at the current exchange rate. If you are local, there are open days this weekend. Contact the agent about that one.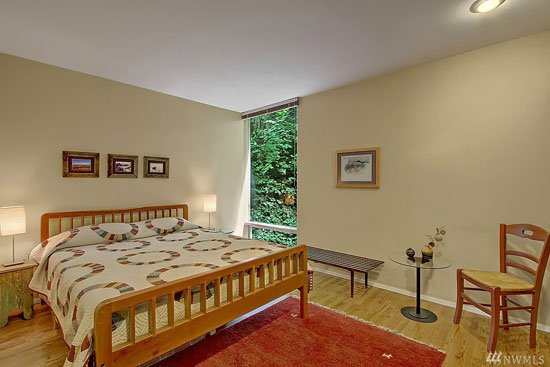 Images and details courtesy of 360 Modern Real Estate. For more details and to make an enquiry, please visit the website.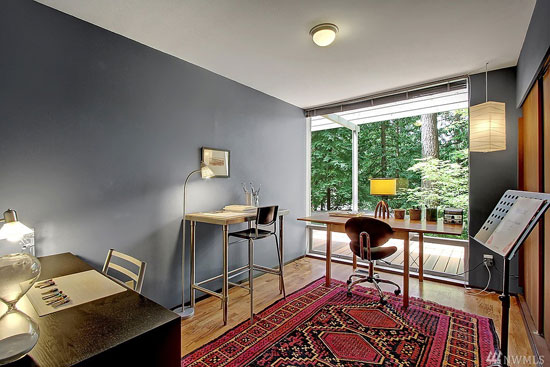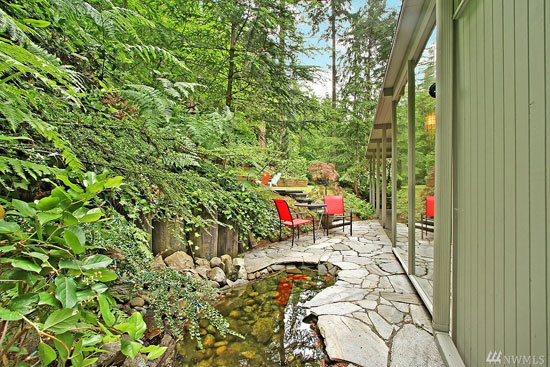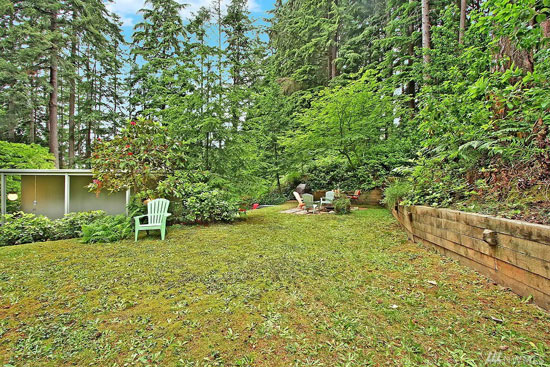 Property Location