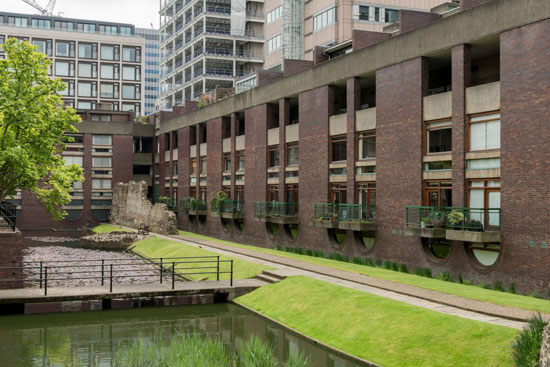 A rare type of build in a sought after location. This five-bedroom modernist property in Wallside on the Barbican Estate, London EC2.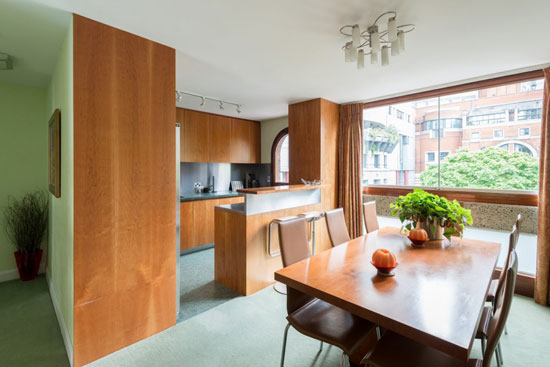 This is one of only a handful of houses on the Chamberlin, Powell & Bon-designed Barbican Estate, all with grade II-listed status, not to mention roof terraces and a private garage.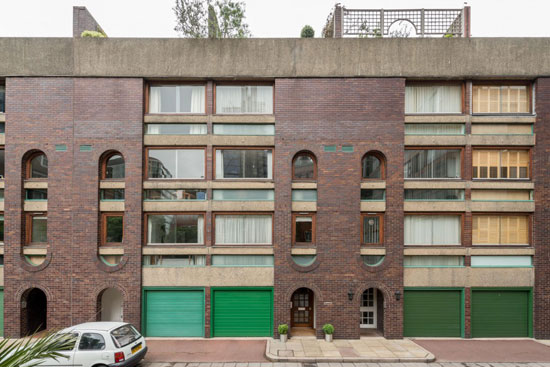 Location is pretty impressive too, with these modernist townhouses running parallel to the remains of the old City Wall, hence the name. It also backs onto the Barbican Estate proper, with views of St Giles Terrace, the lake and of course, the previously mentioned City Wall, with access from the private Monkwell Square (front) or from the Barbican highwalk (rear).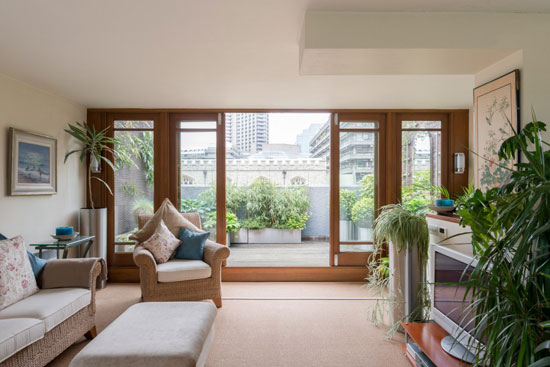 Which is all well and good. But you probably want to know about the house itself.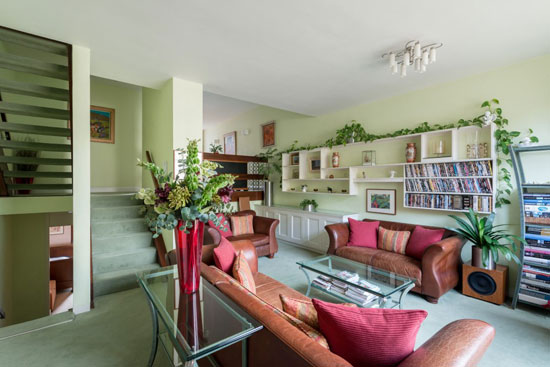 That's a substantial five-bedroom house that's actually split over five floors. According to the agent, the main living spaces and master bedroom are found on the upper levels, with further bedrooms on the lower floors.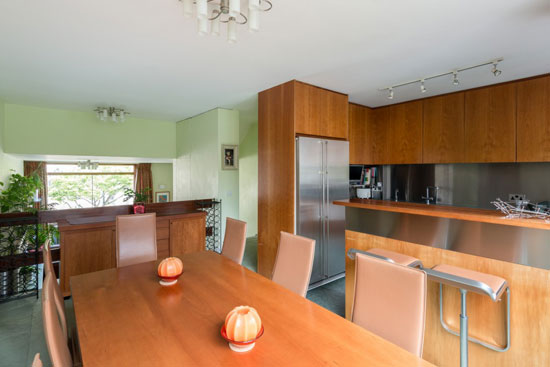 At the top of the house is what's described as an 'impressive' sitting room, with an integrated bar area and double doors that open onto terraces on both sides, one facing North and the other South to 'capture the sun all day'. Nice.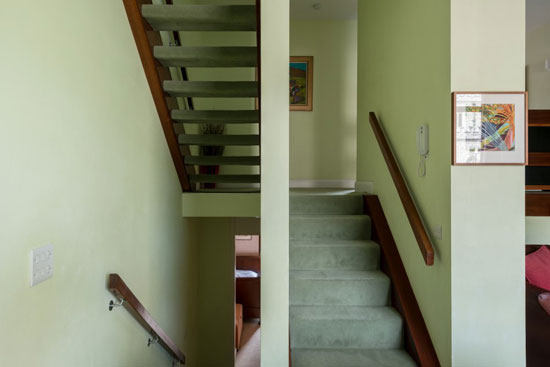 Condition seems largely original. Yes, it might need freshening up, but really it's all about decor and finishes rather than anything structural.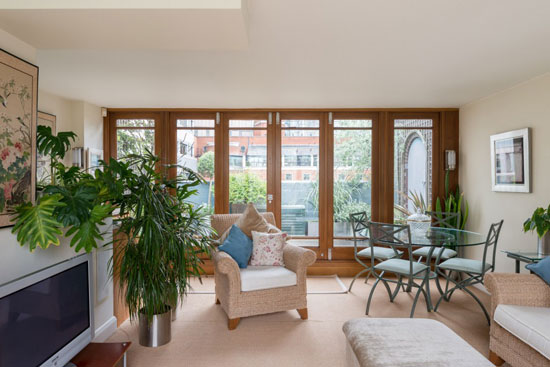 Some changes have been made, including a 'Roundhouse' kitchen and modern en-suite bathroom in the master bedroom, while the sitting room at the top of the house was added as an extension to the original roof terrace by the current owners.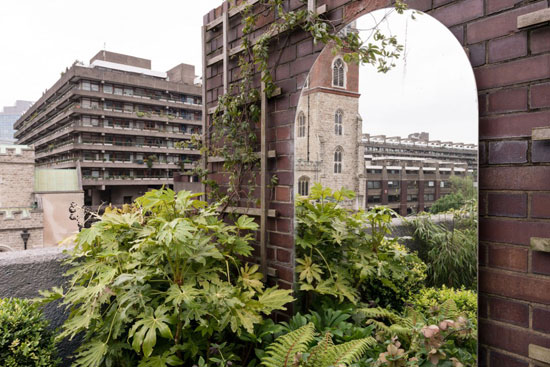 For many, this is the modernist dream in there capital, but it's also a house that command a substantial asking price. If you want to move into one of the Barbican's more exclusive properties, you will need to make an offer around £3,499,999.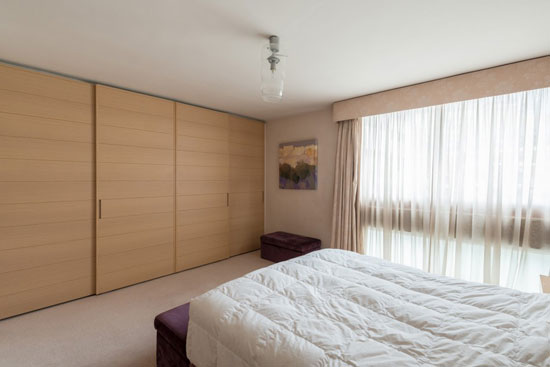 Images and details courtesy of The Modern House. For more details and to make an enquiry, please visit the website.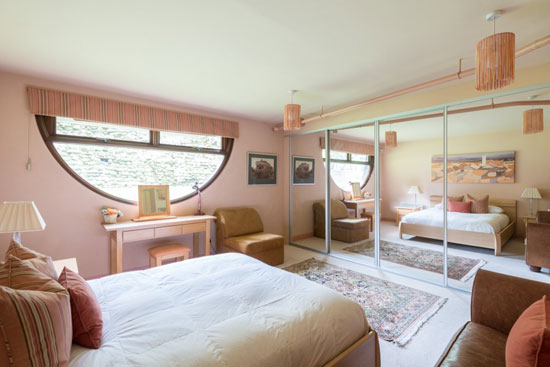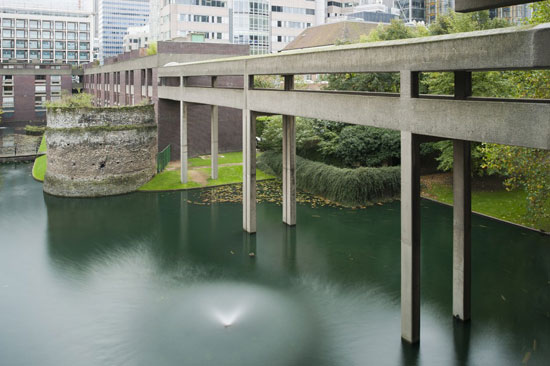 Property Location