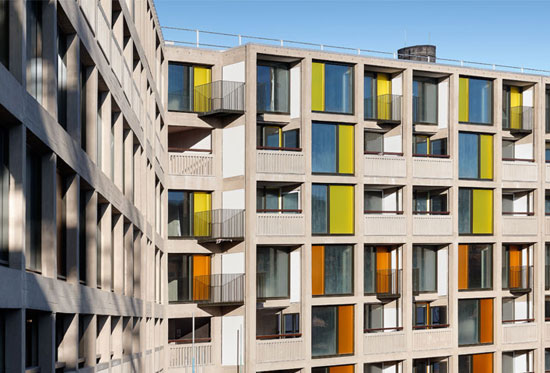 They actually went on sale back in 2011, but if you have pushed back the decision to buy something in the 1960s grade II-listed Park Hill Sheffield development, you might want to make up your mind fast.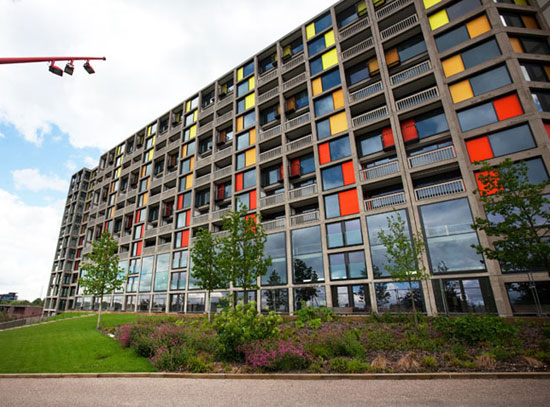 As you probably know, Park Hill was built around the turn of the 1960s, a huge brutalist social housing development that dominates a section of the Sheffield skyline and the largest listed building in Europe.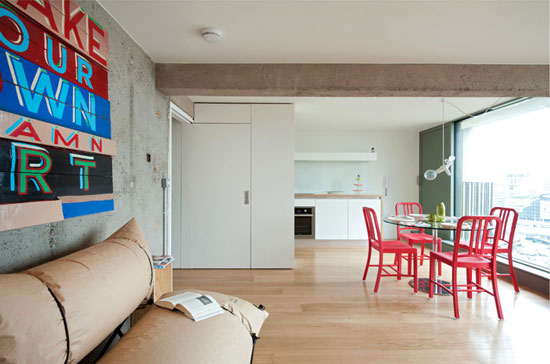 The 'streets in the sky', complete with shops, pubs and even a milk run (yes there was room for a milk float) didn't quite work out in the longer tern. Social housing became an anti-social space that few wanted to live in.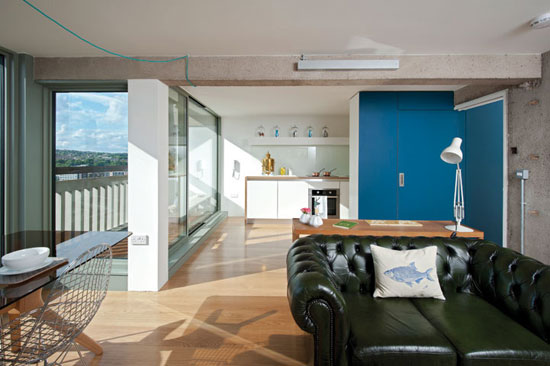 That has all changed since Urban Splash took it on with the aim of creating a 'vibrant and sustainable community for the 21st Century'. Essentially Urban Splash wants to recreate the vision of the past, bringing the living spaces back to their best, enhancing the exterior and landscaping and bringing the 'high street' back – a butchers, newsagents, greengrocers, chip shop, a doctor's and dentist's surgery, bars, cafes…everything you need to create a community once more.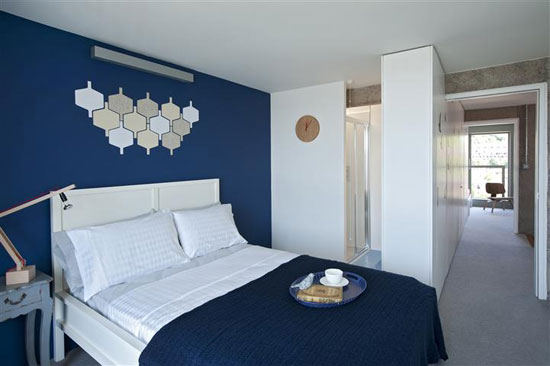 Relatively affordable housing is also on the agenda too. Of the 260 homes offered in the phase one regeneration of Park Hill, just 10 are now available to buy, a mix of one and two-bedroom duplex apartments.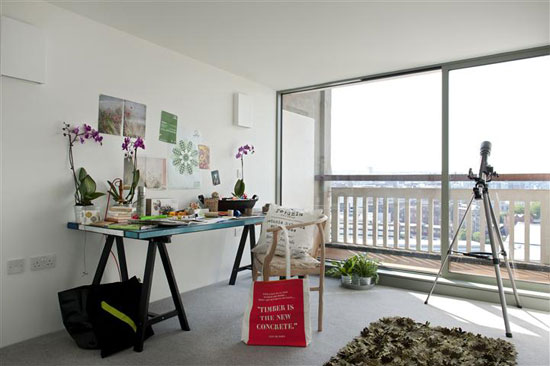 Prices are from £100,000 and you can use the Help To Buy scheme with a deposit of five per cent. Do check out the Urban Splash site for all the details of buying and indeed, all the details of the living spaces available.
Property Location