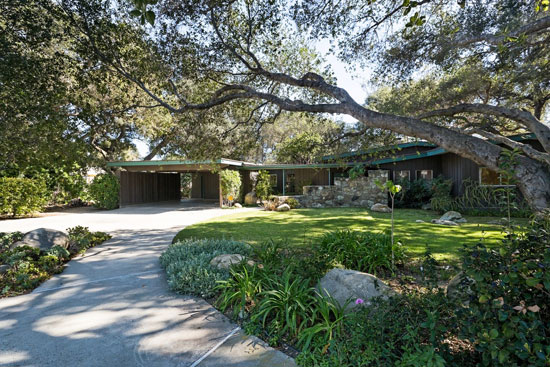 You probably wouldn't be surprised to hear that the 1950s Johnny Stroh-designed midcentury modern property in Santa Paula, California, USA has been in the same family for 59 years.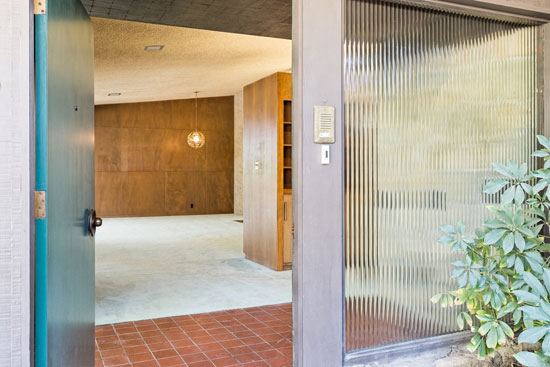 Yes, this is tie capsule time again. Ok, the house isn't totally faithful to the 1950s (as the fridge in the kitchen perhaps hints at). But by and large, not a lot has changed here structurally. In fact, not a great deal cosmetically either.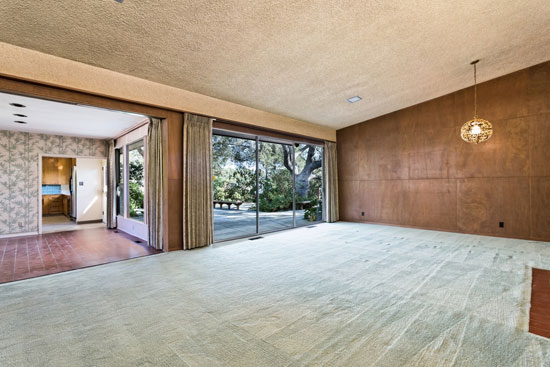 Which is good news if you are on the hunt for something midcentury modern with original features. This is definitely a house you should consider (if you are looking in this area, obviously).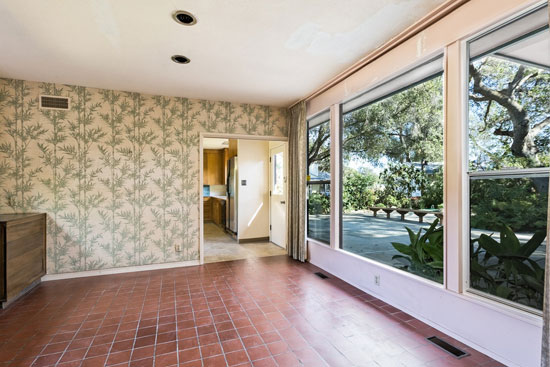 The houses the work of Ventura County architect Johnny Stroh back in 1957, creating this wonderful house for the Shilton family in one of the area's best locations and doing such a fine job that they never left. At least, not until now.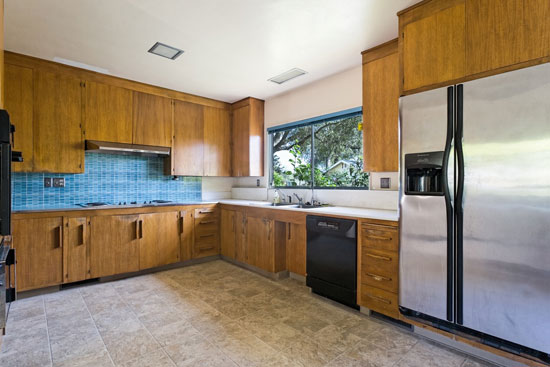 Space comes with the style, 2,976 sq. ft. of it, including four bedrooms, three bathrooms, plenty of open reception space, a dining room, the kitchen (which has more of that custom cabinetry) and a large utility room.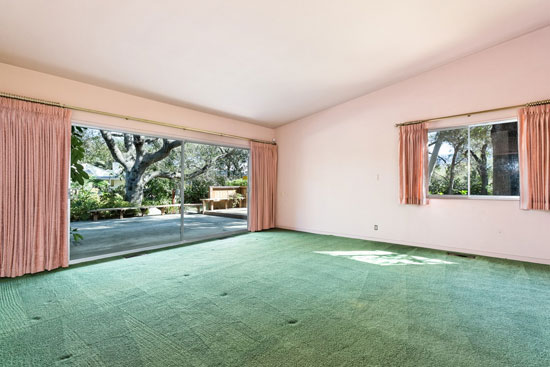 You get the idea that has been looked after too, with the agent pointing to that the roof was recently replaced at a cost of £26,000. That's not a job you would undertake lightly.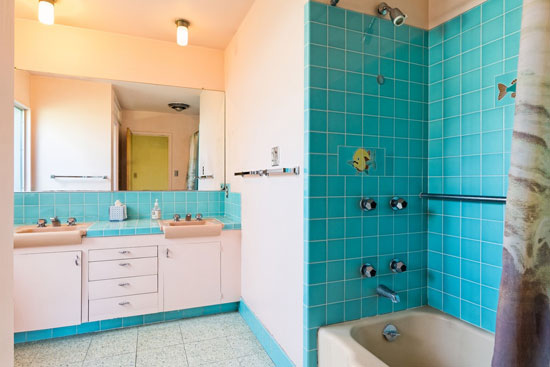 More images on the listing and if you want to put in an offer, this one is up for $795,000. That works out at around £540,000.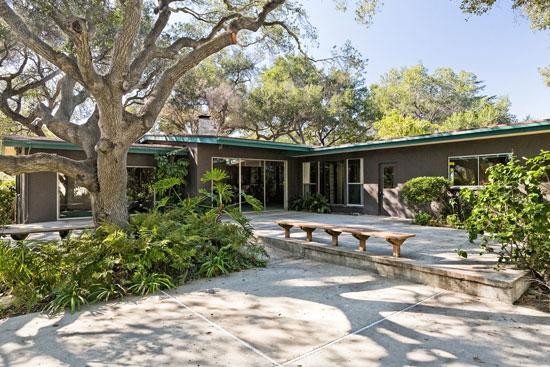 Images and details courtesy of Zillow. For more details and to make an enquiry, please visit the website.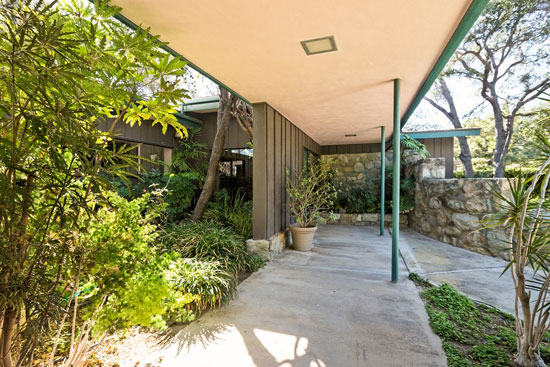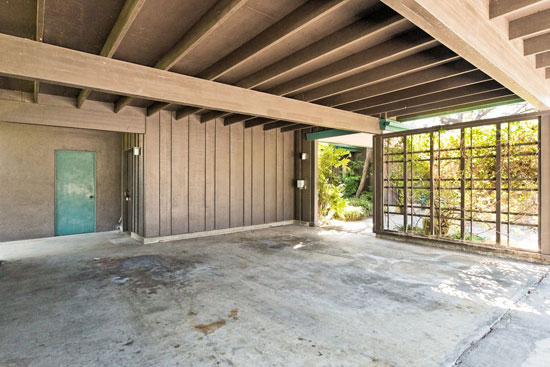 Property Location