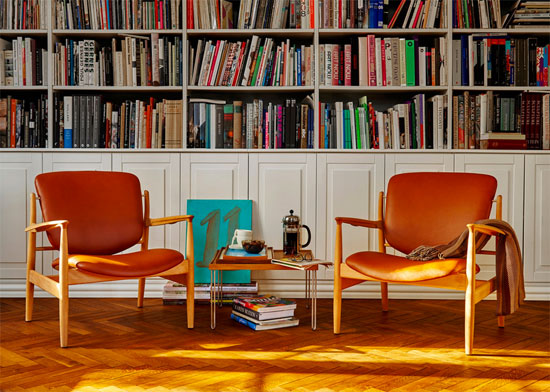 This has actually got the name FJ 136, but is perhaps better known as the Finn Juhl-designed France Chair. It is also back in production.
Dating back to 1956, it was designed for France & Son (hence the name) and the American market, offering some hip Scandinavian design for the (then) modern home.
Subtle curves, a light wooden frame and upholstery that seems to float above the frame. Very stylish, very cool, even 60 years on. Two colour options available, priced from £2,154.
Find out more at the Skandium website
Via Retro To Go