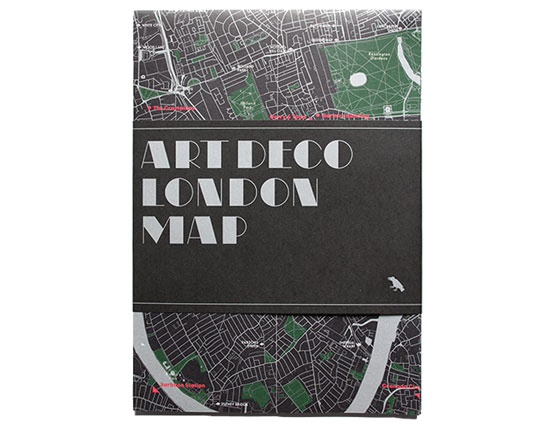 Regular readers might recall us featuring a Brutalist London map last year. It was the work of Blue Crow Media, the same people behind this new Art Deco London Map.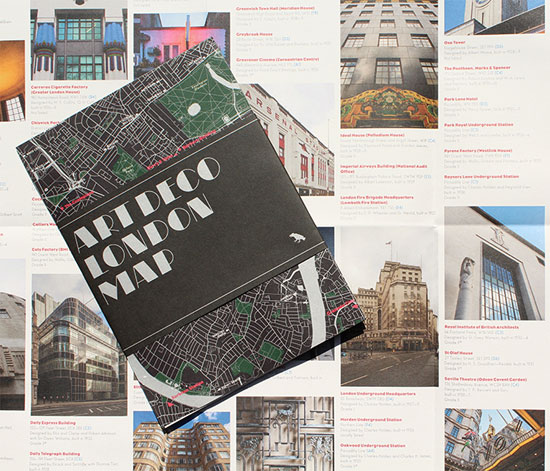 Very new, as the map has only just gone on sale today. It's the work of Blue Crow Media in conjunction with Twentieth Century Society and photographer Simon Phipps, with the map featuring over 70 leading examples of Art Deco architecture from celebrated buildings such as Eltham Palace, Broadcasting House and 55 Broadway to Charles Holden's finest Underground stations and more.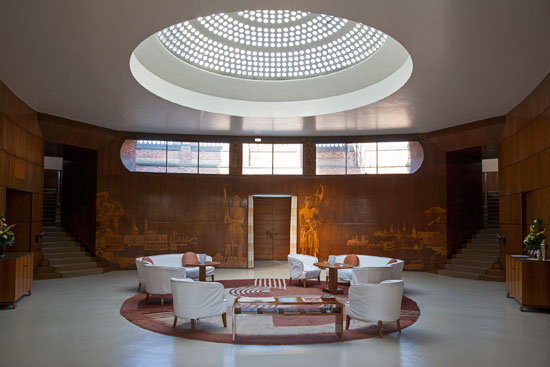 Details for each building include the location, years built, the architect or practice responsible and listing status. Pretty much everything you need. It is also designed to affirm the value of these buildings and to inspire further consideration of Art Deco architecture today.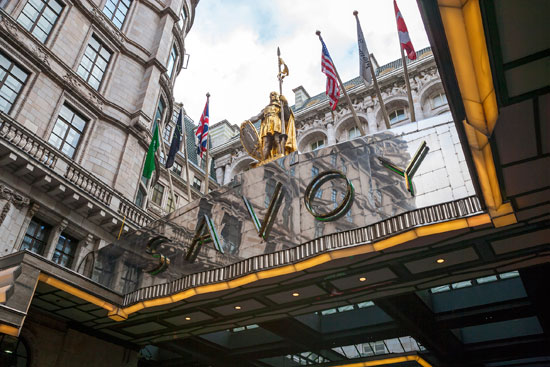 The map is two-sided, with a map on one side and text and photos on the other, opening to 420mm x 600mm and folding down to 210mm x 150mm.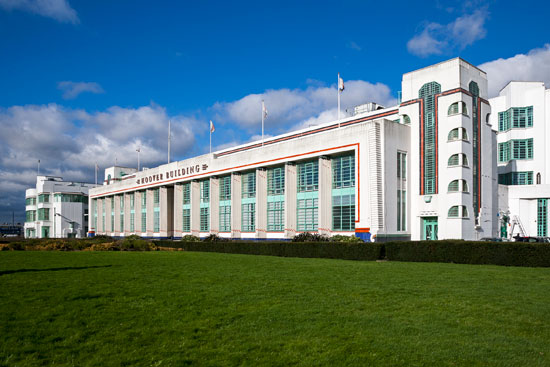 If you want one in your bag for your next jaunt round the capital, you can pick one up for just £8 plus postage direct from Blue Crow's website.
Another addition to the range is already in the planning stages, with The Constructivist Moscow Map likely to be published in September 2016.
Note that all building images are (c) Simon Phipps for Blue Crow Media.