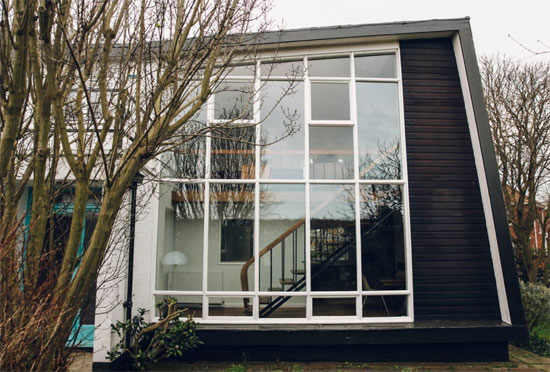 The dream midcentury property might be out of your financial reach, but that doesn't mean you can't go and spend time in one. Check out this 1950s midcentury property in Bridlington, East Yorkshire for example, which is available to let via Airbnb.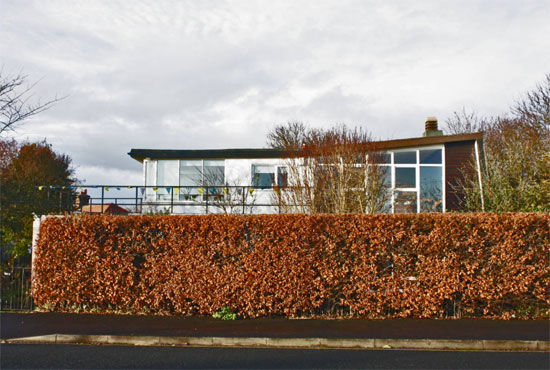 It is something rather special too. The house dates back to the 1950s and architecturally, is still faithful to that era. That front glazing is the standout feature, but let's also mention the open staircase, the balcony, the butterfly-style roof and the sea view too.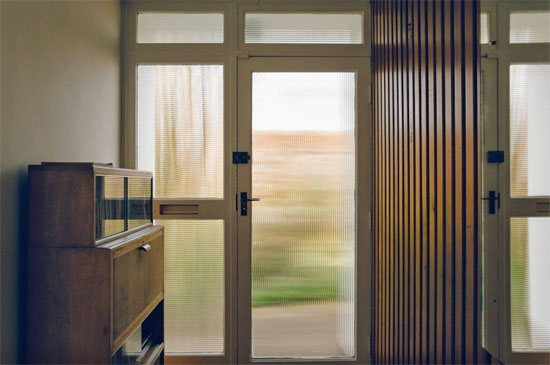 From that, you can probably work out that the beach isn't too far away from the house too. So a great spot for a summer break.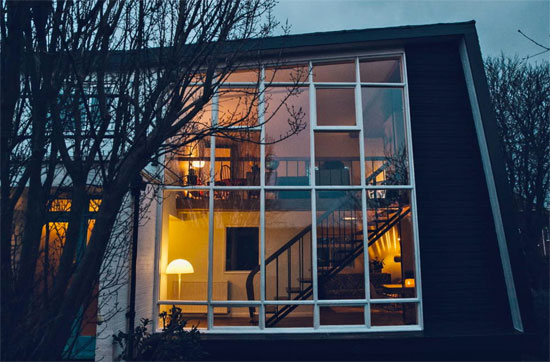 Someone has given a lot of thought to the interior of this place too. It has a mix of interesting period and modern furniture and fittings that really add another layer of character to this place. In addition to that, the house has 'a selection of vintage radios' as well as a turntable and vinyl for your listening pleasure. Sounds like a good selection of books is available to you too.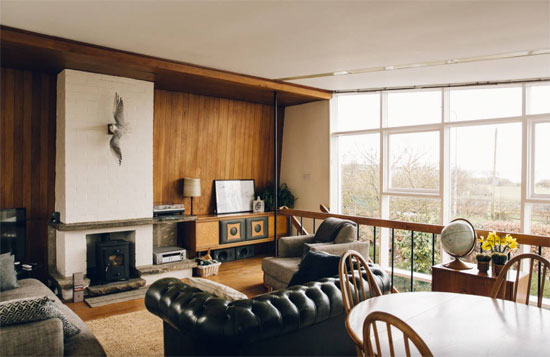 If you want some entertainment a little more 21st century, the house also has free Wi-Fi and a 28-inch flat screen TV on hand. Or if the weather is kind, you also get access to the large garden, its outdoor furniture and BBQ plus a clay pizza oven for food in minutes.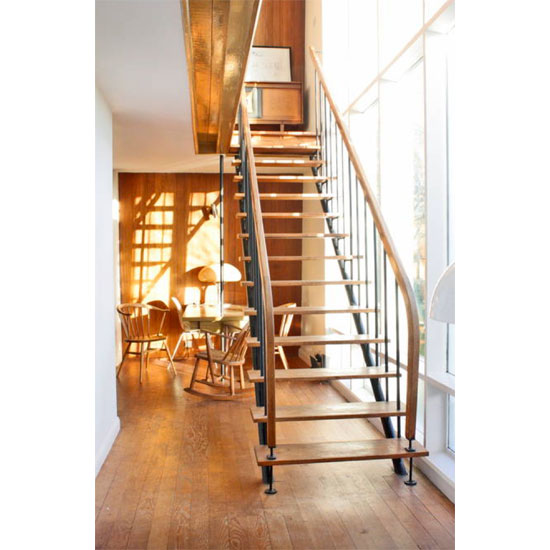 As for the space, that is down as accommodating up to give people, with two double bedrooms, the kitchen, dining room, toilet and a bathroom plus shower on the ground floor, while upstairs has a large lounge with wood burning stove, a sunroom/studio and a third double bedroom along with a rooftop balcony – all with 'stunning views' across the bay to Flamborough Head.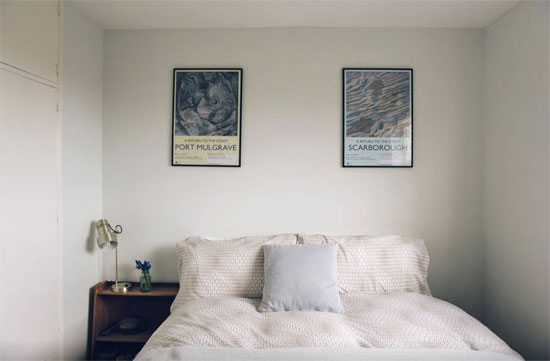 Do check out the listing as there are so many more more images for this, as well as the details of staying here. As for price, you are looking at £100 per night, with a minimum of a two nights stay.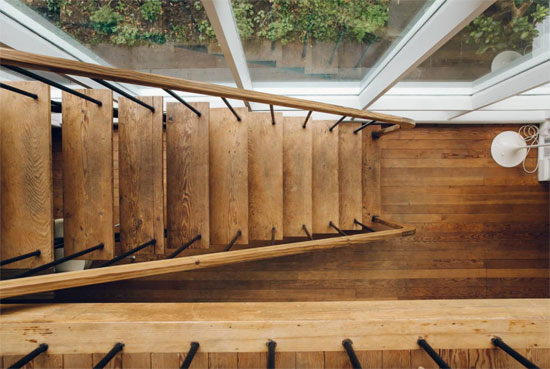 It's definitely on our list to try before the year is out. If you spot Bridlington resident David Hockney first, do let us know.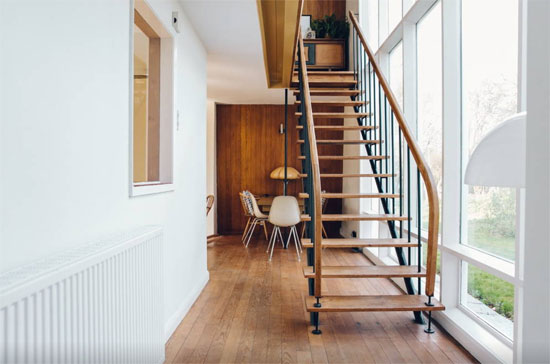 Images and details courtesy of Airbnb. For more details and to make an enquiry, please visit the website. Photography also courtesy of India Hobson.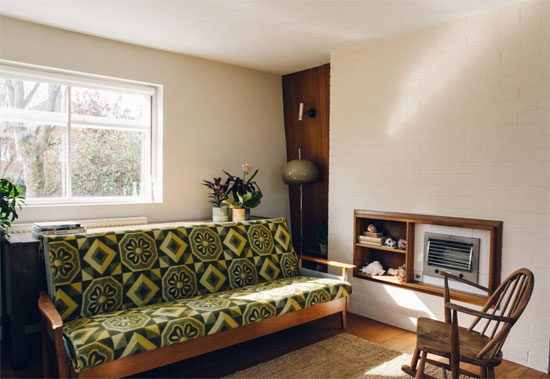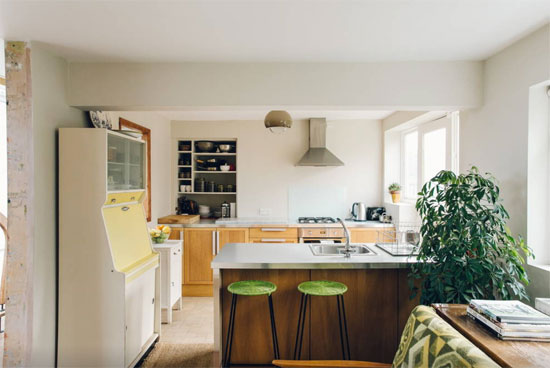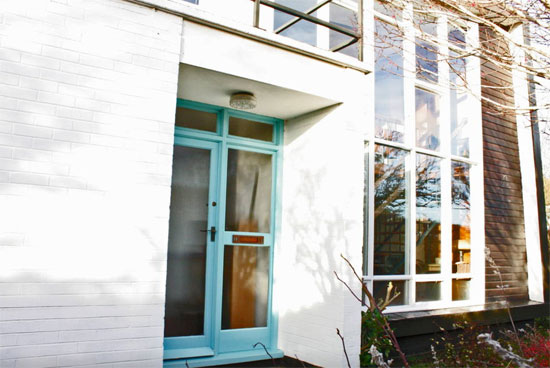 Property Location