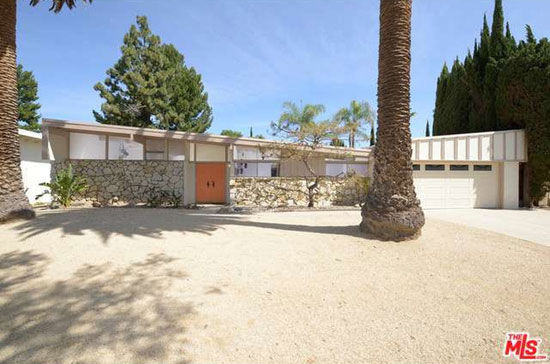 If the idea of classic and authentic midcentury modern is your idea of heaven, then you might just like the look of this 1950s Palmer and Krisel-designed property in  Northridge, California, USA.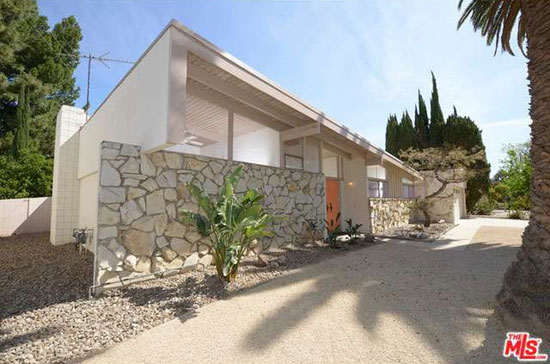 That is of course Dan Palmer and William Krisel, who cane together as Palmer & Krisel architects and were responsible for some very hip designs throughout southern California, especially in the 1950s.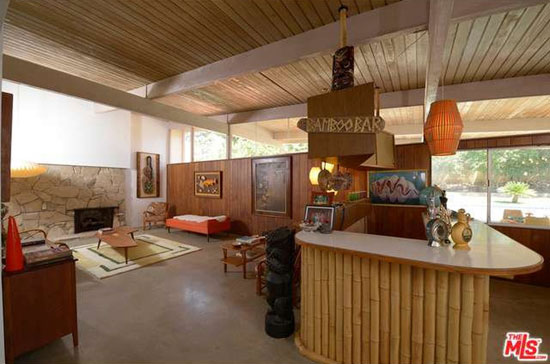 This one actually dates from 1957 and is described by the agent as 'an important piece of Southern California architectural history'.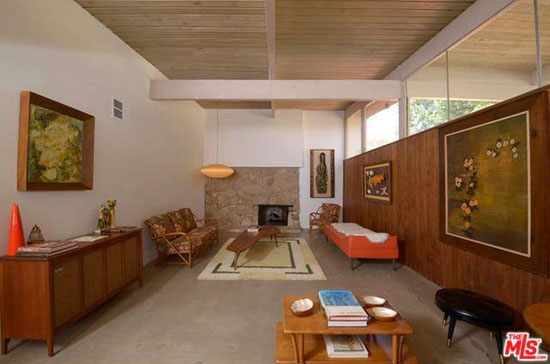 That's down to the design and the condition of this place. This is a well-preserved piece of post and beam architecture, but it also benefits from original features and an owner who obviously loves its original era. Perhaps not a time capsule, but definitely a taste of that era for anyone who calls by.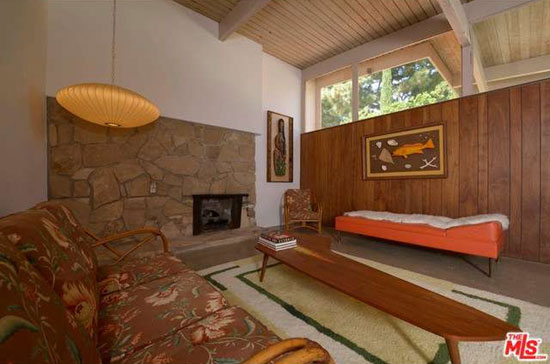 Where do you start? Well, we can start with the classic butterfly roof, clerestory windows and original light fittings. Add in polished concrete floors, a built-in Tiki bar and a floorplan for 'comfortable living' and you really do having something special.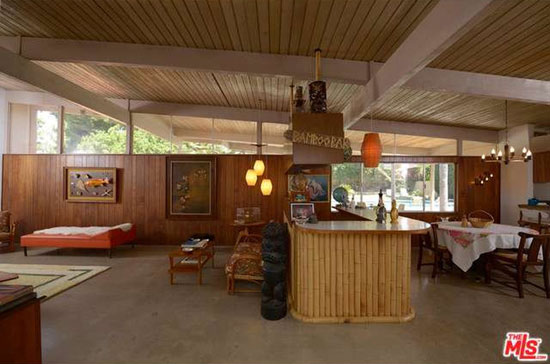 Of course, we haven't even mentioned the outside space, which includes an entertaining area of a large covered patio, that pool apace and plenty of room for guests to lounge in the sun.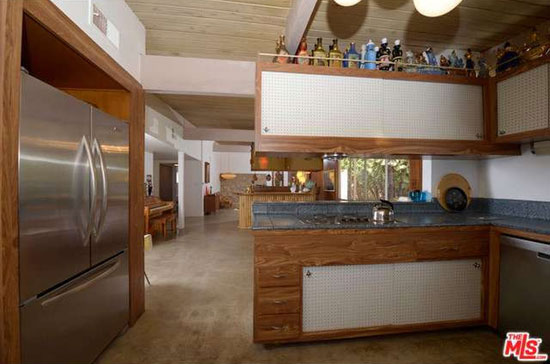 1,812 sq. ft. of living space too, with three bedrooms, two bathrooms and all that open reception area.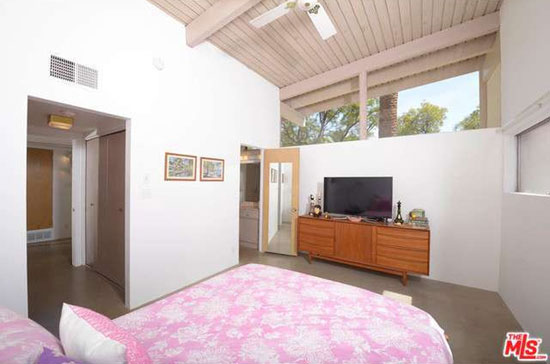 We love and if you do, the asking price is $695,000.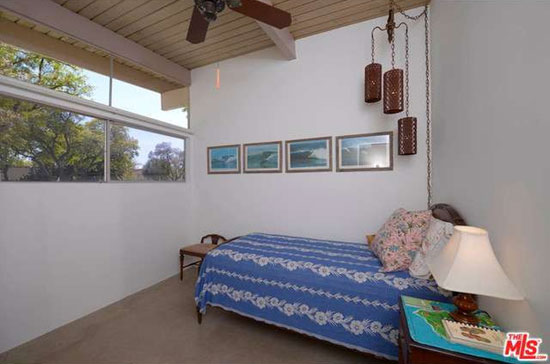 Images and details courtesy of Zillow. For more details, photos and to make an enquiry, please visit the website.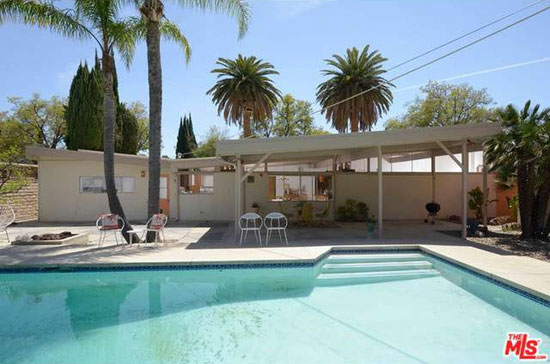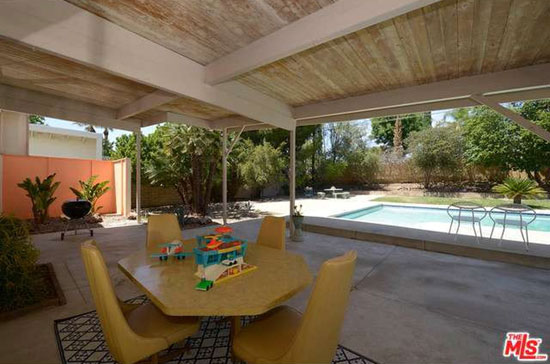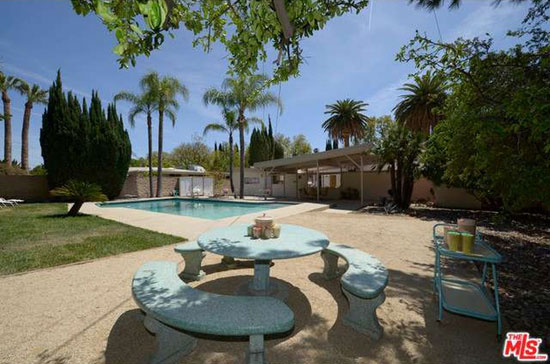 Property Location