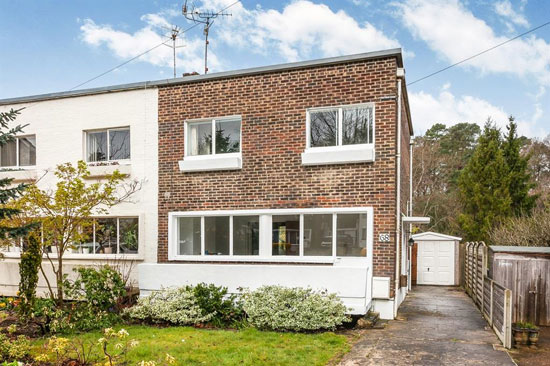 This isn't the first time we have featured a 1930s Berthold Lubetkin-designed modernist property in Haywards Heath, West Sussex. In fact, it isn't the first time we have featured on in need of work either.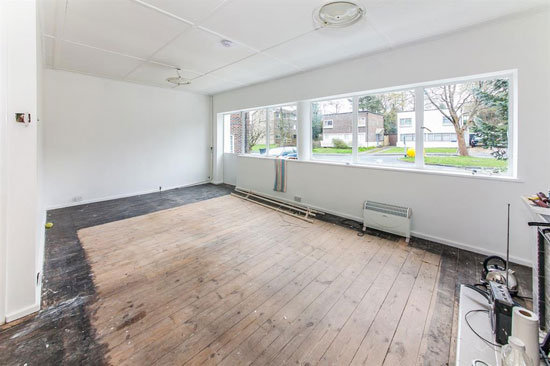 If you know the houses, you will know that this was an experiment in affordable modernism back in the 1930s. Lubetkin (working with Tecton) was asked to design a house for 'ordinary people' and as a result, he created several, this one being a Type A (semi-detached builds), the smallest of the three sizes.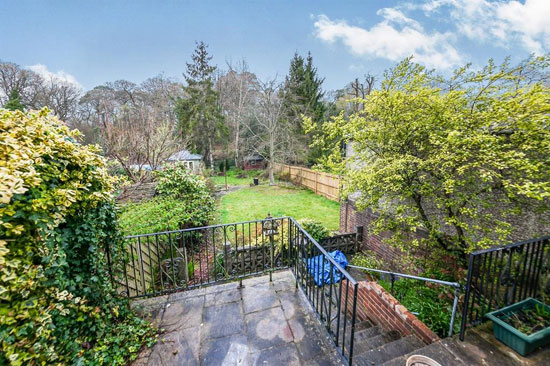 According to the agent, the grade II-listed house here has been occupied by the same family since the 1950s and is 'effectively untouched from its original build state'. I think you will need to view to get an idea of just how much of that originality survives.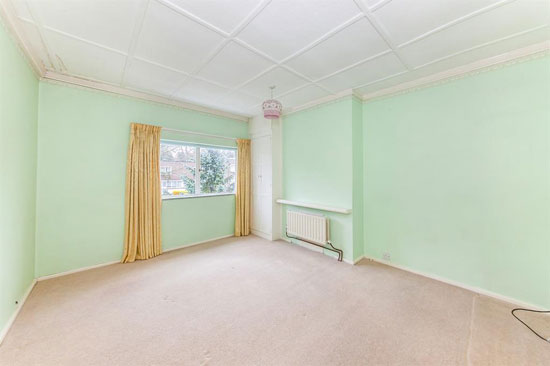 The photos show a house almost mid-upgrade, part blank canvas and part work in progress. What we can't see, outside of the exterior, balcony and the distinctive window arrangement, are the features we want to see.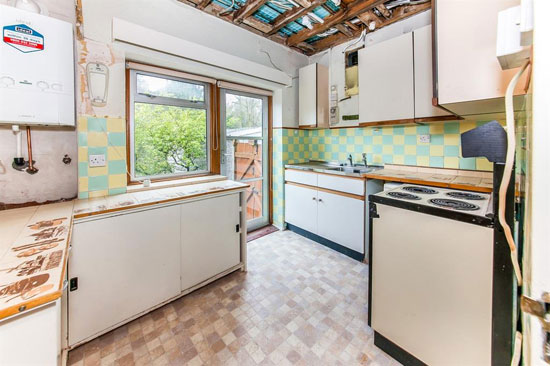 Saying that, the agent says they are there and the details mention things like the 'feature curved staircase and light well', so it might just be a case of getting in there. Either way, this looks like an opportunity someone to upgrade and work with a special piece of period modernist architecture at a relatively modest price.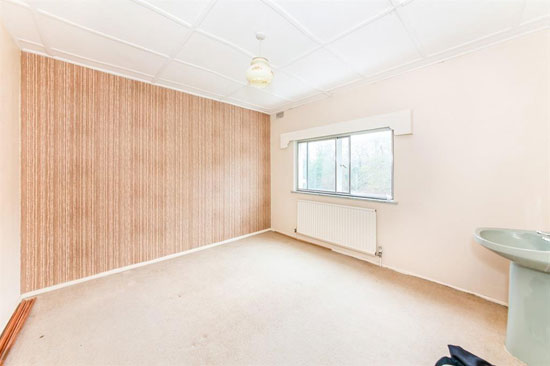 As for space, there are three bedrooms, two reception rooms, the kitchen and a family bathroom. Outside is a large 100ft garden, as well as a garage and a driveway.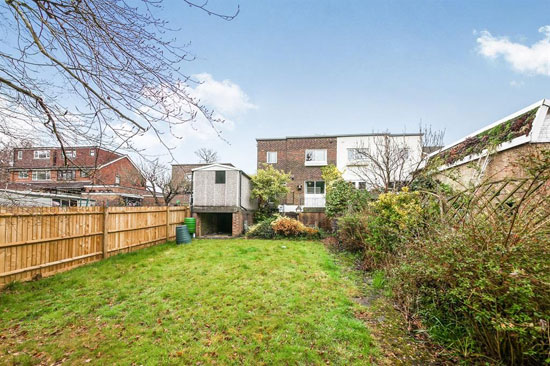 If you want to take this place on, the guide price is £325,000.
Images and details courtesy of Connells. For more details and to make an enquiry, please visit the website.
Property Location