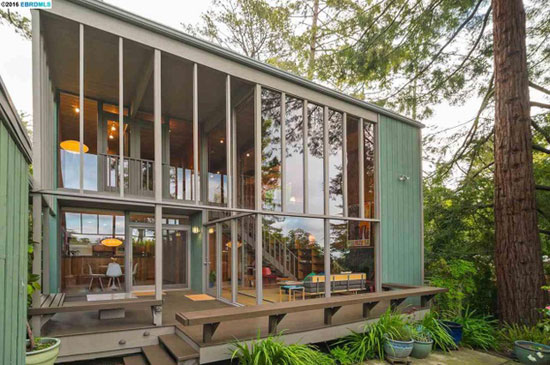 If you want something dramatic, look no further than this 1960s Roger Lee-designed midcentury property in Kensington, California.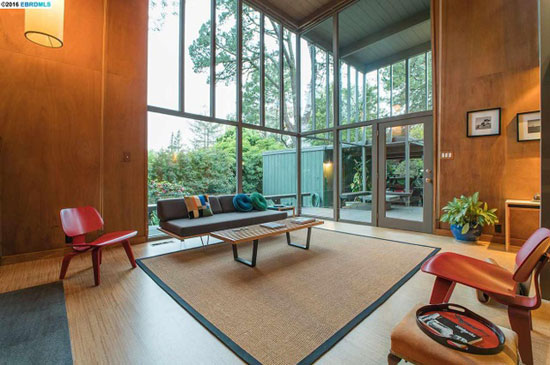 This is a house with serious impact. Not just the exterior with those huge slabs of glazing, but the inside of the property too.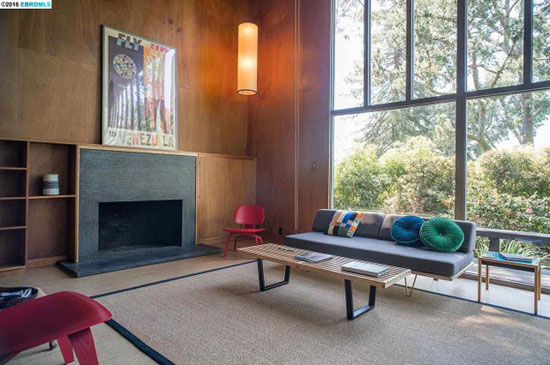 According to the agent, this place has been 'updated with style and sensitivity', which we can only agree with. Mind you, why would you take away some of its most eye-catching features?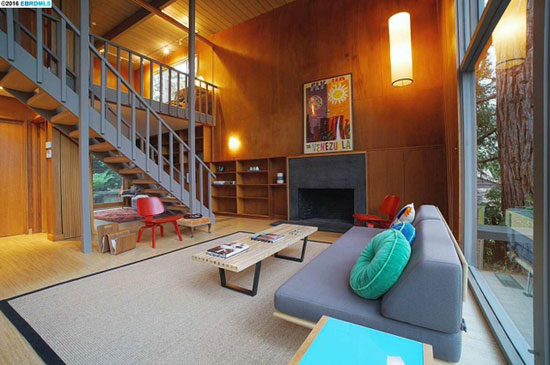 As we said, the walls of glass are the first thing you see, but head inside and you will be treated to the double-height ceiling spaces too, not to mention the beams ands wood-clad walls.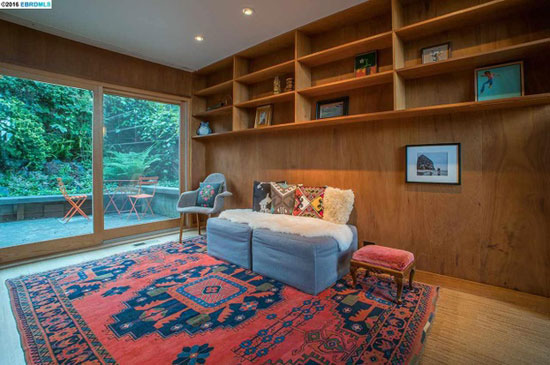 Some lovely fired furnishings too and what about that staircase in the main reception area? Another knockout feature.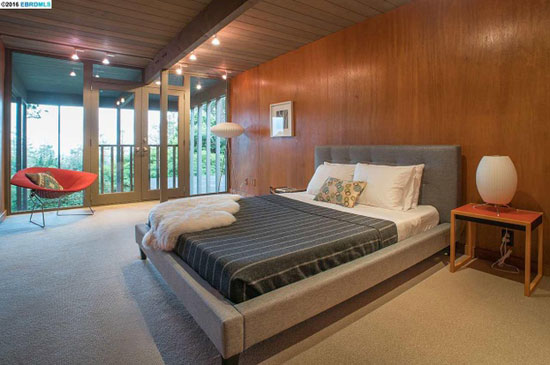 Of course, being 'dressed' for the era brings out the best of this place too, enhancing its midcentury modern charm. But as an updated house, you suspect that the basics have been taken care of too. This looks like a 'walk-in' property looking for a style-conscious owner.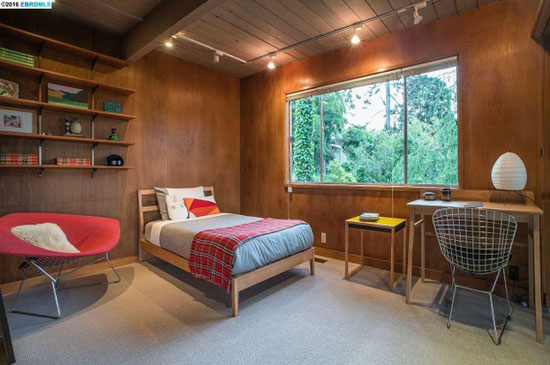 1,330 sq. ft. of living space here, with two bedrooms and two bathrooms as well as an upper gallery area and the cool and spacious reception areas. Bay views from the upper levels too and some outside space for chilling out too.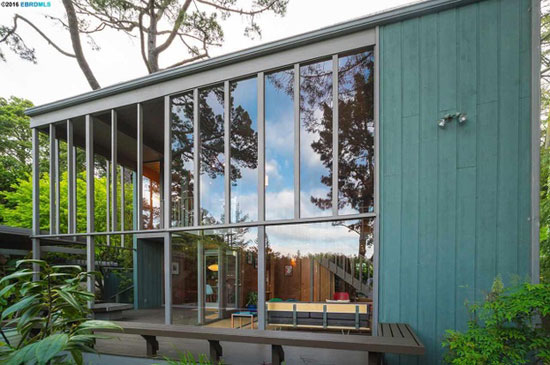 $815,000 is the asking price.
Images and details courtesy of Redfin. For more details and to make an enquiry, please visit the website.
Property Location