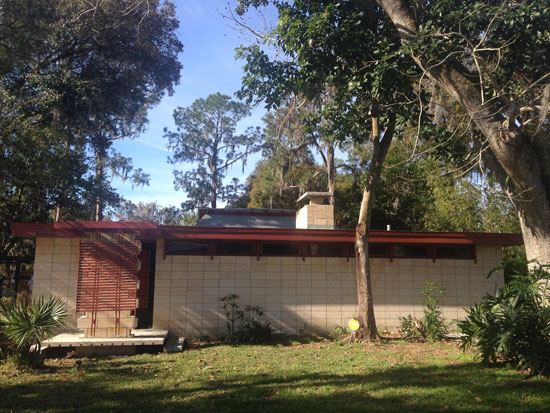 What does £150k get you in the UK? In most cities, not a great deal. But if you head over the Atlantic, it will secure you this 1950s J Bruce Spencer-designed midcentury property in Lakeland, Florida, USA.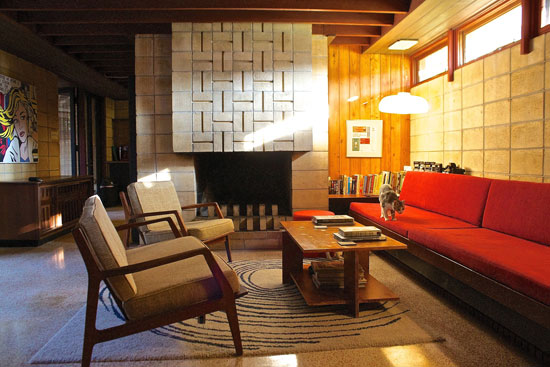 It's an interesting build, dating back to 1958 and the work of a local architect who was 'heavily influenced' by the Frank Lloyd Wright designed buildings at Florida Southern College just minutes away.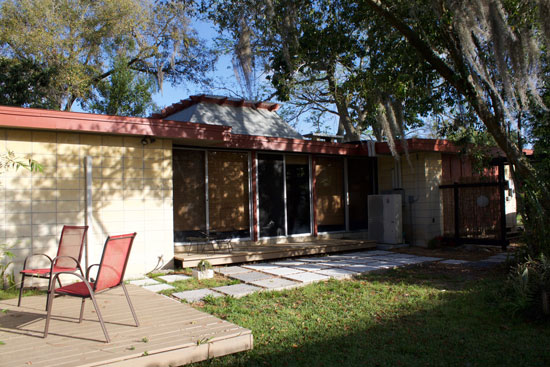 It looks pretty well renovated too, with the real 'wow' factor behind the front door. Plenty of reasons for that, from the central courtyard and atrium through to the future fireplace and built-in furnishings, with the updated kitchen and bathroom also keeping a 'retro' look (and fittings) to fit in the overall feel of the property.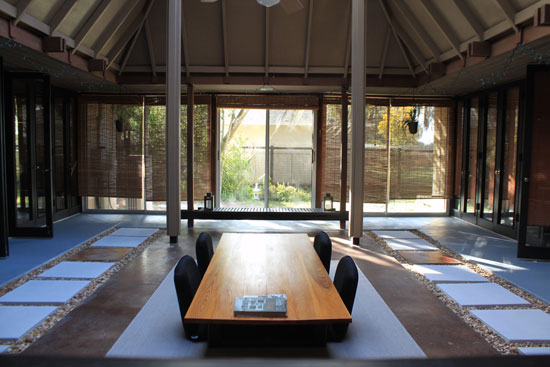 As for the layout, that central courtyard and atrium dominates the house, with a 'huge' central skylight bringing in the light and the night stars depending on the time of the day.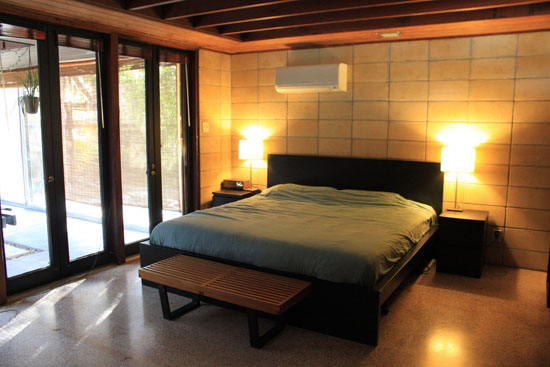 The rest of the 1,998 sq. ft. space includes two bathrooms and a kitchen with retro appliances, a reception with that amazing working masonry fireplace and built-in sofa and two bedrooms.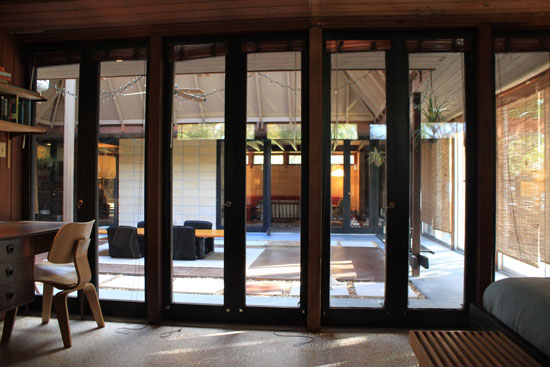 Plenty of work 'under the bonnet' too, including electrical systems 'overhauled and updated', improved plumbing, a brand new roof, air conditioning, a security system, broadband and extensive landscaping outside.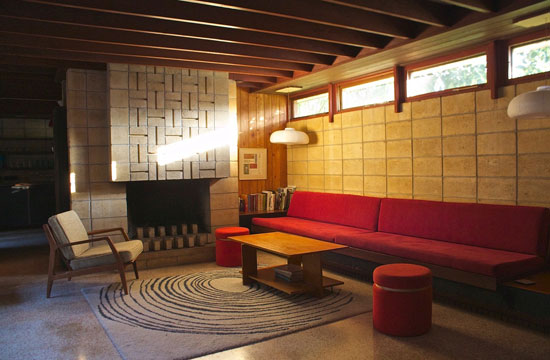 Copies of the original house plans drawn by the architect will be passed to the new owners and if you prefer, the house can also be sold fully furnished. So a lot of house for the money and that money is $215,000, which works out at around £150,000.
Images and details courtesy of Zillow. For more details and to make am enquiry, please visit the website.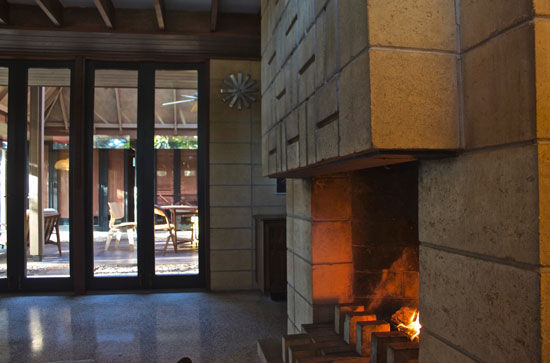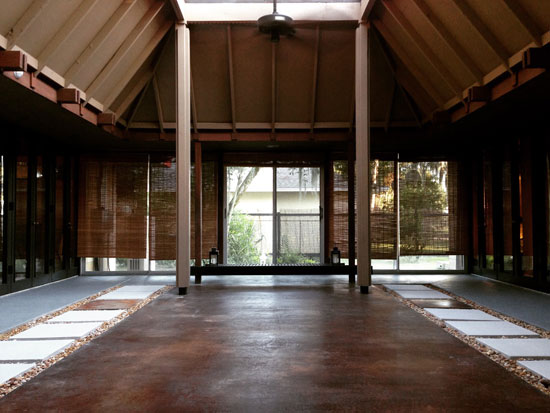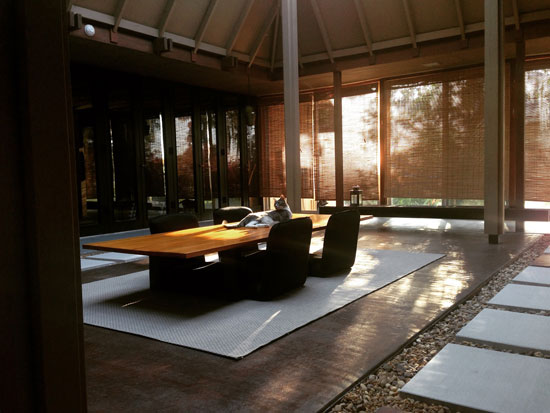 Property Location