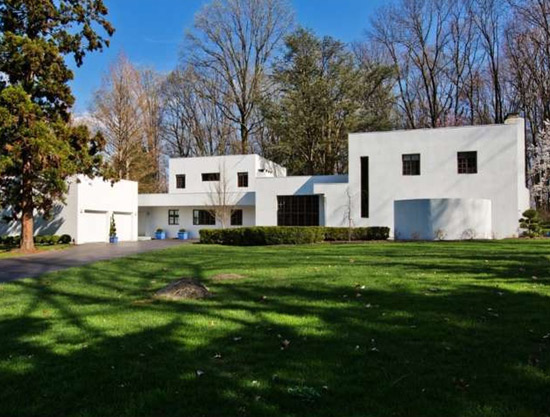 Sadly we haven't got the name of the architect, but we do know the famous name that influenced this 1930s modernist property in New Hope, Pennsylvania, USA.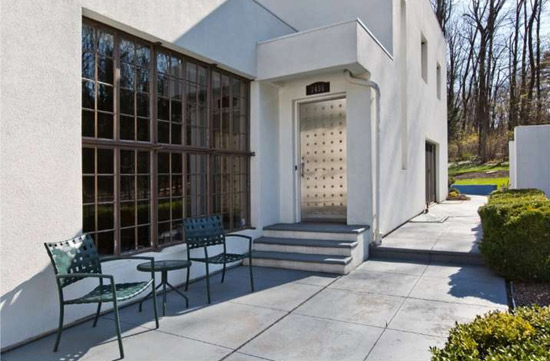 According to the agent, this house dates back to 1931 and is believed to be the first modern movement design in the area. As we said, we don't have the name of the architect, but it was 'a disciple of Walter Gropius' who but the house for a 'famed Broadway executive'.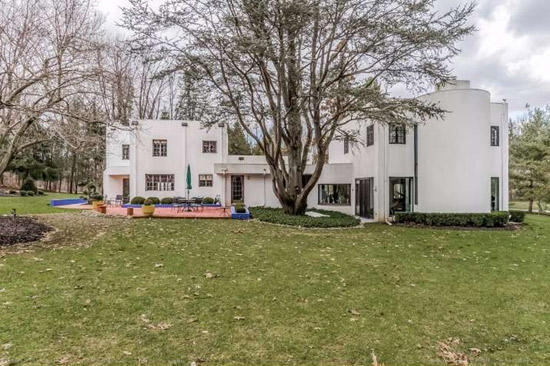 It isn't totally original though, despite what you might think looking at the photos. Back in 1997, a new owner doubled the size of the house, bumping up the living space to a considerable 4,400 sq. ft.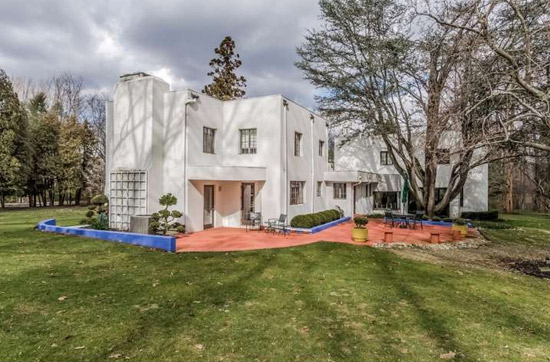 Looking at it, we can't see the 'join', which is a credit to both the owner and the people undertaking the work.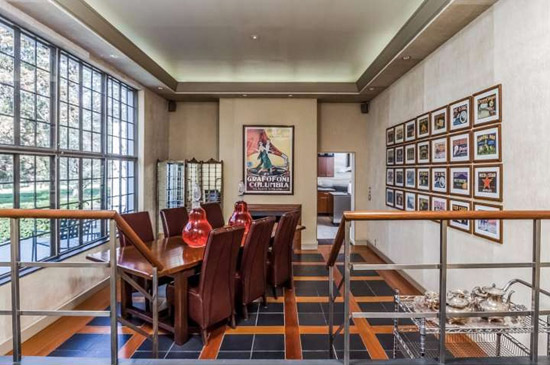 Of course, you can see the enhancements inside the property, but again, this isn't overly contemporary. The agent describes them as 'modern flourishes and conveniences', which is a statement we like. Pretty much sums it up. At its heart, this is still a modern movement house.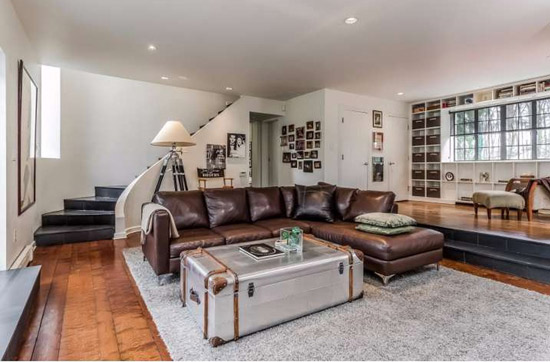 Some premium finishes added in too, including wood floors in the living and family rooms, a slate and wood floor in the dining room and heated tile floors throughout the kitchen area. Check put that stainless steel front door too, as well as the curved kitchen window and the 'floating' slate stair to the master bedroom.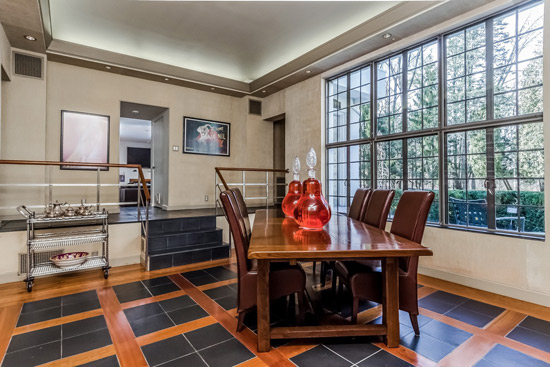 Much of the reception space is listed above, with four bedrooms and four bathrooms also present in the property. No shortage of space outside either, with that covering around 2.25 acres.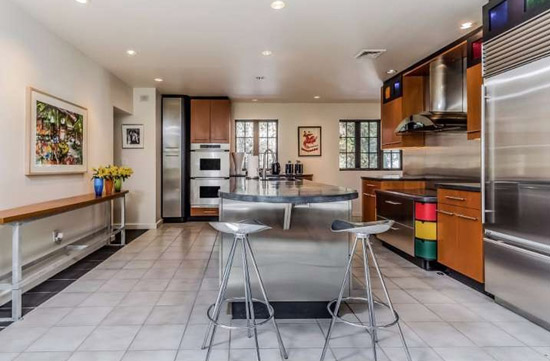 With a property like this, the photos tell the story far better than our words, so do check out the full selection on the agent's site. If you want to be the next owner, the asking price is $1,299,000, which works out at around £921,000 if you are in the UK.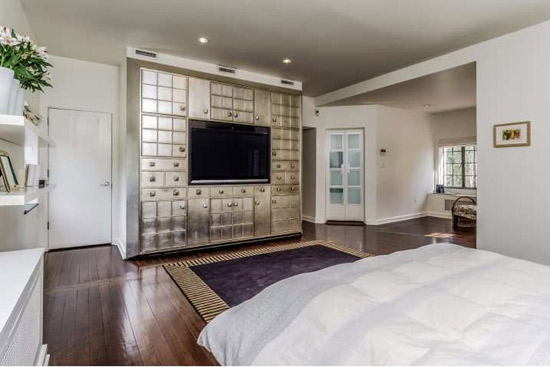 Images and details courtesy of Zillow. For more details and to make an enquiry, please visit the website.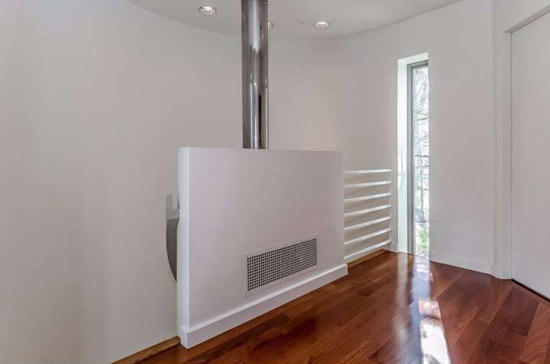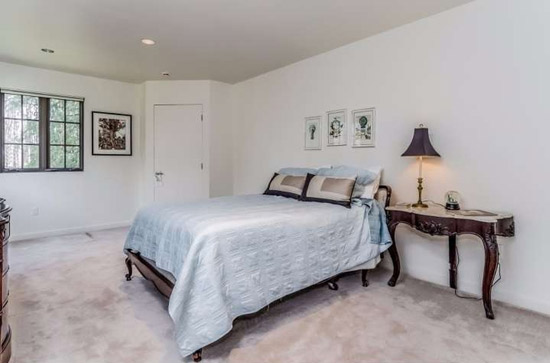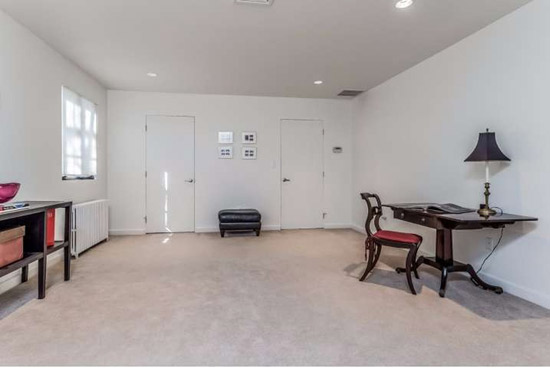 Property Location