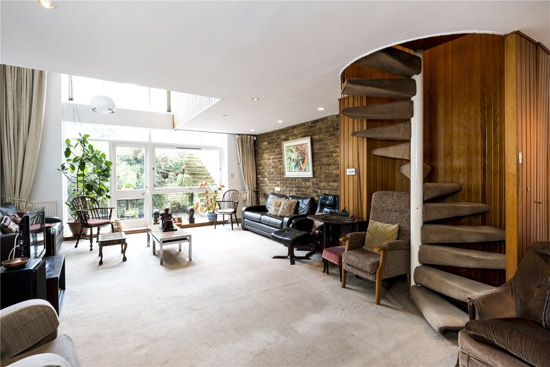 We have featured Ted Levy before, with one thing in common from all of the properties on the site. They are all in the smarter areas of London. This 1970s Ted Levy-designed apartment in Haverstock Hill, London NW3 keeps the trend going, but it offers something that most do not.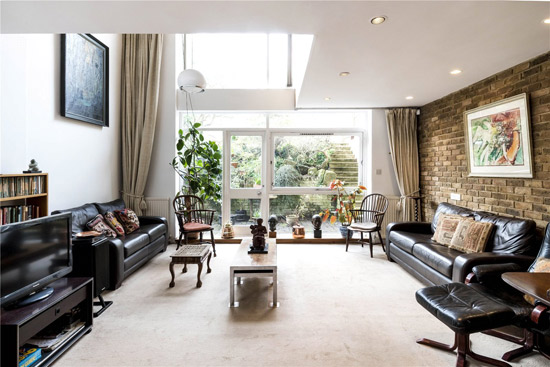 That's originality. All too often, the Levy designs have been updated considerably, losing all of the period detailing in the process. That isn't there case with this particular apartment.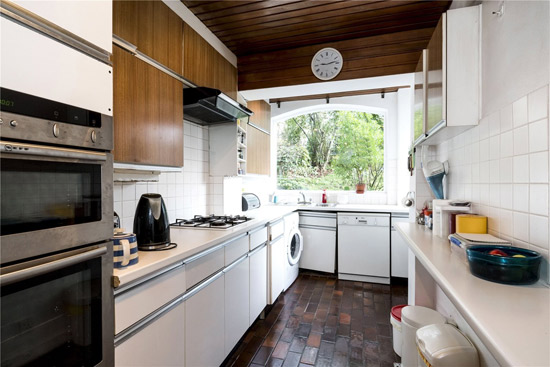 Dating back (we would guess) to the early 1970s, this place is down as being 'in need of modernisation'. Yes, it might well need some freshening up here and there. But hopefully not at the expense of the original era.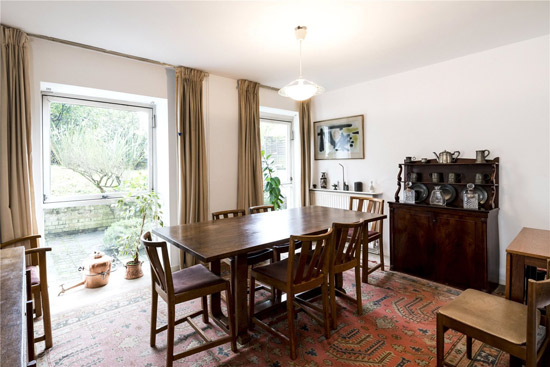 The photos on the listing show a wonderful spiral staircase, as well as vaulted ceiling space, exposed brick walls, wood-clad ceilings and large windows for plenty of natural light, seemingly unchanged over the decades.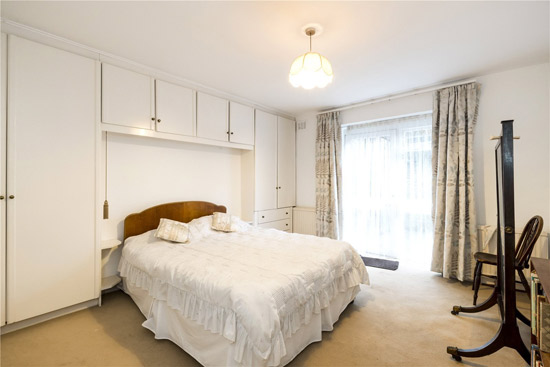 A good amount of living space to play with too, with the maisonette covering around 1,782 sq. ft. in total.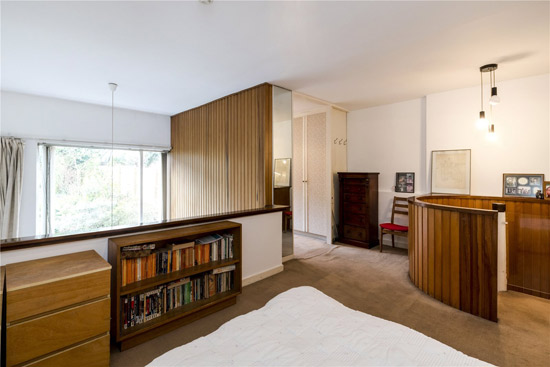 The layout includes that vaulted reception space, which really is something special, as well as a galleried master bedroom suite, three further bedrooms, a family bathroom, kitchen, dining room and 'sole use' of a west-facing great garden, which perhaps could do with some work from the next owner.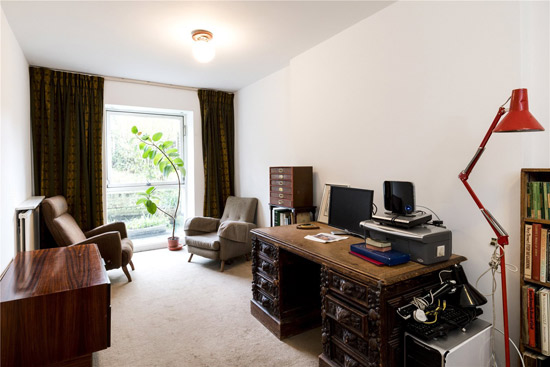 As we said, this is is in a sought-after area and as such, it doesn't come cheap. You will need to find around £1,795,000 to secure this one.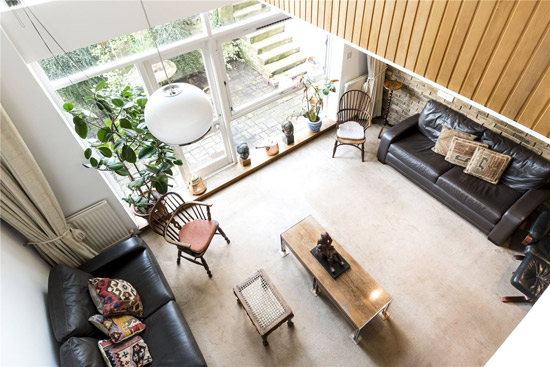 Images and details courtesy of Sandfords. For more details and to make an enquiry, please visit the website.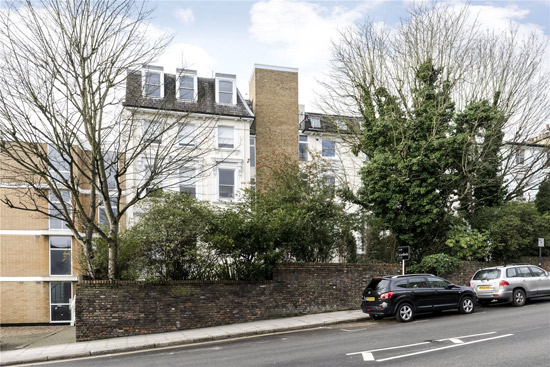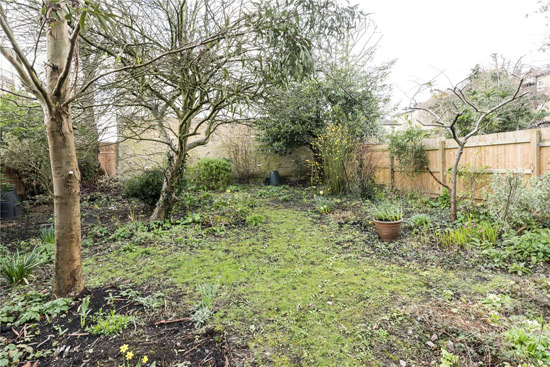 Property Location