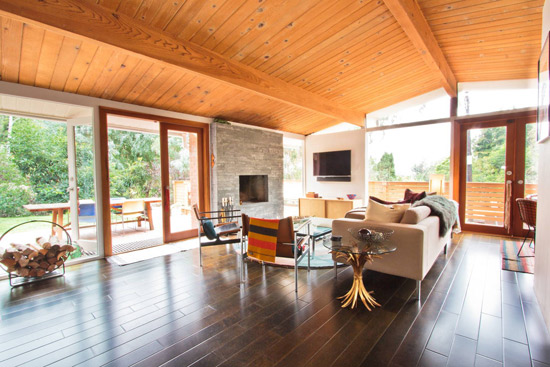 How does a break in the Hollywood Hills grab you? Well, that's a possibility with this Val Powelson-designed midcentury modern property in Los Angeles, California, USA on Airbnb.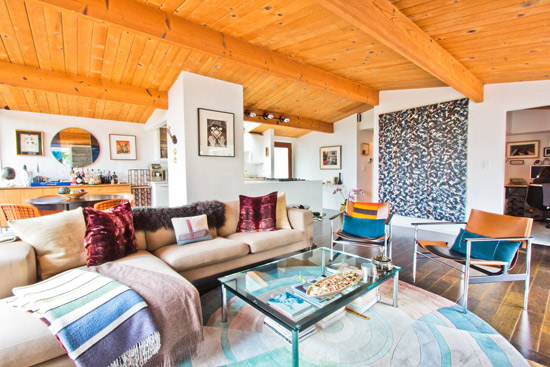 This is a midcentury modern, post and beam property courtesy of the noted mid-20th century architect, but not quite the time capsule you might expect.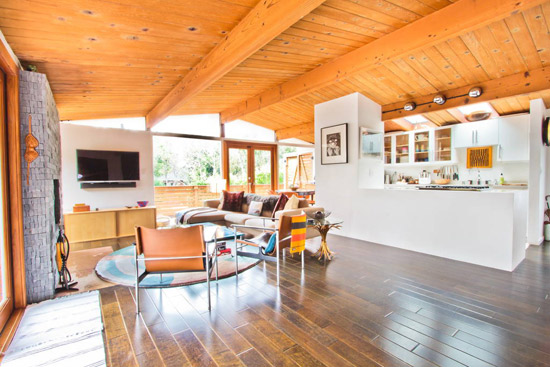 La Cuesta still had the beams, the extensive glazing and the open living spaces you would except, but this place now has a contemporary edge too.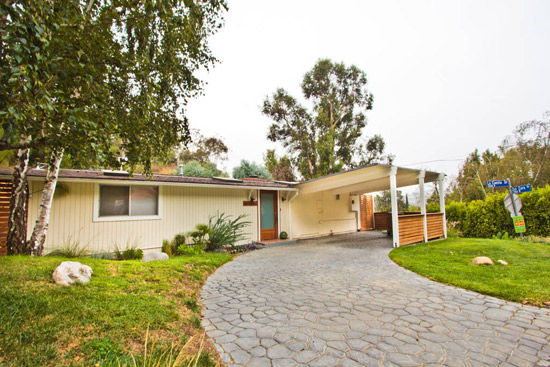 The modern kitchen and the clean, white walls for example, but also the decor, with the house punctuated with 'contemporary design masters', flat screen TVs and bold artwork. A foot in two eras if you like.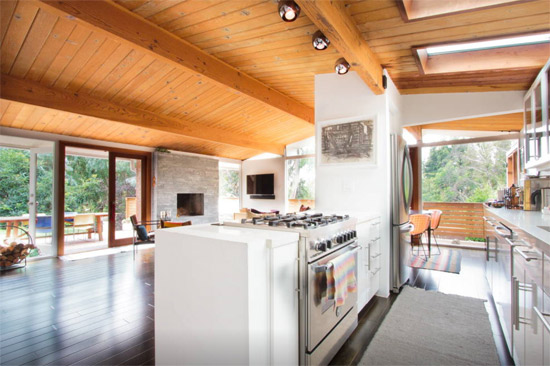 Plenty of luxury too. As we said, plenty of entertainment in the house, as well as tempur-pedic beds and 'lush linens'. A place to relax, that's for sure.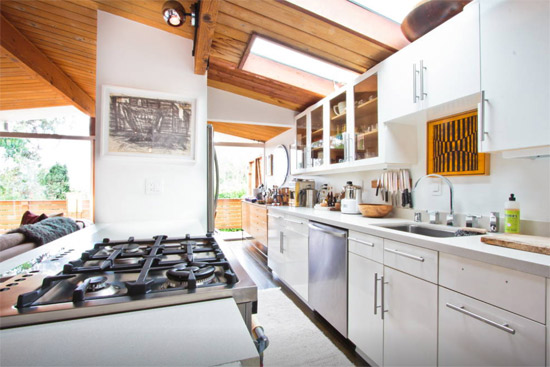 If you want more, there is an outdoor seating and eating space that is 'equal the interior space in size and design'. If the weather is good (and we would guess it very often is), that will be as much of a playground as the indoors.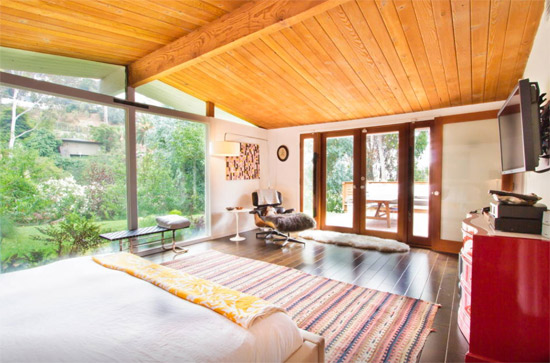 All of that plus great views, great walks and a shirt drive to anywhere in LA, not least Hollywood, which is minutes away.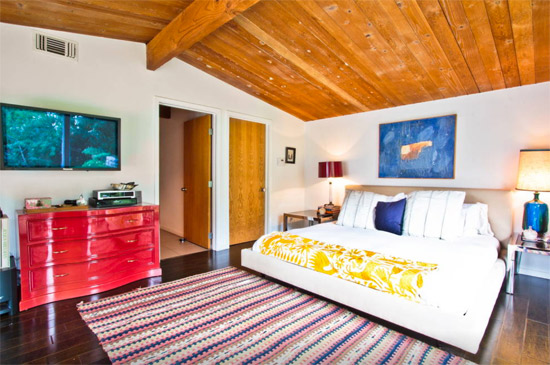 Two bedrooms and up to four guests catered for in the house at any one time. If you want to treat yourself (and your friends), you can do that right now by booking in at £260 per night.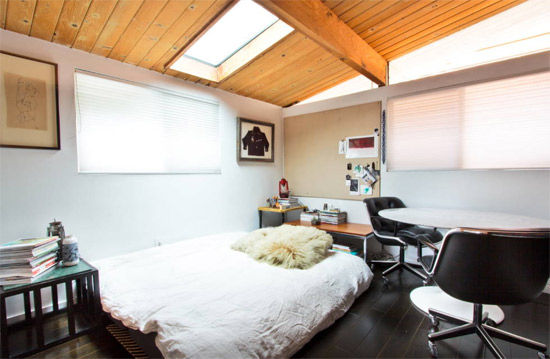 Images and details courtesy of Airbnb. For more details and to make an enquiry, please visit the website.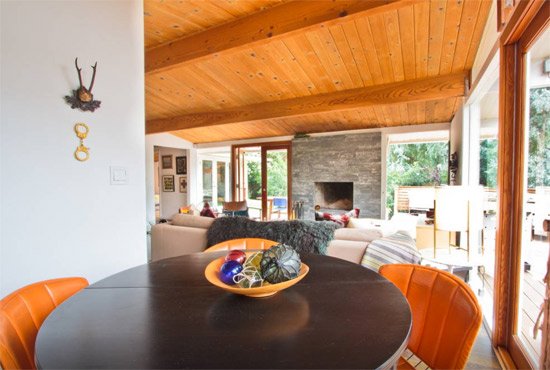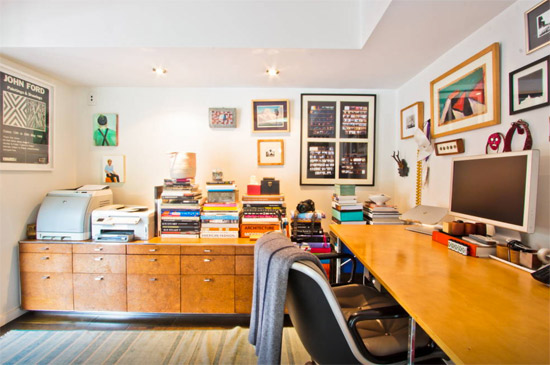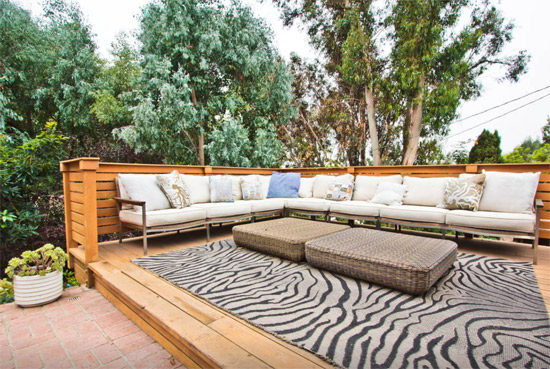 Property Location