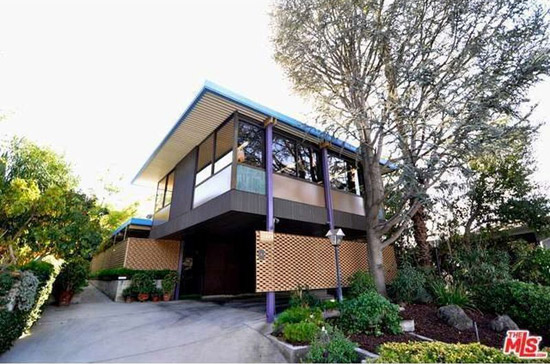 First time on the market for The Grossman House 1960s midcentury property in Los Angeles, California, USA.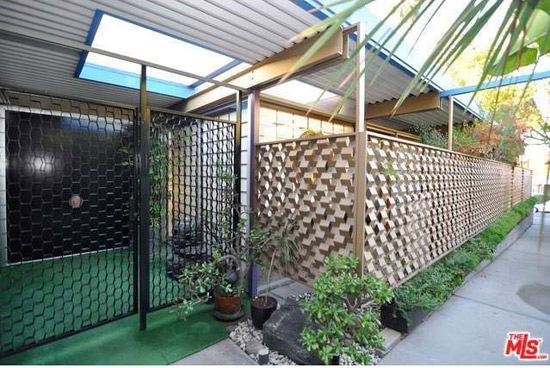 You might have guessed that too. It's a fascinating place, a Raphael Soriano design, commissioned by Albert Grossman and completed in 1964. Indeed, this is said to be the last of Soriano's projects occupied by the commissioning party.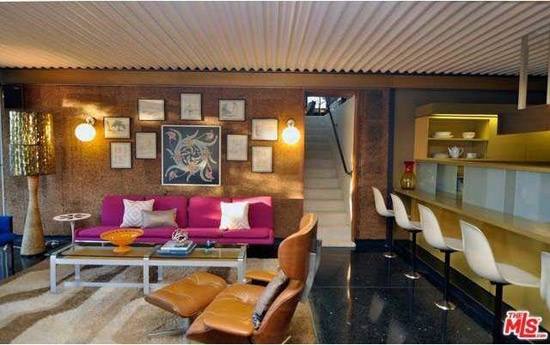 Note also that the house has been designated a Cultural Heritage Monument in 1997, which hopefully means the design of this mid-century gem will go untouched as it finally changes hands.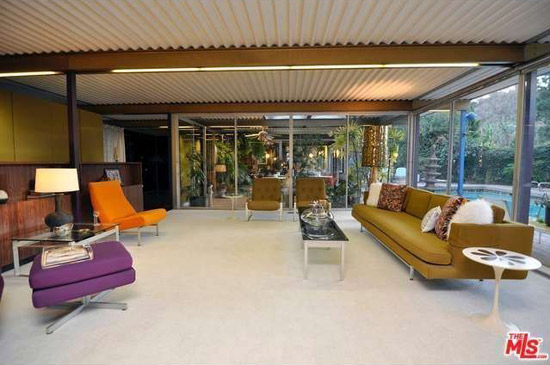 It should do too, as the house is both a monument of an era, as well as a tribute to the man who designed it and lovingly referred to it as 'El Paradiso'.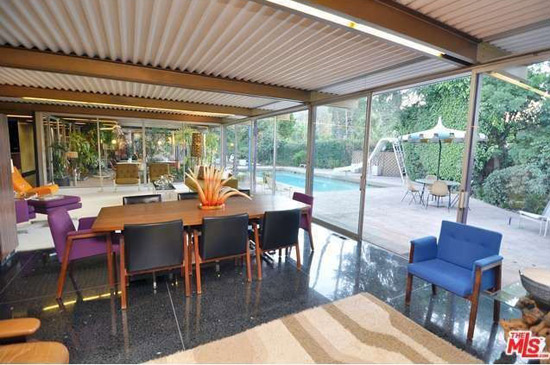 The house is constructed from steel, aluminium and glass, with the extensive glazing offering an excellent view from the living room to the equally attractive outside space and pool area. Some wonderful metalwork on the exterior too.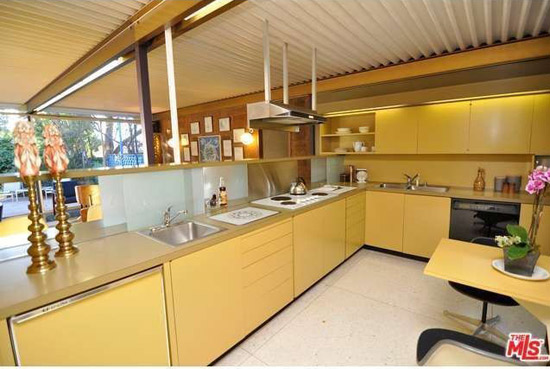 There are updates here and there (as you would expect), but overall, the house maintains that cool '60s vibe. If that is the era you love, this might be the house for you.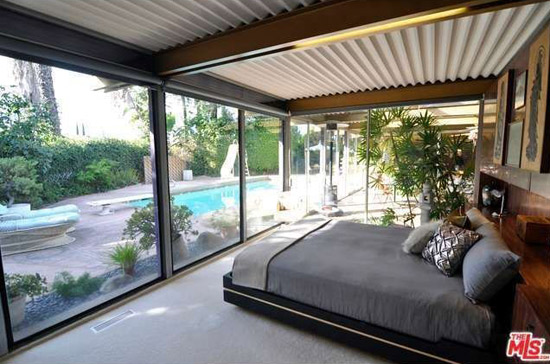 According to the agent, the house is laid out around a solarium, which is entirely enclosed with glass and covered in skylights. There are also four bedrooms and three bathrooms amongst the 3,886 sq. ft. of space, with the added bonus of a private setting, great views from the upper floor, as well as walkways, gardens and the pool area with 'perforated aluminium' walls.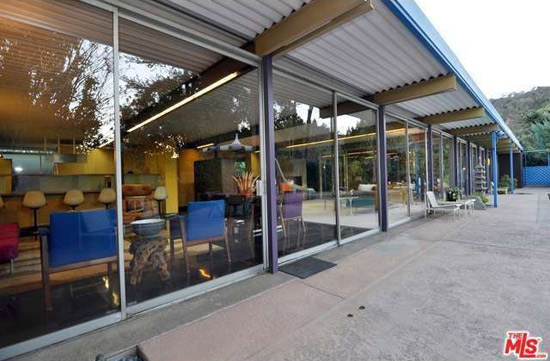 If you want to be the next owner, you will need around $2,695,000.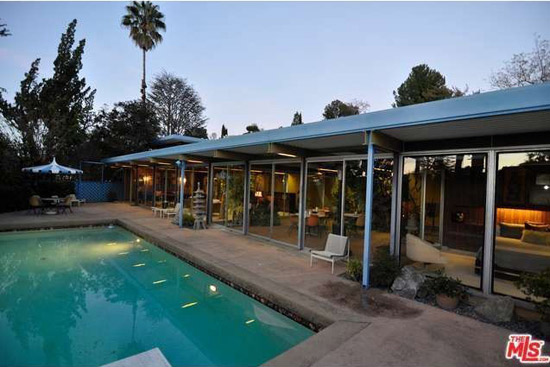 Images and details courtesy of Homes in LA. For more details and to make an enquiry, please visit the website.
Via Curbed LA
Property Location