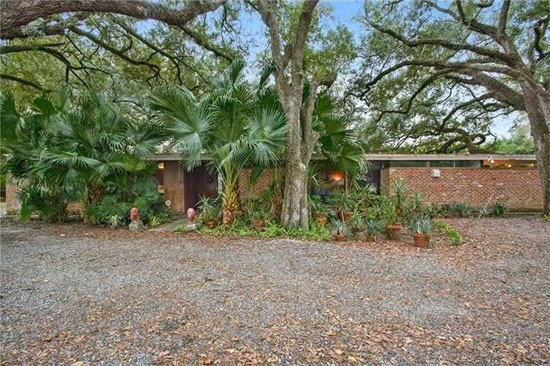 Some lovely midcentury modern architecture in an area I don't believe we have previously covered. That's the 1950s Arthur Davis-designed property in River Ridge, Louisiana, USA you see here.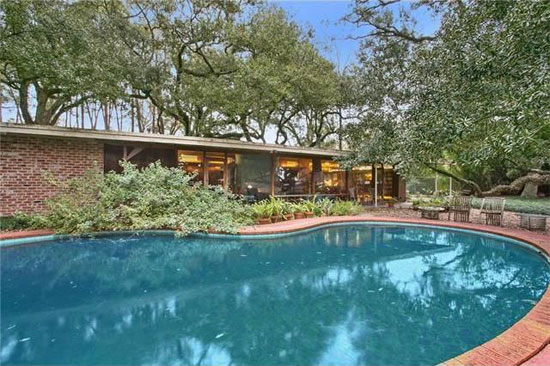 We think the house dates back to 1950, sitting in around an acre and a half of land and made up of the main house and a separate structure that could ge used as either a guest house or studio. Either way, it's a bonus.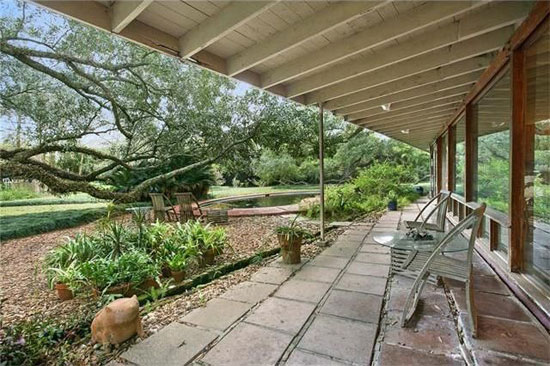 Has it changed much? Probably. Not in terms of the structure, this is still your typical, single-storey midcentury modern property, complete with beams, floor to ceiling glazing and open living spaces.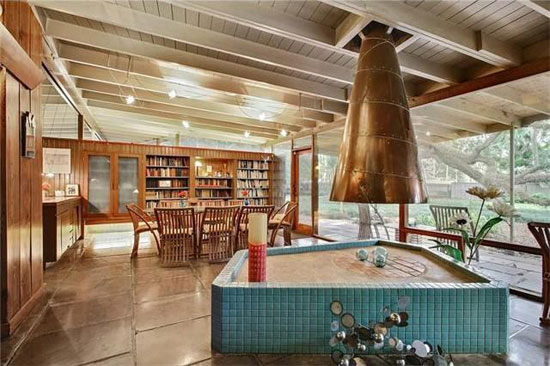 But the finishes have certainly been updated over the years, without taking too much away from the overall 'period' feel of the place. It;s a modern family home with plenty of midcentury character.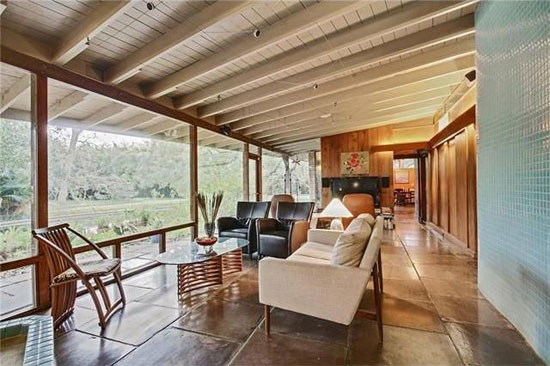 In terms of the space, the main house has two bedrooms and two bathrooms, with around 2,477 sq. ft. of living area in total. We mentioned the potential guest house, but there's also a swimming pool outside too, which is always welcome,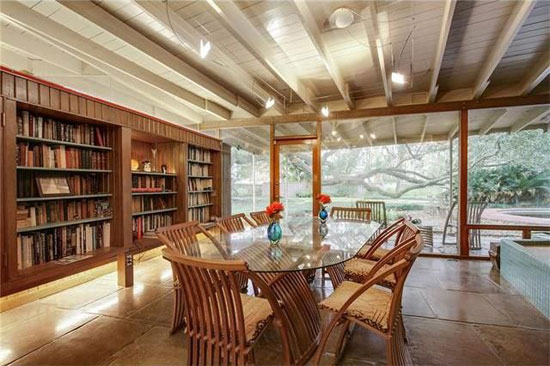 $810,000 is the asking price, which works out at around £558,500.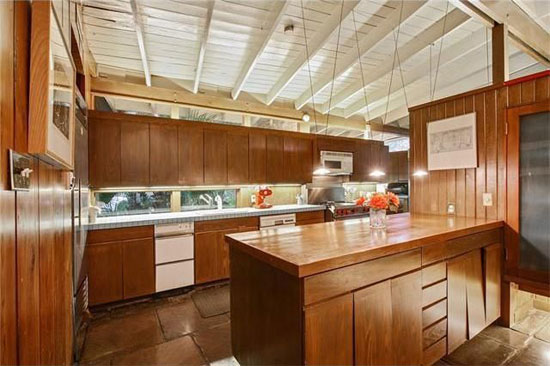 Images and details courtesy of Realtor. For more details and to make an enquiry, please visit their website.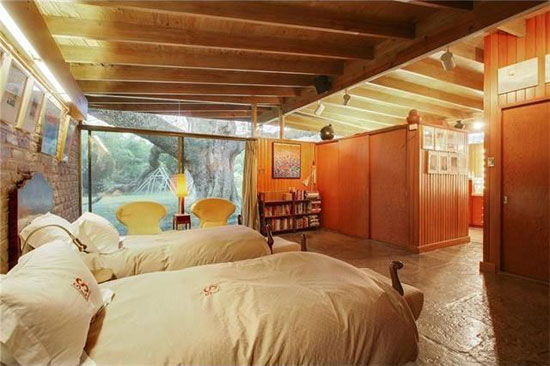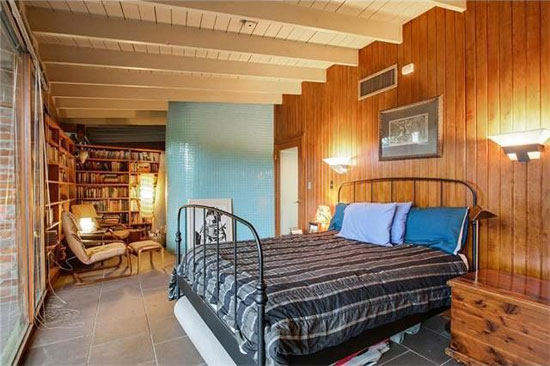 Property Location