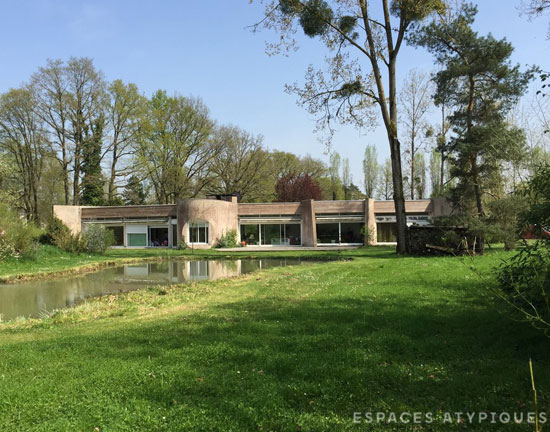 No architect attached to this one, but I'm guessing someone with skill and vision was behind this 1970s modernist property in Rambouillet, near Paris, France.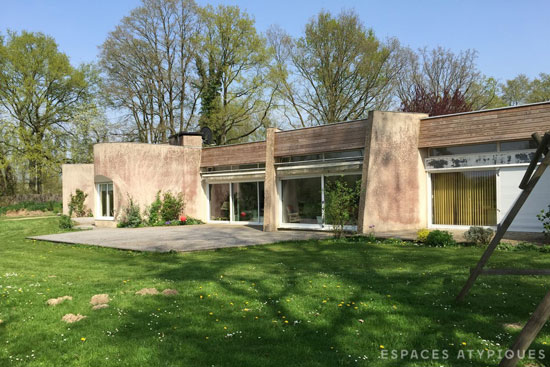 It actually dates from 1978 and is found somewhere between Montfort l'Amaury and Rambouillet, sat in around two hectares of its own land. So plenty of open country, but just a short distance from Paris – under 30 miles from the centre of the city.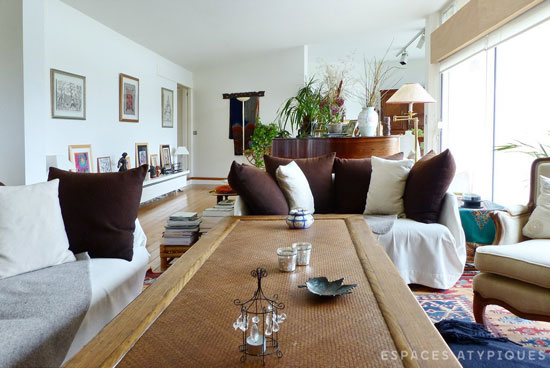 The house itself is 1970s modernism, bordering on brutalism, although the finishes are softer than you might imagine inside. Substantial too, covering around 300 sq. metres of living space.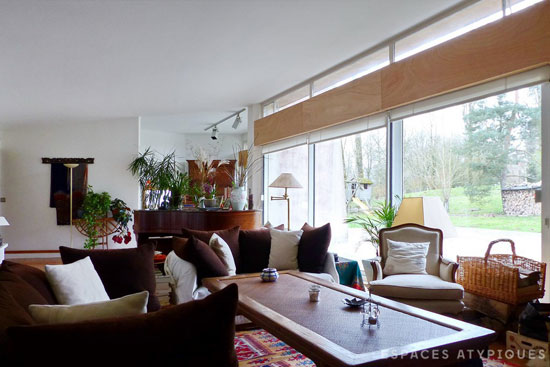 The glazing is certainly a selling point, with great views from the house over the grounds, the lake and the 'natural' swimming pool outside.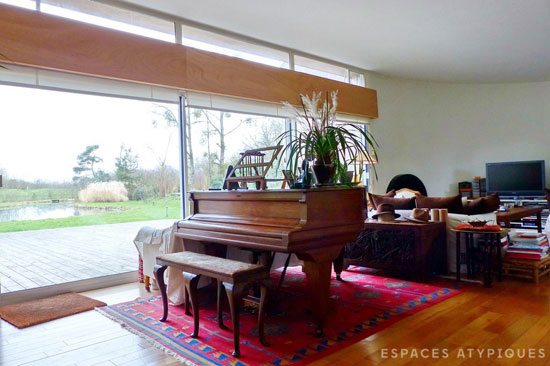 Beyond those windows is a huge 80 sq. metre living room with fireplace and dining room, what's described as a 'bright' kitchen and an artist's studio overlooking the grounds. That's not unusual by the way, the agent points out that all the rooms overlook the lovely land outside.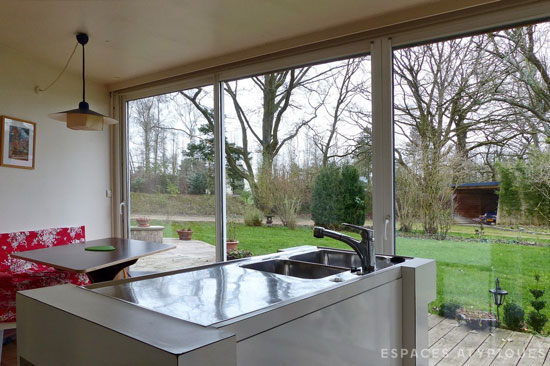 A sleeping area consists of four bedrooms including a master suite, with two bathrooms. Each room also boasts a wooden terrace with garden access. Also listed on the particulars are eight 'covered parking spaces'. Whether that's a garage or just a carport isn't clear. You can always check it out if you take in a viewing.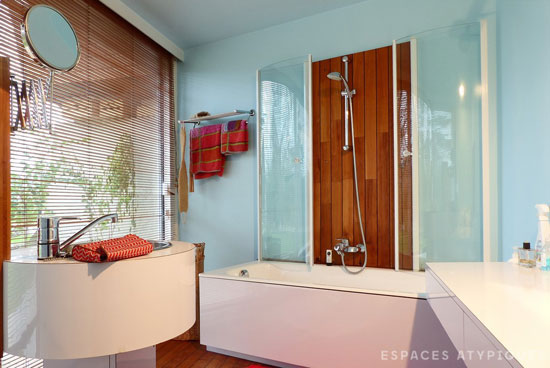 If you do fancy a viewing, make sure you check your finances first. This house is up for sale at €1,090,000.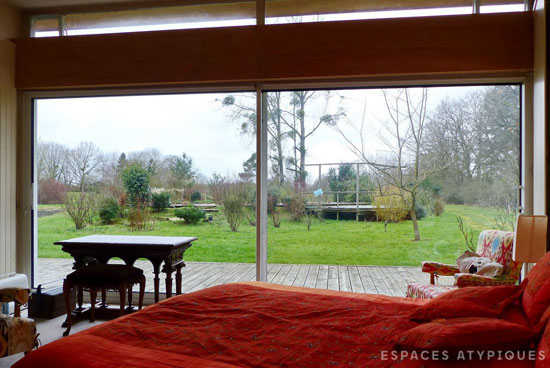 Images and details via Espaces Atypiques. For more details and to make an enquiry please visit their website.
Property Location