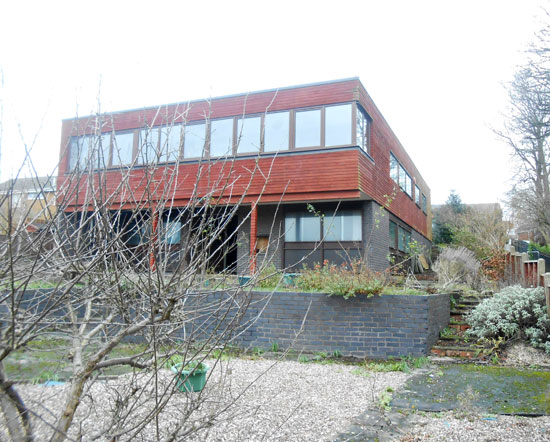 Something very special and considering the guide price, something we think a few of you might well have an interest in actually purchasing – this 1960s Ronald Smith-designed modernist property in Birmingham, West Midlands.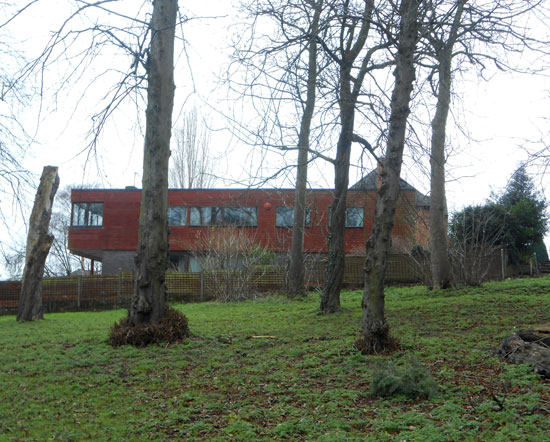 It's a time capsule, of that there is no doubt. Built in 1966 and apparently the Daily Mail house of the year in 1967, Montana (that is the name of the property) has remained in its original state since, probably due to being in the same family's ownership ever since.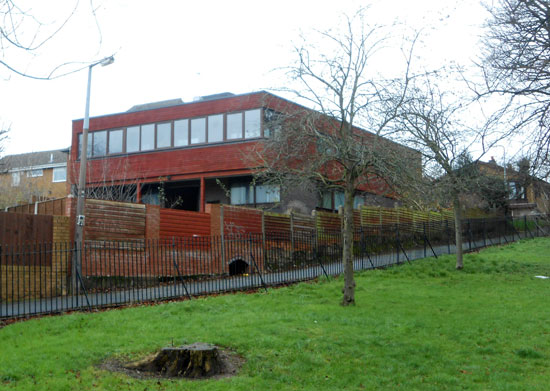 Some great period features, some perhaps ageing better than others. But if you like the idea of an original 1960s kitchen, period light fittings, large picture windows, a Parana Pine cantilever staircase and a spiral staircase that connects the garden to the first floor of the property, then this is the place for you.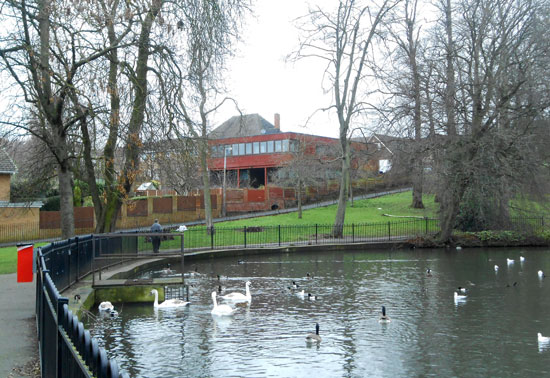 A great location too, with that extensive glazing overlooking a nearby lake.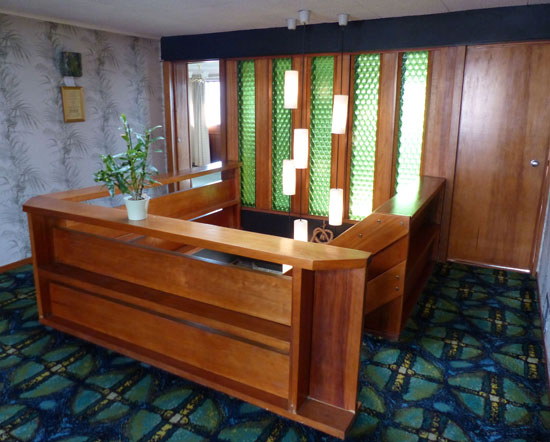 As for the layout, that is spread over two floors with the upper floor at roadway level and the lower floor at park level.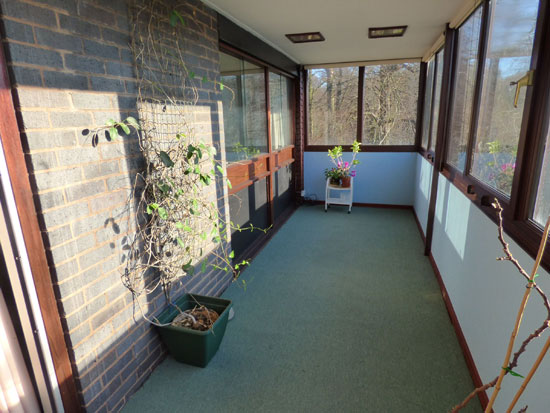 That upper floor has a covered entrance with glass porch, a hall (with cloakroom), kitchen, dining room, lounge with conservatory and the principal bedroom with dressing room and en-suite bathroom.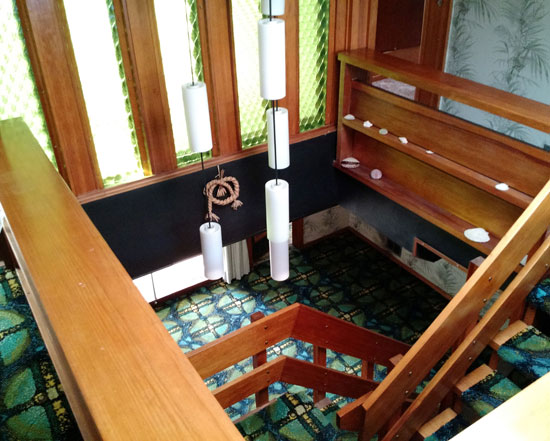 On the lower floor you will find three further bedrooms, bathroom and a laundry room.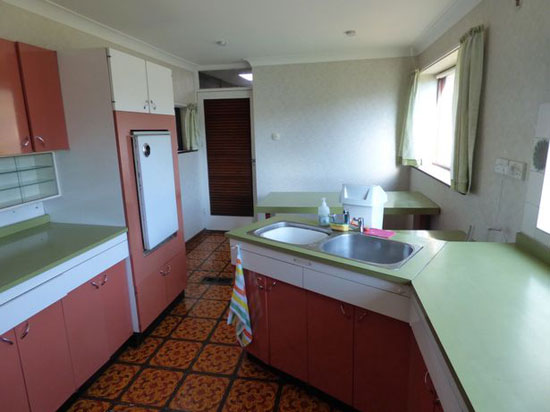 To the front of the house there is a driveway leading to the garage, with a garden at the rear bordering onto the park, as well as some terracing and a barbecue area. As we mentioned earlier, a spiral staircase takes you to the upper floor.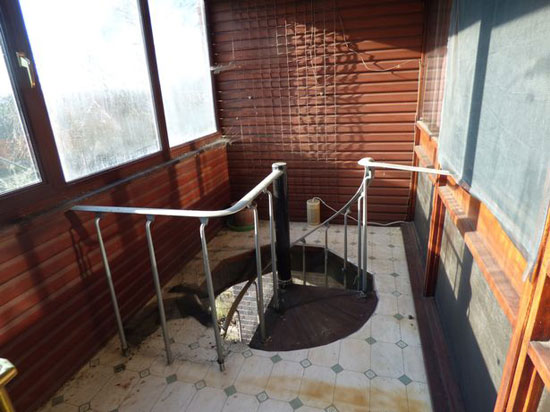 Houses like this rarely come up for auction. With that in mind, we expect a good deal of interest, especially at the guide price. That guide is between £230,000 – £240,000.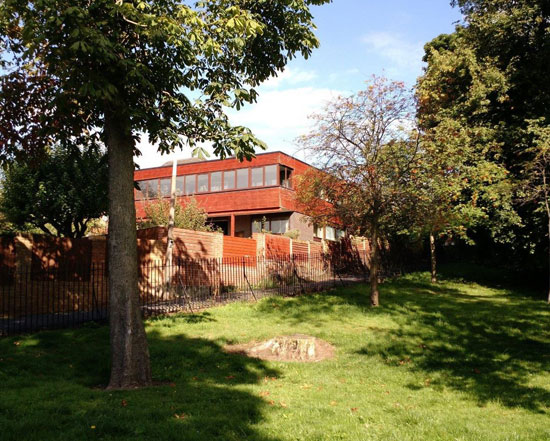 Images and details courtesy of Pennyrcuick Collins. For more images, details and to make an enquiry, please visit their website. The auction takes place at Birmingham City Football Club on 2nd March 2016.
Additional details via the Birmingham Mail.
Thanks also to @maccajacca on Twitter for spotting this.
Property Location