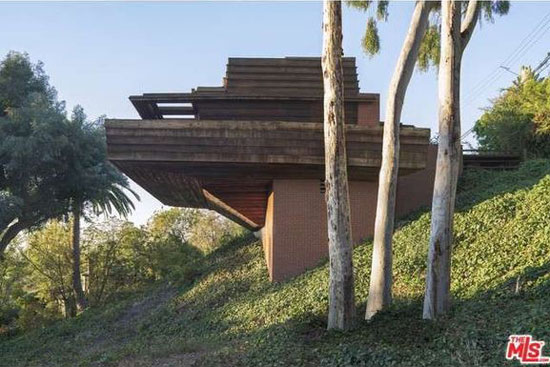 Yes, that's right, this is up for auction. But we can't imagine anyone getting the Frank Lloyd Wright-designed The Sturges Residence in Los Angeles, California for a bargain price.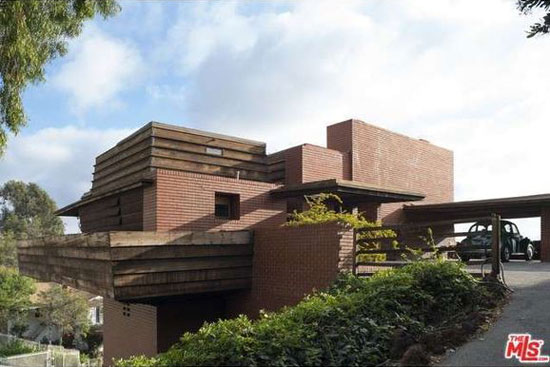 Described by the agent as a 'masterpiece of American design', the house is up for sale for the first time in 50 years. Formerly the home of actor Jack Larson and his partner James Bridges, the house is part of sale of his estate, with proceeds of the house and other lots (which include original art by David Hockney and Andy Warhol) going to the Bridges/Larson Foundation.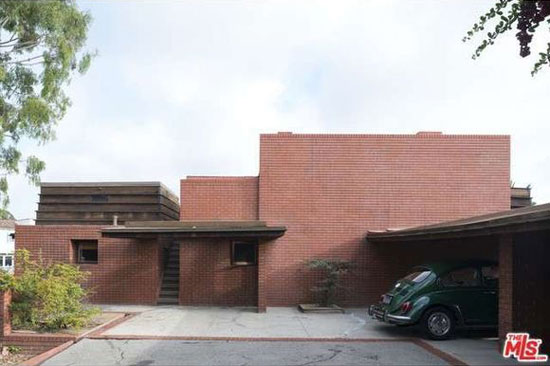 So that's the sale. What about the house? That's something very special. The only Usonian-style house in this particular state, it was designed in 1939 by Frank Lloyd Wright, with construction overseen by John Lautner. The house was restored back in 1970, with that work again overseen by Lautner.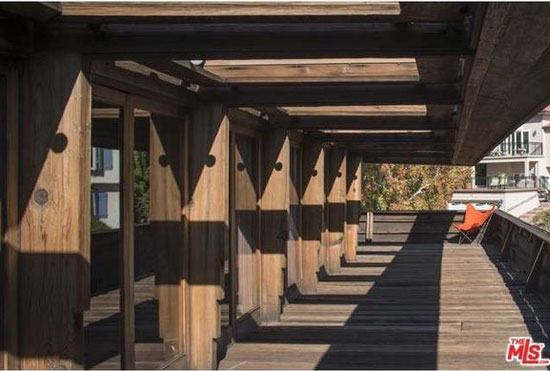 It covers around 1,200 sq. ft. in total and has similaries to the better-known Fallingwater, which was completed in the same year. Like that, this is a cantilevered, but one with walls of brick and horizontal lines of redwood, as well as an open-plan interior.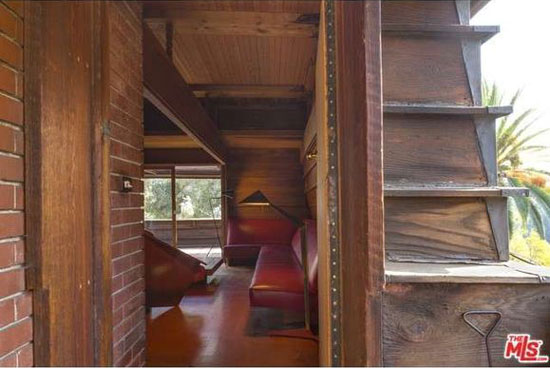 The layout is dominated by that open living room but there you will also find two bedrooms here, along with a bathroom, kitchen, downstairs 'bonus space' and a huge 21 foot deck for taking in the ocean views. A roof terrace offers more of the same too. So much original furniture in here too, although that might well be sold off separately at the same auction. Check with the agent if you are a serious bidder.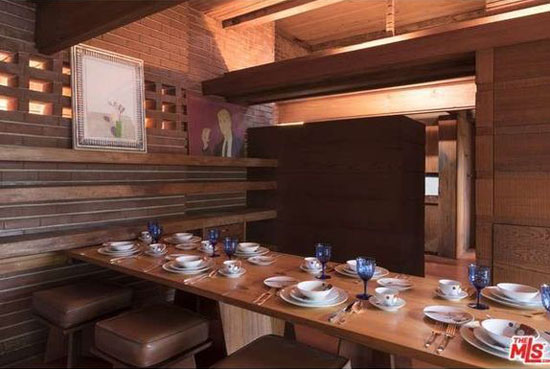 As we said, an auction property, but one that's likely to raise a lot of money for that foundation. According to the agent, the pre-sale estimate is $2,500,000 – $3,000,000. There may be additional premiums and renovation costs too, so do check those finances carefully before you bid.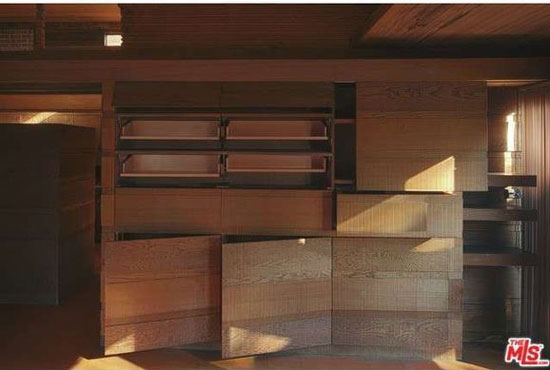 Images and details courtesy of Estately. For more details and to make an enquiry, please visit their website.
Some additional details via the LA Times.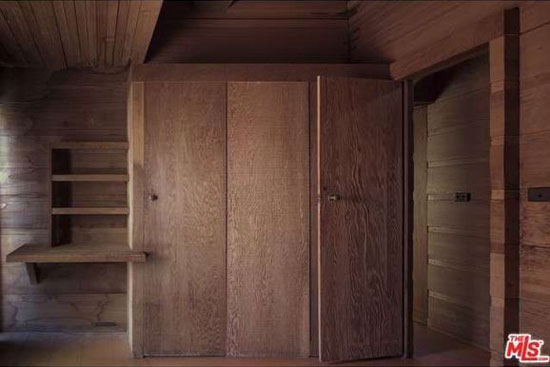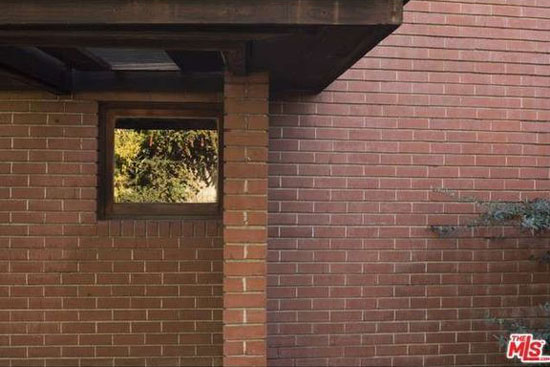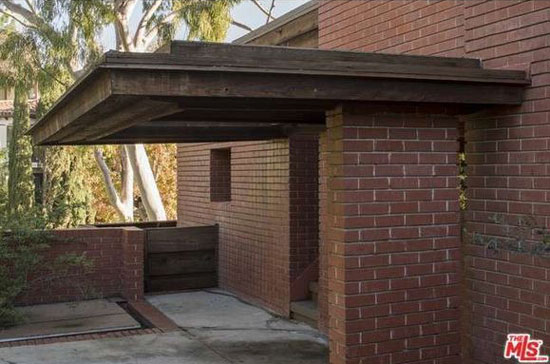 Property Location