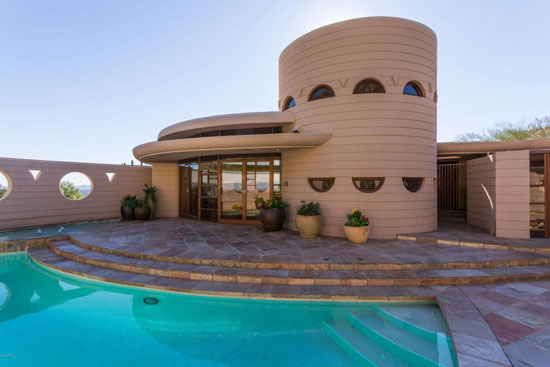 This is a actually the last house Frank Lloyd Wright designed. But sadly, he wasn't around to see the Lykes Home in Phoenix, Arizona, USA actually get constructed. Thanks to Camille on Twitter for the tip off.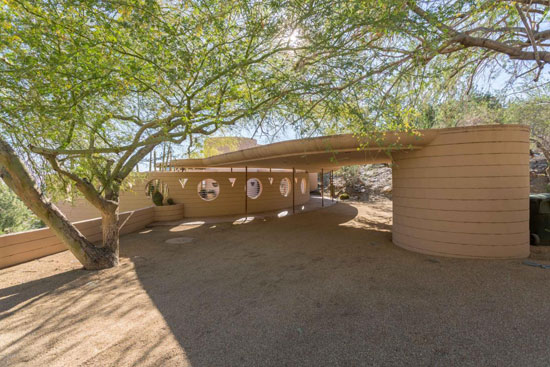 The plans date back to 1959. That's right, the year of the legendary architect's death. It was designed for Norman and Aimee Lykes, who then took on Wright's apprentice, John Rattenbury to finish those plans and oversee its construction.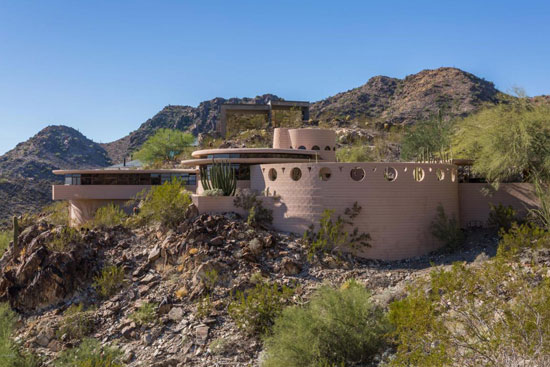 Building began in 1967, with the house completed in 1968, with the Lykes living in the house until 1994. A year later it was fully renovated by the second owners, updating for their own needs, but without ripping out the heart of the place.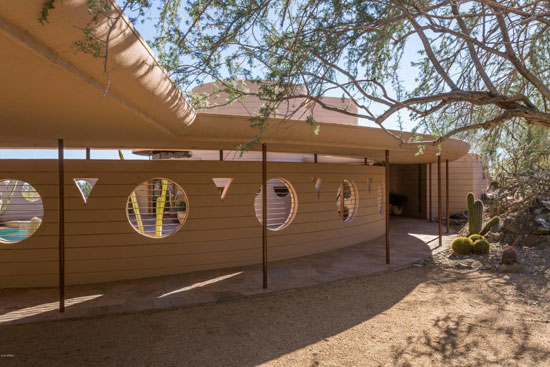 According to Architect Magazine, the changes were essentially converting the five bedrooms into three larger roots and turning the workshop into a home theatre. Everything else was about preservation.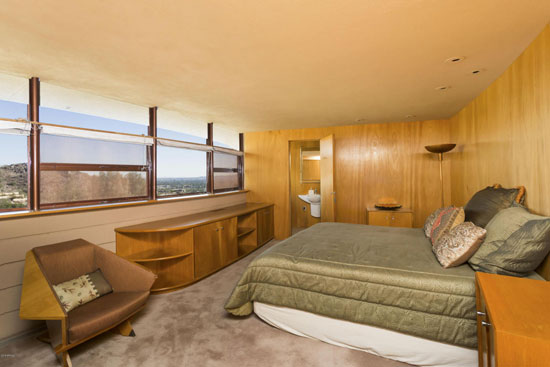 As you can see from the images, they have certainly done a good job on that front.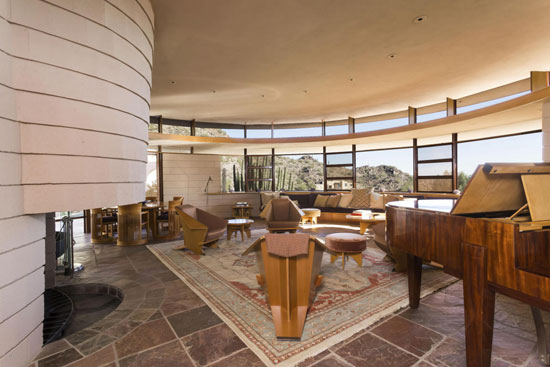 Sitting proudly on a hillside, this is such a distinctive house, but one that also blends into its surroundings well. Lots of curves and some lovely circular detailing breaking up its concrete expanse.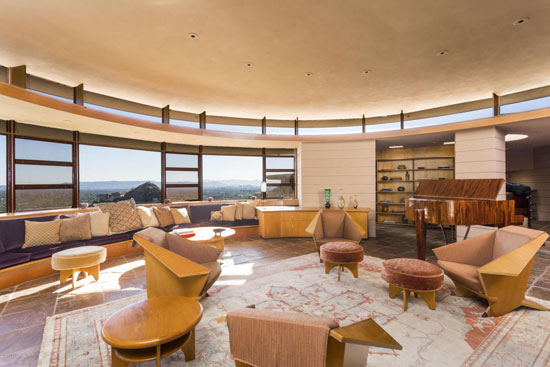 The circular theme (inevitably) continues once you get beyond the outer walls, with plenty of built-in custom furniture making sure those curves actually work as a practical living space. All of the furnishings are included as part of any sale too.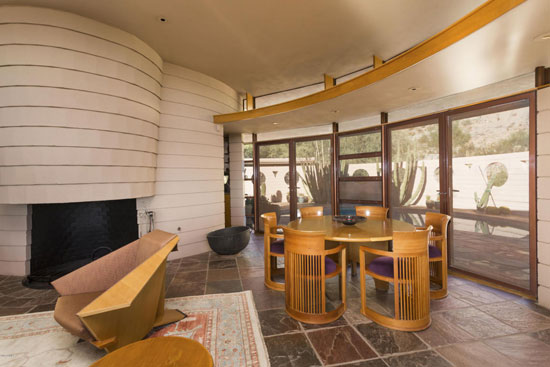 If you want another 'wow' factor, so check out the views across the valley from its high voting point and just imagine taking in those views through the expanse of glass each and every day.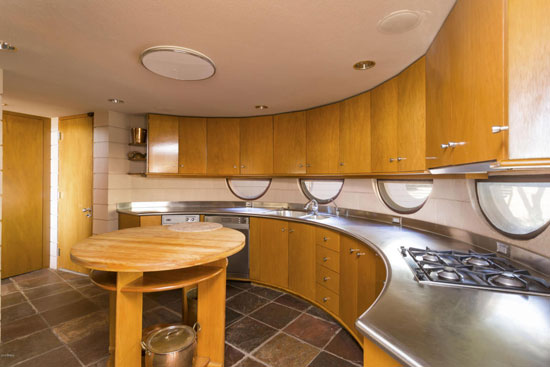 As for living space, that now covers 2,849 sq. ft. in total, three bedrooms and three bathrooms, plus lots of lovely reception room. The plot is arounds an acre outside too, should you ever want to leave thus wonderful house. You would probably have to drag us away.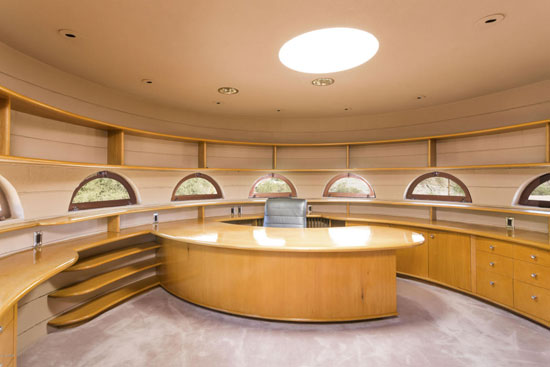 Not that the Lykes Home is in our budget range, This place is on the market for $3,600,000 right now. More images on the Estately site.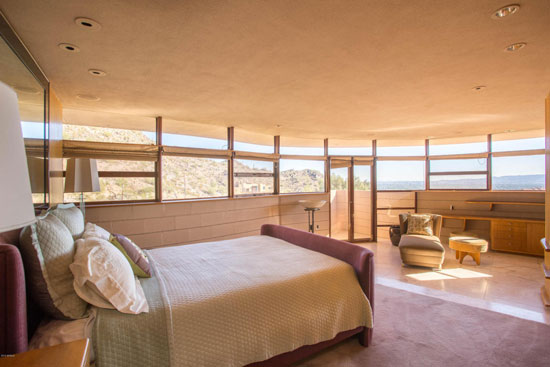 Images and details courtesy of Estately. For more details and to make an enquiry, please visit their website.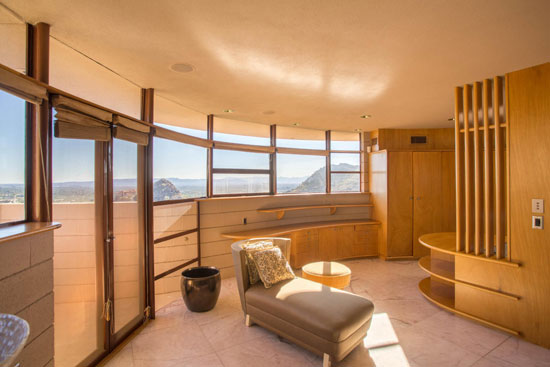 Property Location