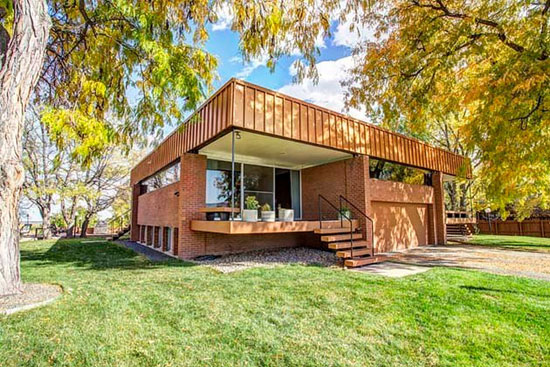 This really is a stunning house, but the location of this 1960s James Ream-designed midcentury property in Wheat Ridge, Colorado, USA probably makes it something of a niche offering.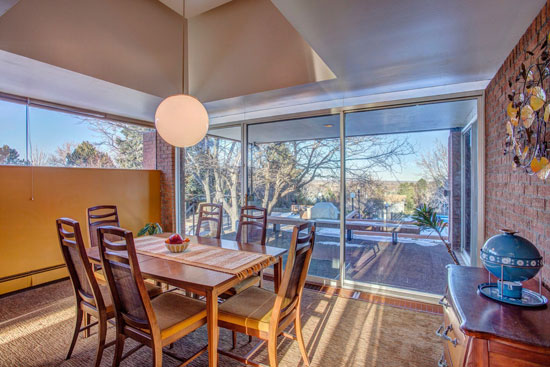 But we can still appreciate the architecture on offer here.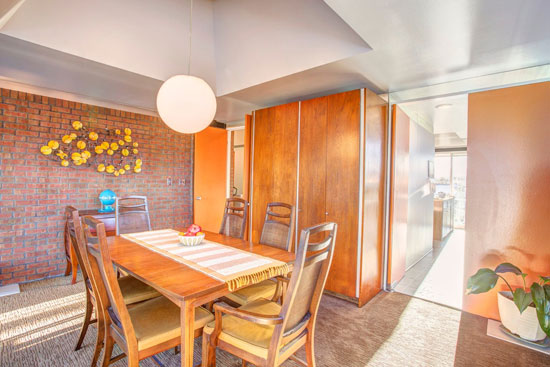 A distinctive build that dates back to 1966, it is a house that was featured in 'Architectural Record' in that same year and a property that has had just two owners in its history. That is quite key to this house.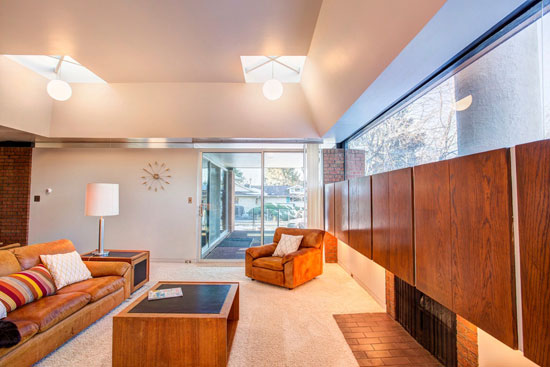 We get the impression (based on what the agent says) that the house was very well maintained by the original owners, then renovated fairly recently by the second set of owners.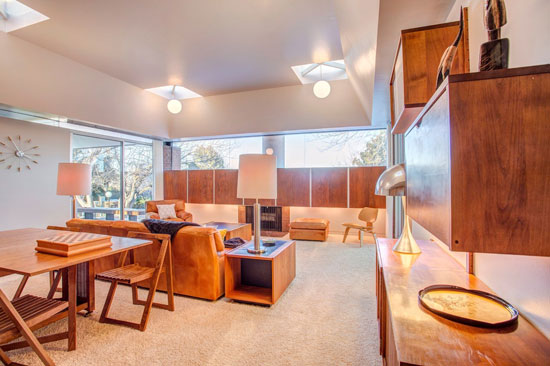 That would account for all the original features and detailing throughout this house, which site well alongside the clean finishes of the more recent updates. Throw in some midcentury fixtures and fittings and you have a modern-day family home with a stylish heritage.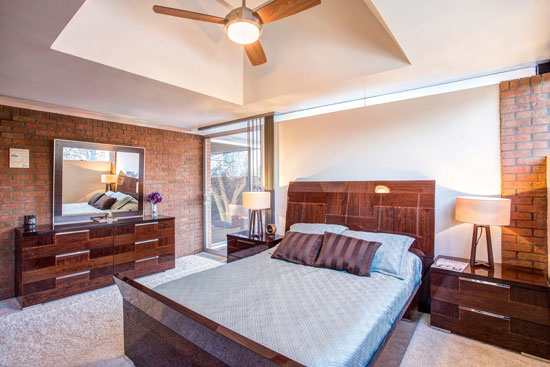 Large windows, exposed brick walls, open living spaces, some lovely floating wood walls, original doors (and some cabinets), an original kitchen reworked plus some great outside space too, not least with the sizeable pool. This is a very hip place to bring up a family.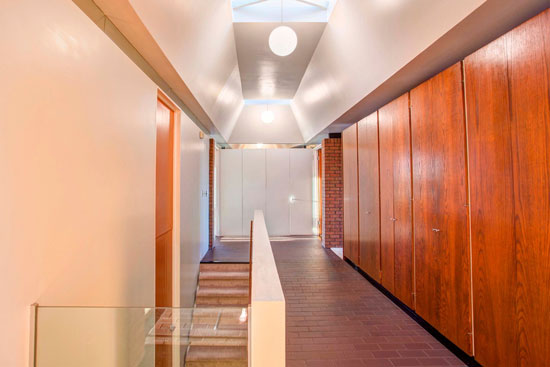 As for space, there is around 3,424 sq. ft. to play with, which includes five bedrooms, four bathrooms and lots of reception space. Four deck areas outside, which look out onto the half acre lot, which includes gardens and fruit trees, a tiered patio and the 'in ground' pool. Great party space.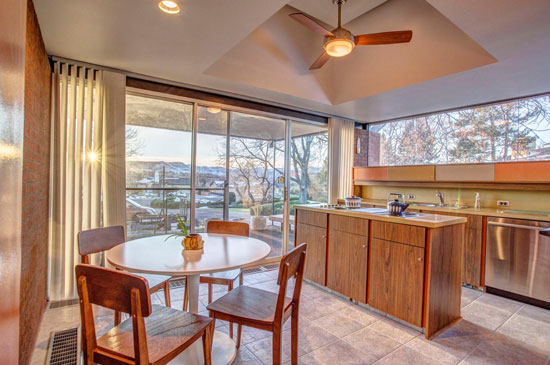 More images on the listing and more details too. If you want it, the house is up for $749,000, which works out at around £515,000.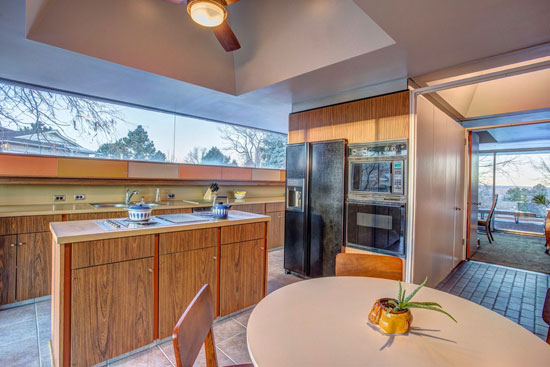 Images and details courtesy of Zillow. For more details and to make an enquiry, please visit their website.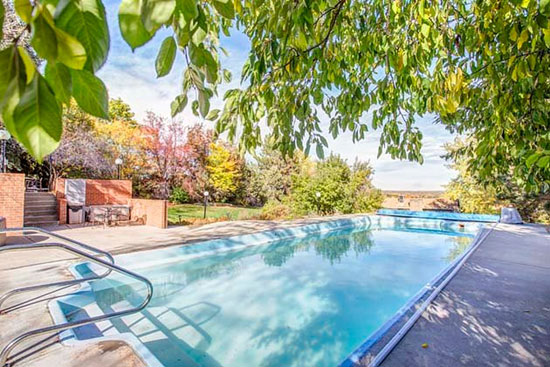 Property Location