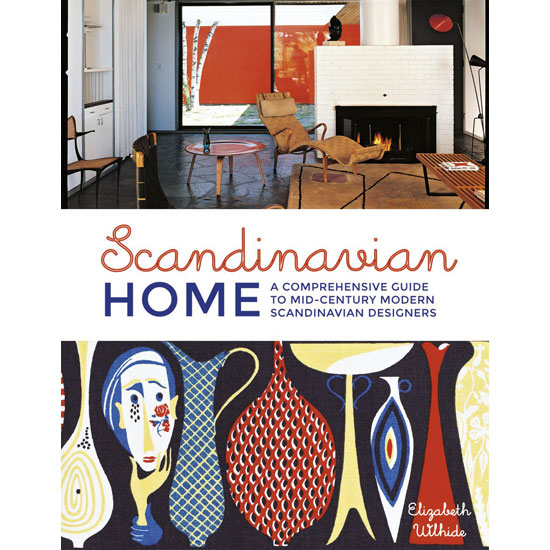 Do you have some Christmas money spare? Good, as there are plenty of new books already planned for this year. Here are five architecture and design books that are due to hit the shelves in the near future.
Scandinavian Home: A Comprehensive Guide to Mid-Century Modern Scandinavian Designers by Elizabeth Wilhide (pictured above)
Scandinavian style really is hot right now, so the perfect time for this 192-page publication to hit the shelves.
As the title suggests, the book looks at the architects and designers from Denmark, Sweden, Norway, and Finland who were responsible for a range of contemporary homes, furniture, textiles, ceramics, glassware, and other products during the post-war period. Natural materials, organic forms and clean lines add up to timeless style. Which is why we are still talking about it 60 years on.
The book is via Quadrille Publishing and lands on 14th January 2016.
Find out more about the book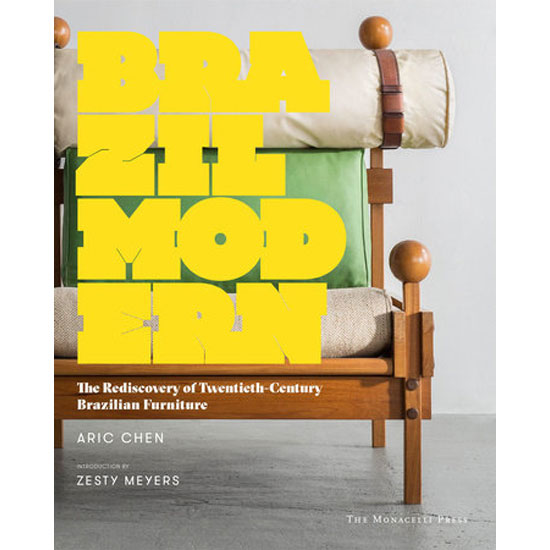 Brazil Modern: The Rediscovery of Twentieth-Century Brazilian Furniture by  Aric Chen and Zesty Meyers
Modernism from one region to another – and a still largely undiscovered one for design.
This book looks at 20th century furnishings from Brazil in some depth, with over 400 historic images and new photography. That includes the work of Lina Bo Bardi, Oscar Niemeyer, Joaquim Tenreiro, and Sergio Rodrigues along with numerous designers possibly new to audiences outside their native Brazil. This is described as the first comprehensive guide to Brazil's modernist design and if you want to get in on the ground floor, it's one to pick up.
Find out more about the book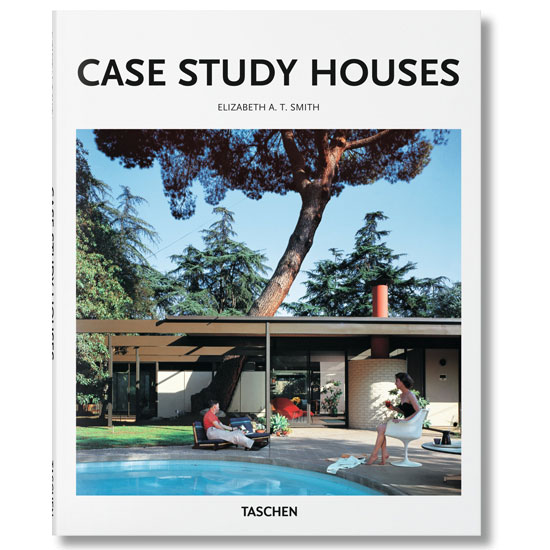 Case Study Houses by Elizabeth A T Smith and Peter Gossel
As far as we know, this is just a reprint of an earlier volume rather than an updated version. But if you missed it first time, you might want a copy now.
Not to be confused with more extensive volume produced by Taschen back in 2011 (which is now also out of print), this is a 96-page book that's essentially an introduction to the US Case Study House program.
That was a group of model homes from leading architects of the mid-20th century, sponsored by Arts & Architecture magazine. Many are still around today and some have been featured on this site when they have come to market. If you have an interest in midcentury modern, this is a book for you.
Find out more about the book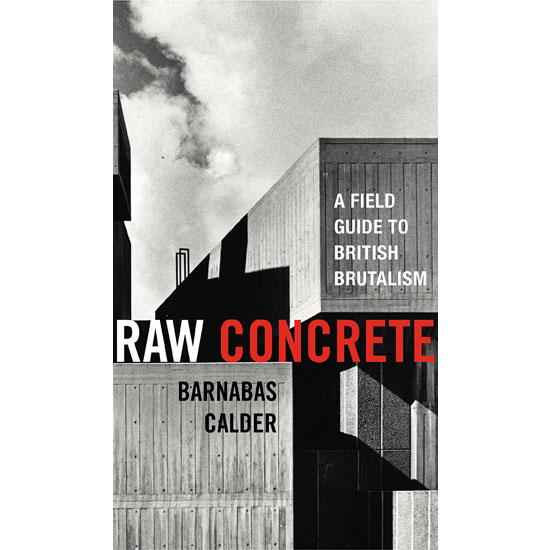 Raw Concrete: The Beauty of Brutalism by Barnabas Calder
We have mentioned this before, not least because it's a book we really can't wait to get our hands on.
This is down as an appreciation of 1960s concrete, with the book hoping to change opinions of these brutalist structures from cheap social structures to the visionary buildings they actually were.
The books tours the UK courtesy of 'eight extraordinary buildings', looking at how they were made, why they have been so vilified, and why they are beginning to be loved, arguing the case for brutalism along the way. The 384-page book is published by William Heinemann in April.
Find out more about the book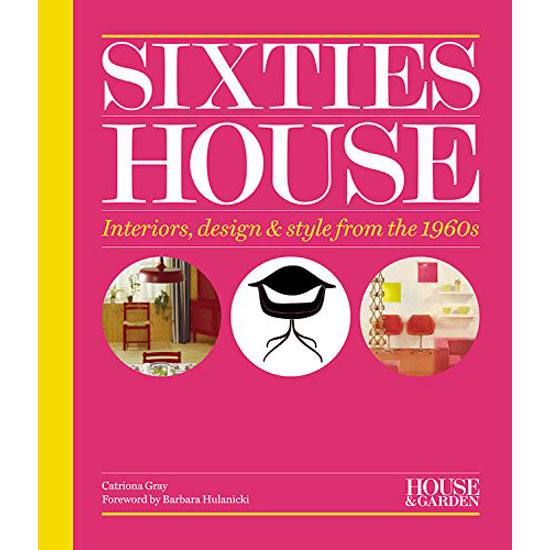 House & Garden Sixties House: Interiors, design & style from the 1960s by Catriona Gray
This is part of an ongoing series (see also Fifties House
from last year). So hopefully we'll see a 1970s version next year.
But for now, let's look at this volume from Conran, which comes in at 224 pages and uses the House and Garden archive from that era to show how colour, pattern, homewares and furniture evolved through the decade. The homes of 'key tastemakers' are also featured including Bridget Riley, Mary Quant, David Mlinaric, Barbara Hulanicki of Biba and David Bailey.
The book lands in March and like all the others, is available to pre-order now.
Find out more about the book