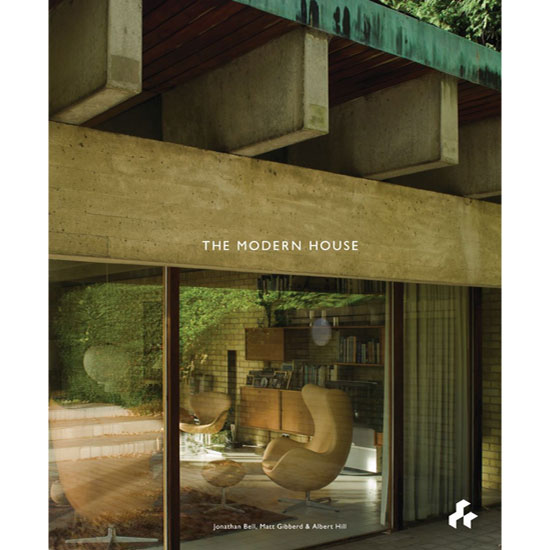 The Modern House is (probably) our favourite estate agent, so the idea of them doing a book definitely appeals. In fact, it's on the shelves now, called simply The Modern House book.
The book has been launched to coincide with The Modern House celebrating 10 years of what it does best, with directors Matt Gibberd and Albert Hill picking out some of the most iconic builds that have appeared on their books over that period. That's sub-divided into town houses, conversions, country houses and apartments.
As well as the top notch imagery you would expect, there is also a history of each project, as well as an extended essay by Jonathan Bell, the former architecture editor for Wallpaper.
Something old, something new, but always something incredibly stylish and though provoking. If you want a copy, you can grab the 160-page book for £16.44.
Find out more at the Amazon website